Early Talent and Careers
Medidata Careers & Early Talent
Growing careers and hope across the globe, together
Medidata offers internships
at the undergraduate and graduate
levels, all year round, around the globe.
Wondering where to begin?
Use the links below to learn more.
Where do I begin?
Medidata Solutions is a global technology company in the clinical trial space. Medidata serves various aspects of the industry including biotech, pharma, medical device companies, governmental institutions, research centers, and more. As an early talent candidate with Medidata, you can imagine yourself in a wider variety of roles, whether that be programming our incredible products, streamlining processes, selling, marketing, or assisting fellow employees via the People Team!

Programs
First Step is Medidata's early talent program consisting of a host of opportunities including internships, Co-ops, cohorts, hackathons, and more. With a company like ours, you should expect an early talent program that is meaningful and unique. At Medidata First Step, you will join a world-class team focused on constructing the architecture of hope through our various technologies and services. With First Step, you will be exposed to a multitude of resources and opportunities to advance your professional development including senior leadership, mentors, interest-specific training, impactful projects, and so much more. Medidata is committed to helping you learn who we are — inside and out. Our hiring managers are continually looking to build our early talent pool, so this may be your First Step to a future with Medidata.
Diversity
At Medidata, we strive to provide a sense of belonging and diversity into our culture. Together we can create an environment where early talent opportunities exist for all by removing barriers, identifying potential in individuals and developing their greatness. It is our diversity, inclusiveness, and ability to foster equality with our practices that fuels innovation and sparks our passion and commitment to patient health.
Why Medidata?
To say "I work at Medidata" is a statement that carries a lot of weight. Sure, it is impressive to tell your friends and family. Yes, there are opportunities to work in one of many beautiful global offices or even fully remote. Of course, there is a sense of excitement that comes with working at a cutting-edge and buzzing technology company. However, to truly answer the question of "Why Medidata?" there is one simple answer: our mission. Medidata's entire purpose is to serve in the fight against disease and as an intern, or a cohort member or a hackathon participant, or a full-time employee here, you join that fight. Joining the family that is Medidata means you join us on our mission to do everything we can to eradicate disease one step at a time, one employee at a time because together, we can. 
Medidata First Step boasts a 12 week action-packed internship experience. The internship is broken up into two distinct groups: Medidata Discovery and Medidata Launch. Medidata Discovery is designed for rising sophomores and juniors looking to grow their soft skills and get introduced to the industry and company as a whole. Medidata Launch is intended for rising seniors and graduate students who will have more engaging and relevant projects and are being considered for conversion into full-time roles with Medidata. From day one, regardless of which group they belong to, interns will find themselves getting familiar with their teams, meeting their mentors, gaining access to a portfolio of learning resources, receiving training on technological tools, and so much more. The program consists of an engagement model prepared to make every second of an internship with us count! This model features six main components: mentorship, training, a week-long innovation lab, performance management, executive leadership exposure sessions, and an intern showcase. Interns will also have the opportunity to join one of seven Business Resource Groups (BRGs) where diversity and belonging are at the heart of everything we do. Intern applicants also have the opportunity to apply for one of two Founder's Scholarships worth $10,000 each to go toward your education costs.
Graduate Development Program
The graduate development  program is a structured learning experience within professional services. It is open to any recently graduated undergraduate students or graduate students looking to jumpstart their career in the technology industry. It is a two year program centered around teaching participants our RAVE platform and the technical side of the industry. The first six months is an intense training period, including three in a classroom setting working on mock build projects, while the next three are spent shadowing mentors allowing for ample time to acclimate and learn before beginning important contributions. While members are largely STEM students, many come from economics, public health, engineering, and other diverse backgrounds. Upon completion of the program, Cohort members are eligible to then apply for full-time positions.
Medidata sponsors and runs several annual hackathons to engage newer coders with the company and industry as a whole. This year's hackathon was entirely virtual and broken up into several key events, culminating in the reveal and prize on August 6th. The hackathon focused on rare disease, featuring an awareness session at the onset of the event to educate about Chronic Pancreatitis, a disease with sadly no cure. The Hackathon then moved to the Design Thinking session in place to help participants brainstorm ideas and reactions from the discussion on the disease and limited research. A problem was then identified and issued to participants, who then found their teams, worked on proof of concepts and pushed themselves to construct a real world solution and test their skills. Medidata offers several hackathons throughout the year, both internal and external, and is a great opportunity for graduate and undergraduate students alike to get exposure to the industry and put their skills to the test.
The Medidata Institute Co-op
The Medidata Institute Co-op works in partnership with life science companies, researchers, regulatory agencies, patient advocates, and international organizations to solve challenges in treatment research, development, and delivery. The Institute and Acorn AI by Medidata combine data, technology and expertise in the field to help deliver actionable insights. Co-op members are selected from public health masters programs at Boston University, Columbia University, and Harvard University. Candidates must have a minimum of two years work experience preferably in healthcare or life sciences. If selected, Co-op members will spend several months working part-time on a scientific research project sponsored by the Medidata Institute. Members will work with a mentor to identify and plan this project, and conduct analyses using the suite of Medidata's products. There will be the potential for publication or submission to scientific conferences at the completion of the project. Finally, members will present updates regularly to senior leadership at Medidata with the additional benefit of relationship building.
Diversity; Our Business Resource Groups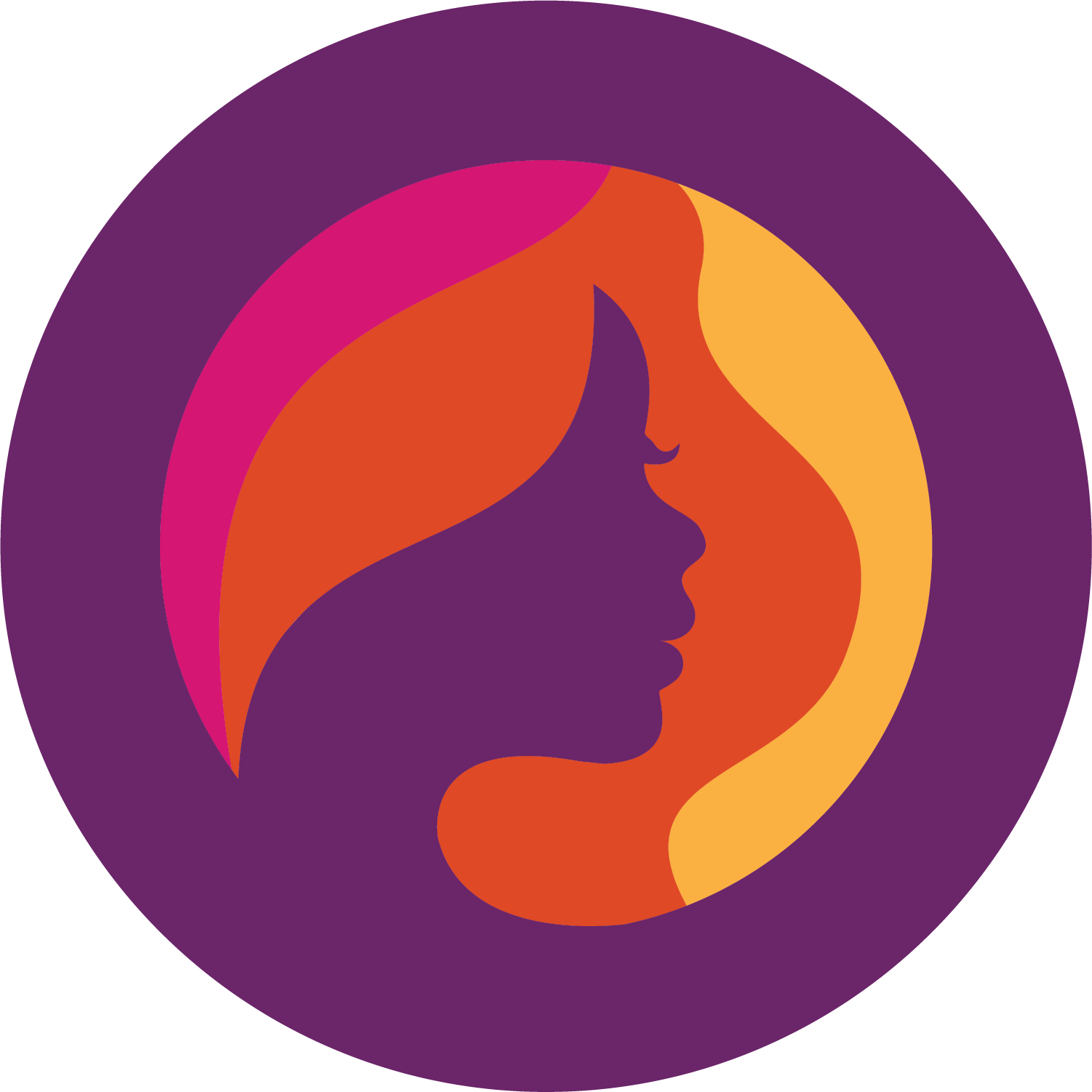 1 of 6
WOC serves the unique needs of Medidatian Women of Color (i.e., African-American, Asian, Latina, etc.) and their communities. A stronger understanding of WOC specific needs, and ways in which all Medidatians can empower this group, will benefit all current and future employees.
Next Group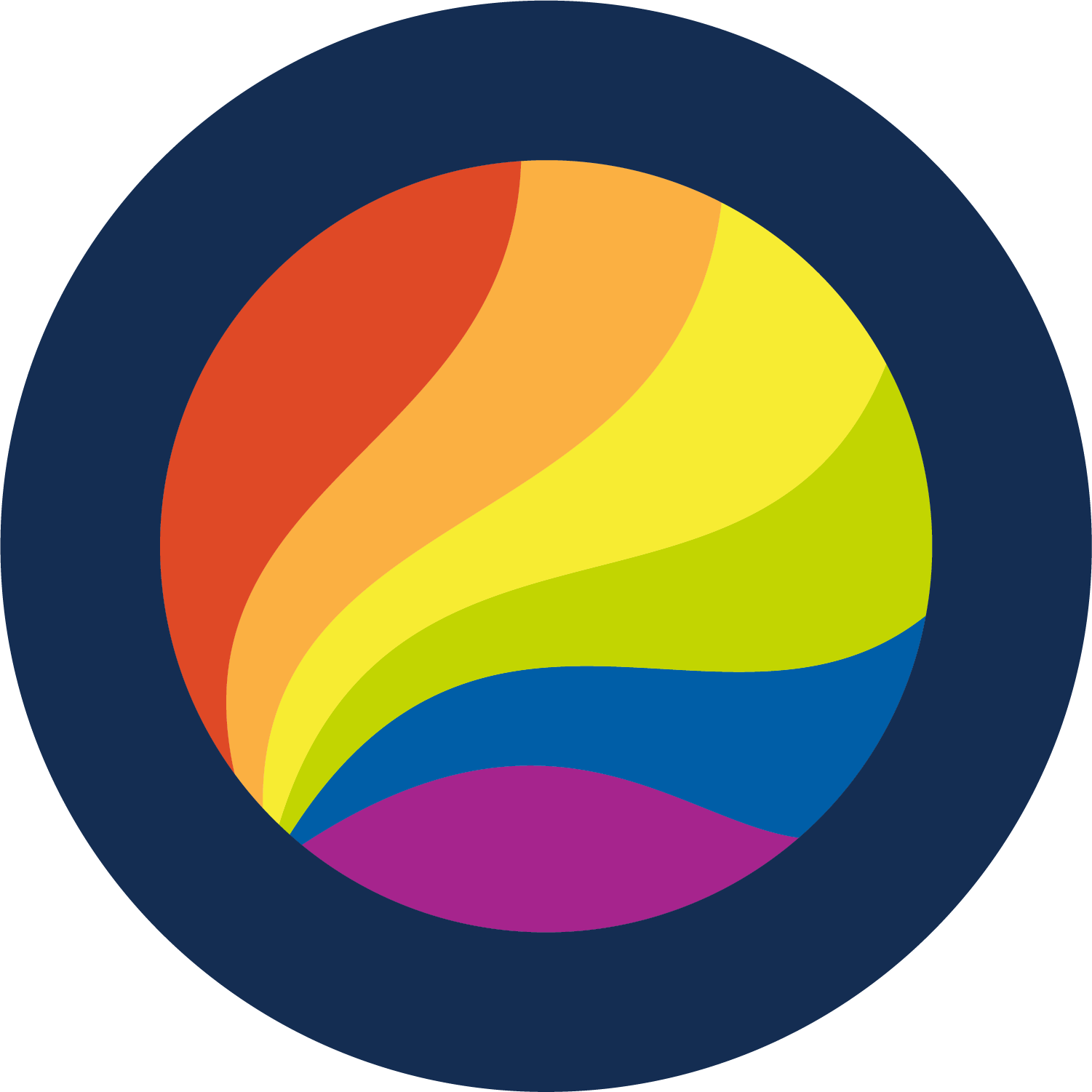 2 of 6
Medidata Out welcomes all people, regardless of gender, sex, orientation, or expression. We will seek out, listen, and act on feedback from our members, amplifying each other's voices to educate, strengthen, and promote awareness of the community.
Next Group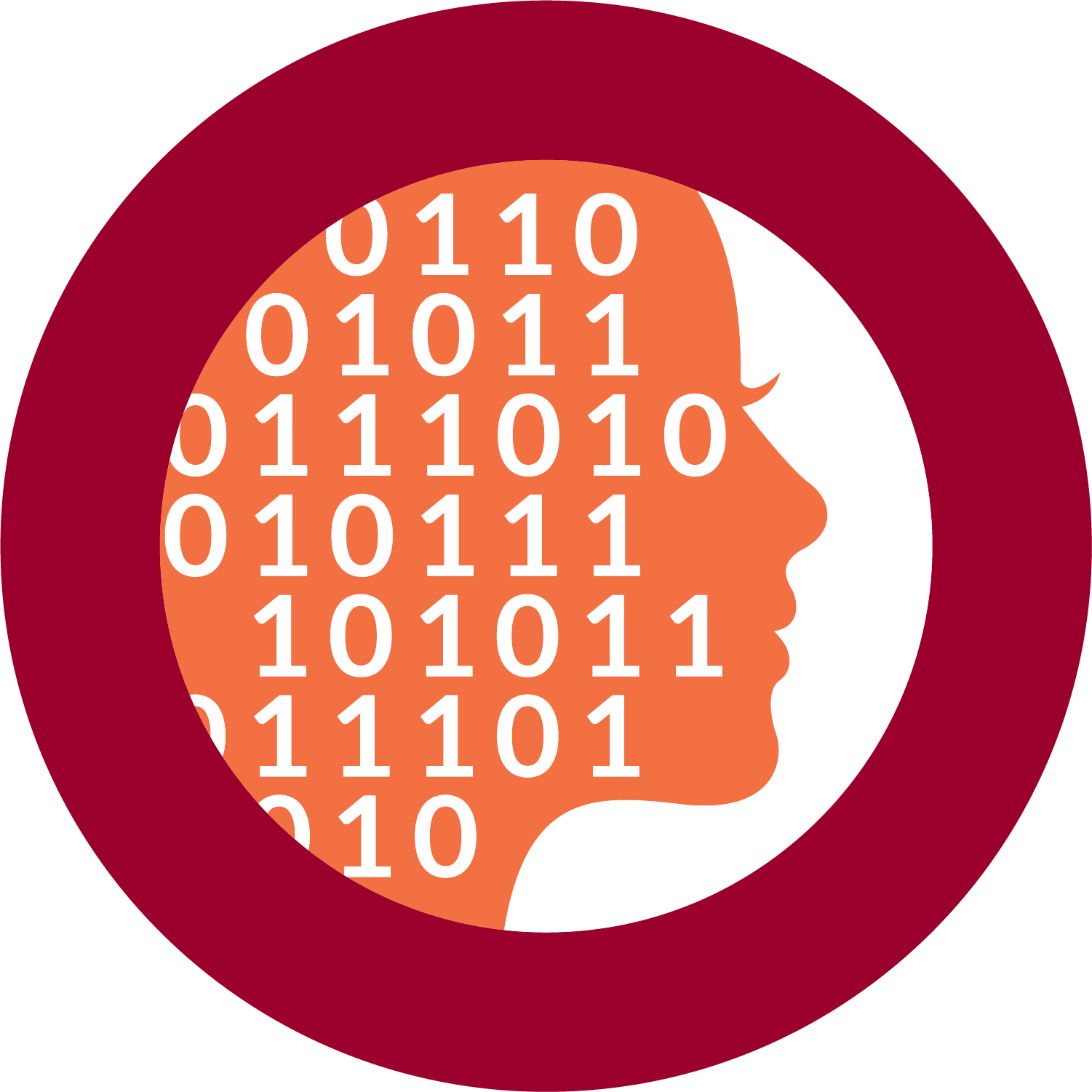 3 of 6
WIT aims to provide a platform for women to excel in technology and inspire others to do the same. Technology plays an integral role in Medidata's success; further development of WIT is critical.
Next Group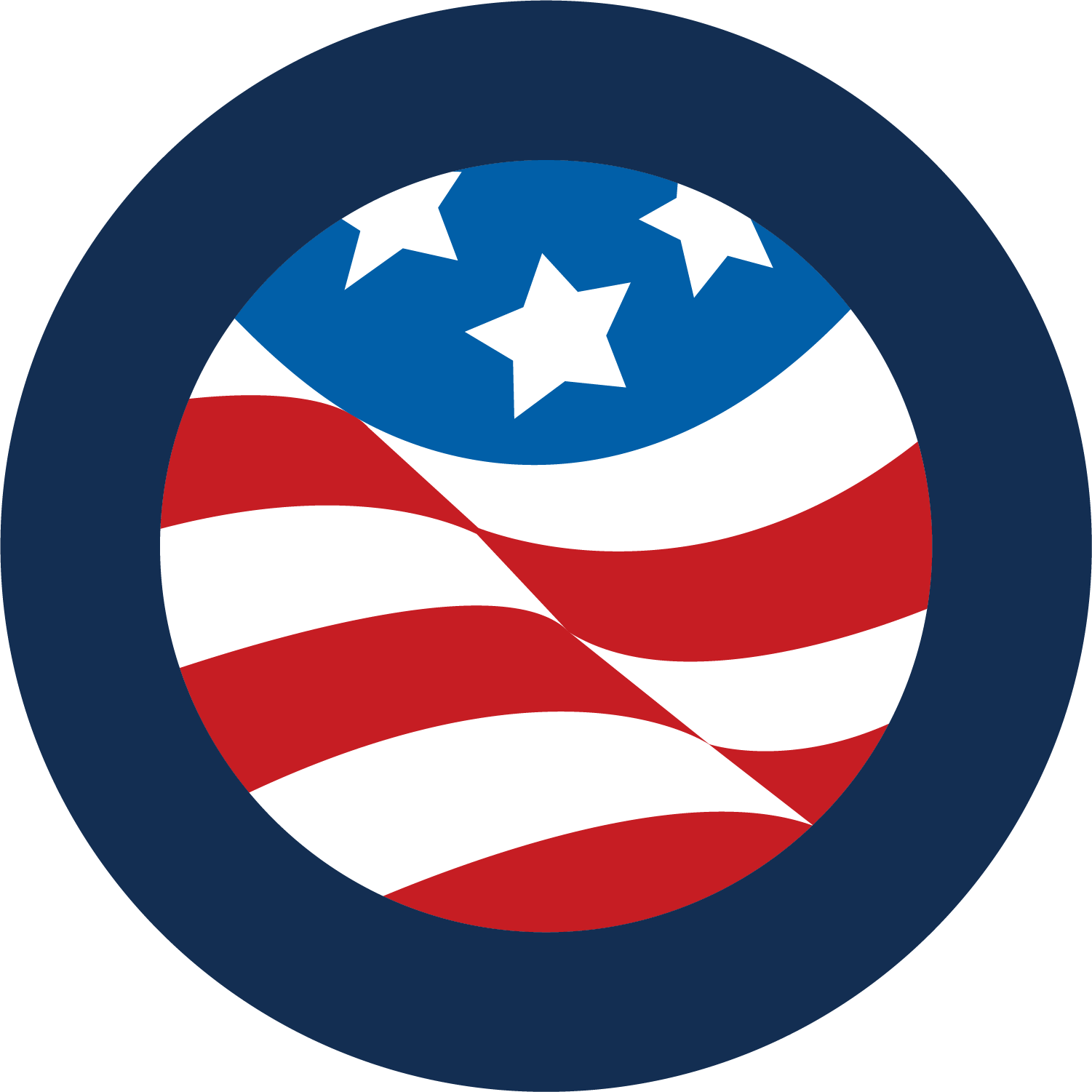 4 of 6
We strive to establish an internal cross-functional support network that enables our veterans to connect, both personally and professionally. In addition, we assist transitioning veterans, and aid them in finding meaningful employment in the technology industry.
Next Group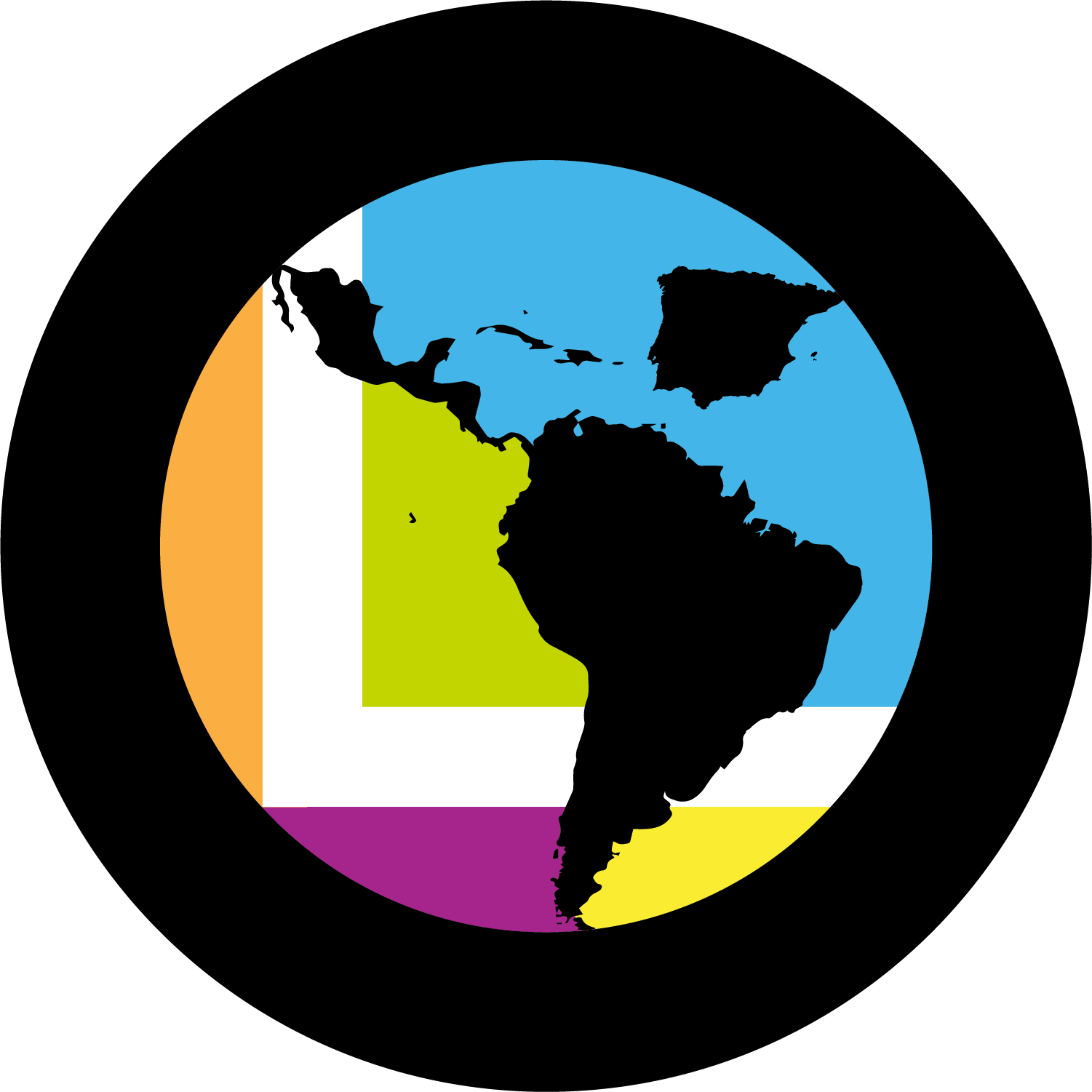 5 of 6
LOLA is committed to serving the needs of all Latinos, and offers this group a welcoming and energetic environment where they can thrive. LOLA aims to share and improve the diverse perspectives of their group, so all Medidata employees benefit.
Next Group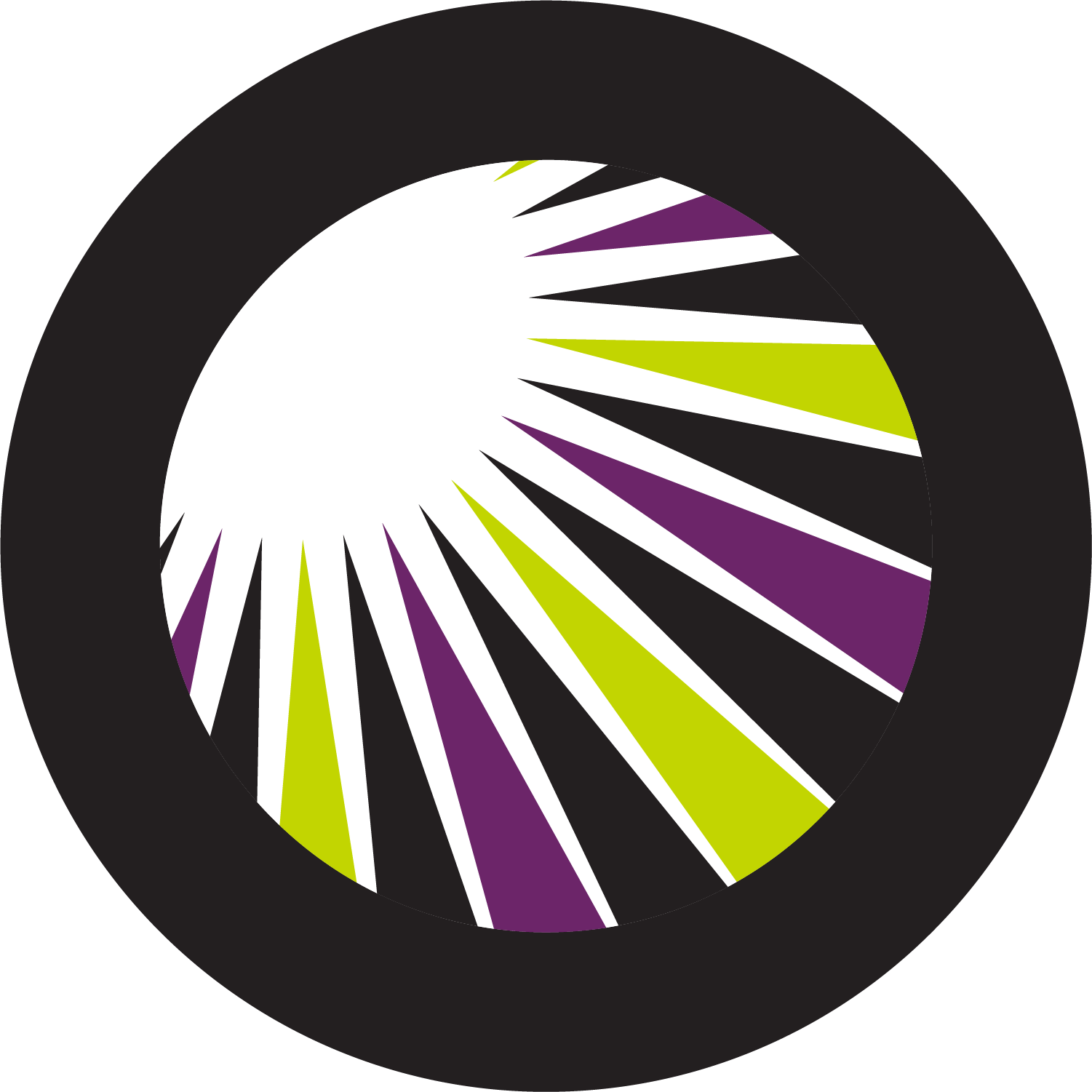 6 of 6
BEAM serves the unique needs of Black Medidatians (i.e., African-American, Caribbean, African, etc.) as they relate to our business, and these communities at-large, for the benefit of Medidata and all of its employees. BEAM will encompass a large field of talent, and the fostering of collaboration among the group will continue to attract even more positive diversity to the Medidata community.
We know that inclusivity is a fundamental part of a successful workplace. That's why we place an emphasis on a culture of belonging, both inside and outside of the office. Our flexible work arrangements encourage remote employees to work where they feel most comfortable – and productive.
The Remotions BRG seeks to develop a clear business case for the robust use of Flexible Work Arrangements both as a strategic advantage for the company and as a natural outcome of our Culture.