Welcome to Scope 2019
Welcome to SCOPE 2019
Medidata is proud to be attending and sponsoring the 10th SCOPE Summit 2019, February 18-21 in Orlando, FL. Over the course of four stimulating days of in-depth discussions focusing on advances and innovative solutions in all aspects of clinical trial planning, management, and operations. We invite you to come by our booth 301 and check out a few of our sponsored sessions.
---
Automate
Automate tasks, improve collaboration and benefit from unique scientific and business insights.
Transform
Transform both the science and business of clinical research.
Innovate
Innovate with a unified platform seamlessly integrated with Medidata Enterprise Data Store (MEDS).
Must Attend Speaking Sessions at Scope Summit 2019
Must Attend Speaking Sessions at Scope Summit 2019
Feb 19, 12:10 - 12:40pm: Clinical Trial Financial Forecasting with Predictive Subject Enrollment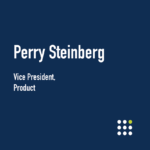 The industry is fraught with disparate systems that prohibit effective financial forecasting critical for clinical financial management. Learn how predictive subject enrollment models, when applied correctly, can inform financial forecasting for appropriate budgeting.
Feb. 19, 12:45 - 1:15pm: Transforming Data Quality using Machine Learning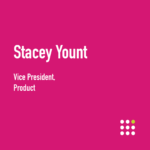 Learn how to set your organization on a path to improved data quality across the clinical trial process using machine learning.
Feb. 19, 3:10 - 3:40pm: Quantifying Patient Burden to Improve Clinical Trial Planning and Execution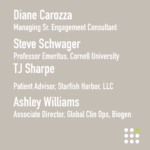 Learn how clinical operations professionals are taking a data-driven approach to make patient-centric modifications to trial designs.
Feb. 19, 4:10 - 4:40pm: Patient Engagement: Strategies for Patient-Centric Trial Design and Digital Patient Engagement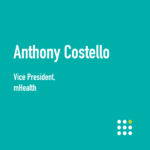 Feb. 20, 9:55 - 10:25am: Utilization of Drug Pooling to Optimize Complex Drug Management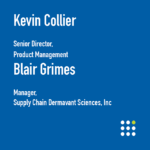 Despite the potential to deliver significant efficiencies and cost savings, pooling inventory across clinical studies has more often been an approach discussed in our industry than applied in practice. This presentation will cover how drug pooling at the site and depot levels was applied to an innovative oncology program, enabling for the implementation of a complex adaptive design while decreasing costs, shortening timelines, and, ultimately, leading to better treatments for patients sooner.
Feb 20, 2:15 - 2:20pm: Opportunities and Challenges in Artificial Intelligence(AI), Patient Centricity, Privacy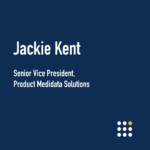 Feb. 20, 4:05 - 4:10pm: RWD to Accelerate the Design and Execution of Clinical Trials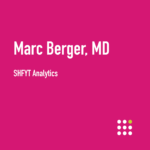 Feb. 20, 5:10 - 5:40pm: Practical Consideration of a Successful RBM Implementation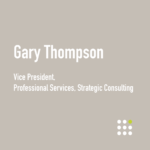 RBM is not a one-size fit all. Yet, RBM carries a value proposition for everyone. Learn how to be successful with your RBM implementation by seeking different value propositions than others.
Feb 21, 7:45 - 8:15am: A User's Perspective into a Unified Imaging and EDC Approach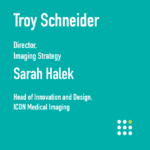 Feb 21, 11:10 - 11:15am: Clinical Technology and Innovation- Disruptive Technologies for Data and Trial Management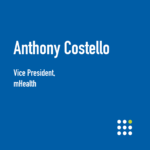 Feb. 21, 11:45 - 12:15pm: Enhancing Serious Adverse Event Detection Through Artificial Intelligence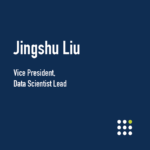 To protect the rights and welfare of patients in a clinical trial, information concerning adverse events–especially serious adverse events (SAE)–must be communicated among site investigators, institutional review boards, trial sponsors and regulatory agencies, such as the FDA, in a timely manner.