Pascal Daloz
Chairman & CEO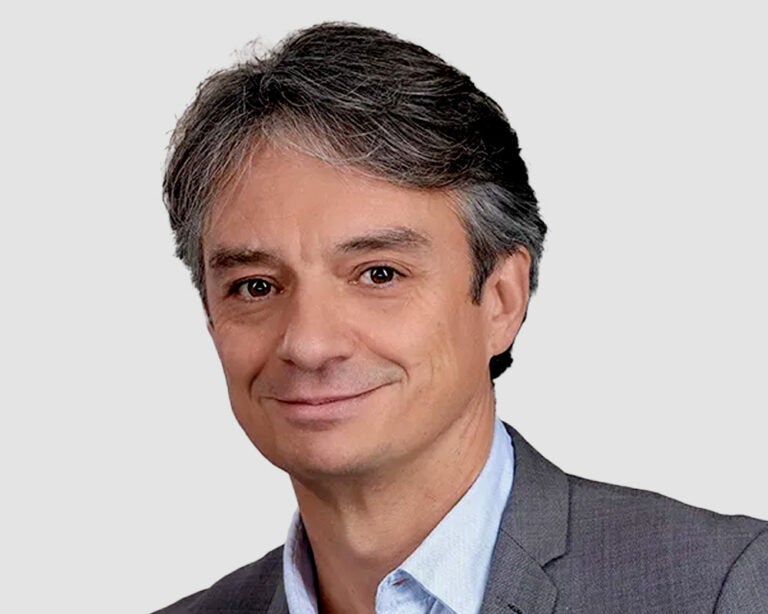 Pascal Daloz has been Chairman of Medidata since 2019 and CEO of Medidata since 2023. He has been Chief Operating Officer and Head of the Operations Executive Committee of Dassault Systèmes since 2020, and Deputy CEO since 2023.
As Deputy CEO & Chief Operating Officer, his role is to orchestrate the transformation of all strategic functions, with the aim for Dassault Systèmes to become the world leader in three key sectors of the economy: manufacturing industries, life sciences & healthcare, infrastructure and cities. With his ability to embrace future trends and bring together the most original talents, he takes a multidisciplinary approach to the company's development, combining operational knowledge, technological expertise and an astute acquisition strategy. He has a remarkable track record integrating and growing brands. With the firm belief that disruptive technology and social evolution cannot be approached as distinct entities, Daloz has made a key contribution to Dassault Systèmes' policy of pioneering new sectors, especially in life sciences & healthcare.

As Medidata's Chairman & CEO, his ambition is to expand the brand's scope to the entire cycle of the patient journey to lead the way toward precision medicine. This implies to connect all elements from molecule development to prevention to care, and to combine new therapeutics, new med practices, and new med-tech. In this process, Medidata will be empowered with all the scientific, technological, and business capabilities offered by Dassault Systèmes. This will accelerate the company's shift "from things to life," as the ways of thinking, processes, and methods developed in the organic (living) world are applied to the non-organic world to push back the limits of what is possible in sustainable innovation.