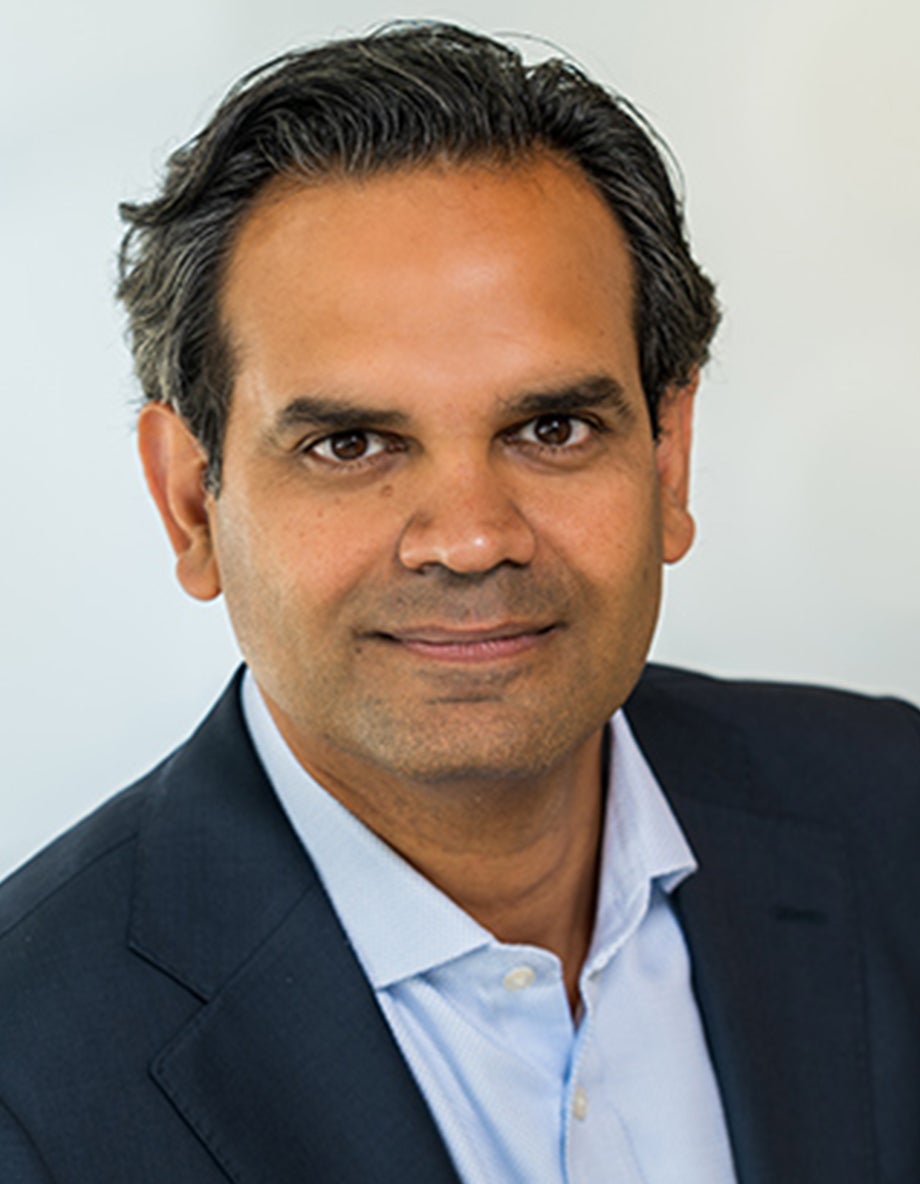 Sastry Chilukuri
Co-CEO Medidata, President Medidata AI
Sastry Chilukuri was named co-CEO of Medidata in July 2021. Chilukuri is also the Founder & President of Medidata AI, Medidata's Data Science business.
Chilukuri brings over 22 years of expertise in healthcare technology. Before joining Medidata, he was a partner at McKinsey & Company, where he worked for 12 years advising bio-pharma, medical device, technology, PE and public sector clients around the world. Prior to that, he worked for GE Healthcare in software engineering, product development and operations.
He is a sought after board member currently serving on the boards of Dassault Systemes Life Sciences & Healthcare sector and Cyclica, a data-driven drug discovery company.
His perspectives have been widely disseminated, including conferences, media and numerous publications on McKinsey Insights. He holds multiple patents.
Chilukuri holds a Master of Business Administration from the Kellogg School of Management, Northwestern University; a Master of Science from The Ohio State University and a Bachelor of Technology (B. Tech) from the Indian Institute of Technology (BHU), Varanasi, India.