News
Drug trial specialists see coronavirus-fueled spike in demand for virtual services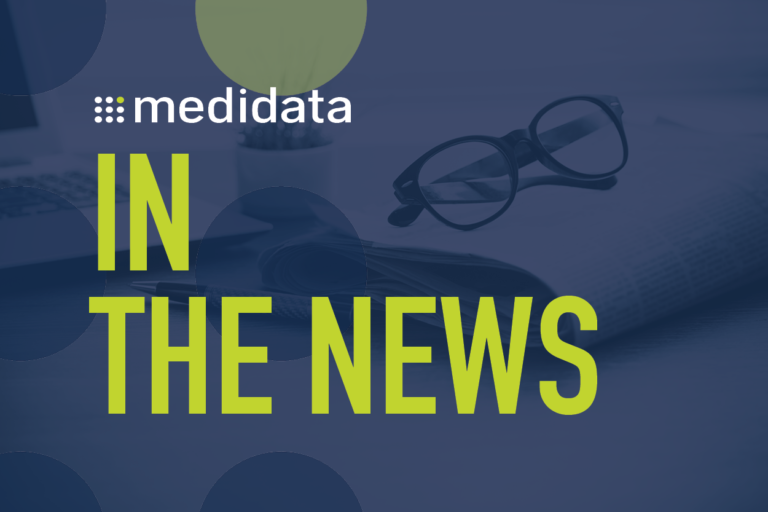 May 01, 2020
Lower costs, convenience and a greater pool of participants have led to a gradual shift to virtual trials in the past few years, said Anthony Costello, senior vice president at Medidata's digital health services unit.
"The coronavirus effect has just sort of jacked all of that up on steroids."
Medidata has conducted nearly 20,000 trials globally with over 1,400 clients and partners, including Bristol Myers, Novartis AG and Johnson & Johnson, and provides a range of services that could help reduce in-person interaction through electronic data collection and home deliveries of drugs.
In the last few weeks of March, the company said it had received over 30 new requests from its clients including pharmaceutical companies and contract research organizations, related to assistance with remote clinical monitoring.