News
Real-Time Hope for Rare Diseases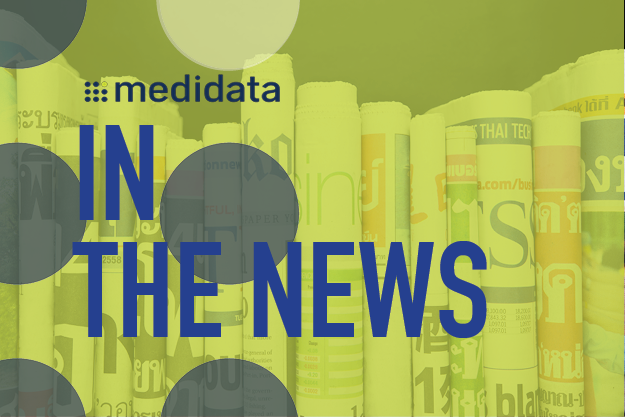 November 27, 2019
Drug development for rare diseases can be accelerated by integrating clinical, electronic medical records, and other -omics data, says Rama Kondru, Ph.D., chief technology officer and chief information officer at Medidata.
"Data from disease indications, biomarkers, pathways, and patient journey understanding are critical to positioning therapies for success and bending the development cost curve," he says.
Meanwhile, Medidata has partnered with the Castleman Disease Collaborative Network Data (CDCN) to explore how data and analytics can accelerate realization of personalized medicine for life-threatening rare diseases.
"This collaborative study combined patient data with machine learning capabilities to help better understand Idiopathic Multicentric Castleman Disease (iMCD) disease," Dr. Kondru says. "Our product, Medidata Rave Omics is built to discover new patient subgroups and novel biomarkers based on genomic and proteomic signatures. This product was successfully used to derive personalized biomarkers for Castleman Disease and was a great example of how machine learning technology partnered with data can identify new patient subgroups, accelerate diagnosis, and ultimately, treatment."