Medidata | NEXT Briefing Tel Aviv
About the Event
Join Medidata at our half-day free clinical research conference in Tel Aviv! With the region's life sciences landscape evolving at a rapid pace, staying ahead of the regulatory and market developments means embracing true innovation. Join us on a path that is paving the way forward and going way beyond health data to deliver true health insights.
During this half-day conference, you'll learn more about topics such as:
An overview of the life sciences landscape, including the latest in patient-centric clinical trial developments.
The benefits of leveraging a unified platform: learn how to achieve faster database lock cycle time and reductions in study build time by adopting a unified data and analytics platform.
A deep dive into the advantages of adopting eCOA solutions to resolve common industry pains.
During the breaks and closing cocktail reception, network with Medidata leaders and solution experts, industry thought leaders and colleagues.
Agenda
Welcome
| Jill Brennan, Senior Vice President, Sales, EMEA, Medidata Solutions
Life Sciences and Clinical Trial Developments Overview
| Christian Hebenstreit, General Manager and SVP, EMEA, Medidata Solutions
The eCOA Platform Solution to Common Industry Pains
| Paul O'Donohoe, Scientific Lead, eCOA and Mobile Health, Medidata Solutions
Medidata Platform Demo
| Christopher Burke, Solutions Consulting Manager, Medidata Solutions
BiolineRX Case Study
| Irit Glicko Kabir
Keynote Speakers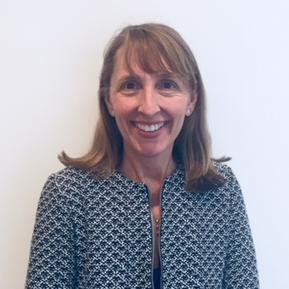 Jill Brennan
Senior Vice President, Sales EMEA, Medidata Solutions
Jill Brennan is Senior Vice President, responsible for Medidata sales in EMEA. In this role, she focuses on revenue, profit, growth and expansion of the Medidata platform of products, offerings and services in the region and for global clients headquartered in EMEA. Jill and her team's focus is to support clients to accelerate drug research and development activities that bring new treatments and therapies to market, reduce risks and optimize outcomes. Medidata in EMEA continues to deliver innovative solutions helping customers and partners achieve faster time to value, resulting in a consistent expansion into new markets and with new clients and growth for the company.
Prior to Medidata, Jill has had a successful career as a Sales executive leader for multiple divisions and regions at IBM.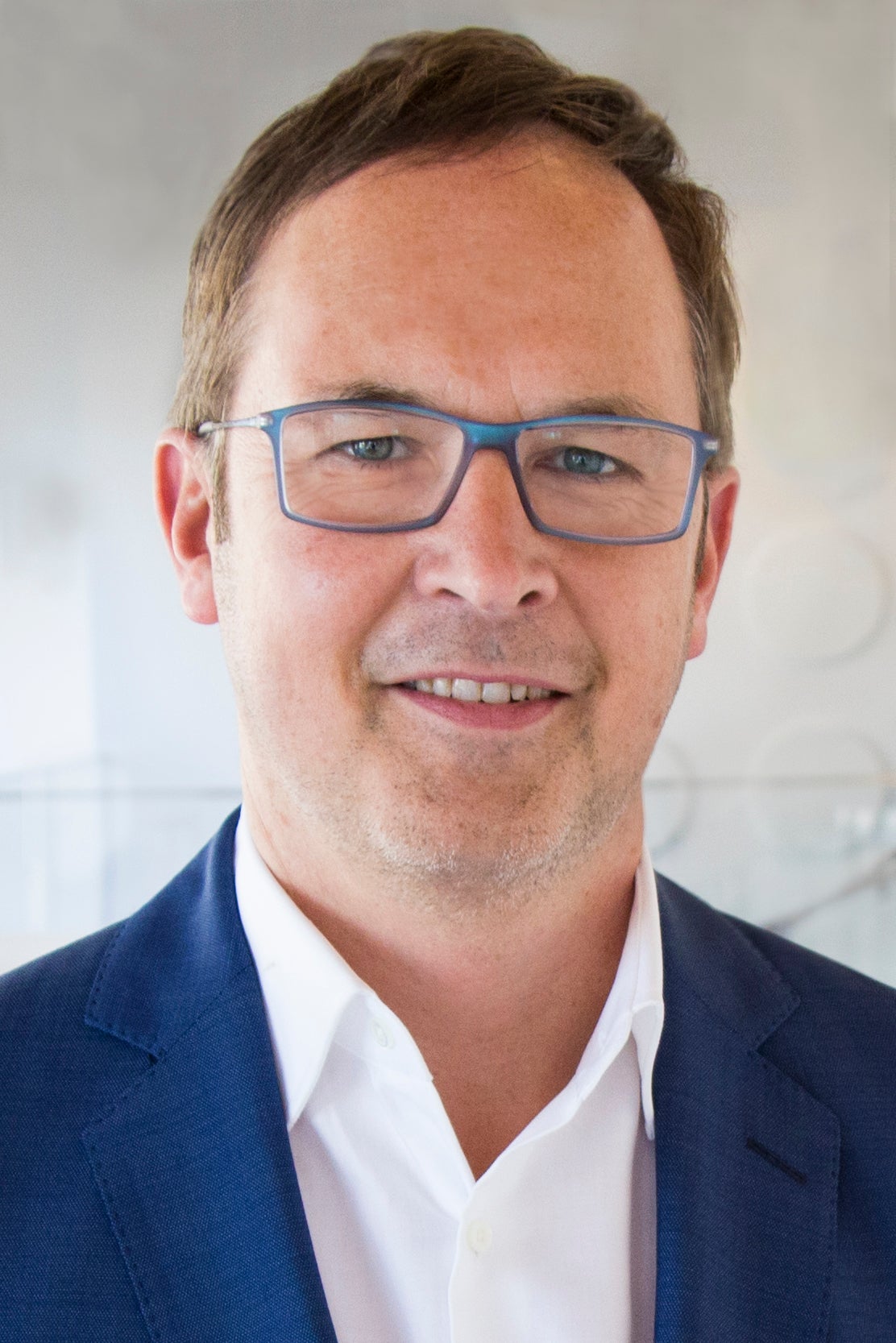 Christian Hebenstreit
SVP, EMEA Region
Christian brings more than 20 years of operational and commercial experience across multiple sectors to his role at Medidata. As managing director of EMEA (Europe, the Middle East and Africa), he plays an integral role in the development and execution of the Company's overall growth strategy and success within the EMEA market.
Christian joins Medidata from Salesforce.com, where he was the regional vice president for Central Europe. During his tenure, he established and expanded EMEA operations for a number of high-profile companies, and was recognized as the "Worldwide Salesforce VP of the Year" in 2014. Prior to Salesforce, Christian spent seven years at Oracle Corporation, where he initially led the strategic accounts group for EMEA's largest customers and later became the lead for business analytics in Germany. He has also held roles at IBM and Arthur Andersen Business Consulting.
Christian received his MBA from Germany's Westfälische Wilhelms-Universität Münster and completed continuing education programs at London Business School, INSEAD and Henley Management College.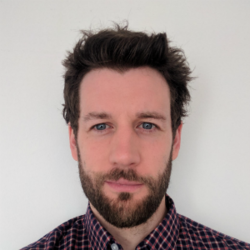 Paul O'Donohoe
Scientific Lead, eCOA and Mobile Health, Medidata Solutions
Paul O'Donohoe is Scientific Lead, eCOA and Mobile Health at Medidata Solutions, a clinical software platform provider. He is responsible for developing the company's scientific expertise for electronic clinical outcome assessments and mobile health in clinical trials, and supports internal teams and Sponsors around the implementation of industry and regulatory best practices in studies using eCOA. He is passionate about developing the field of eCOA and mobile health through research and active involvement in industry consortia, and is currently the Industry Vice-Director of the C-Path ePRO Consortium.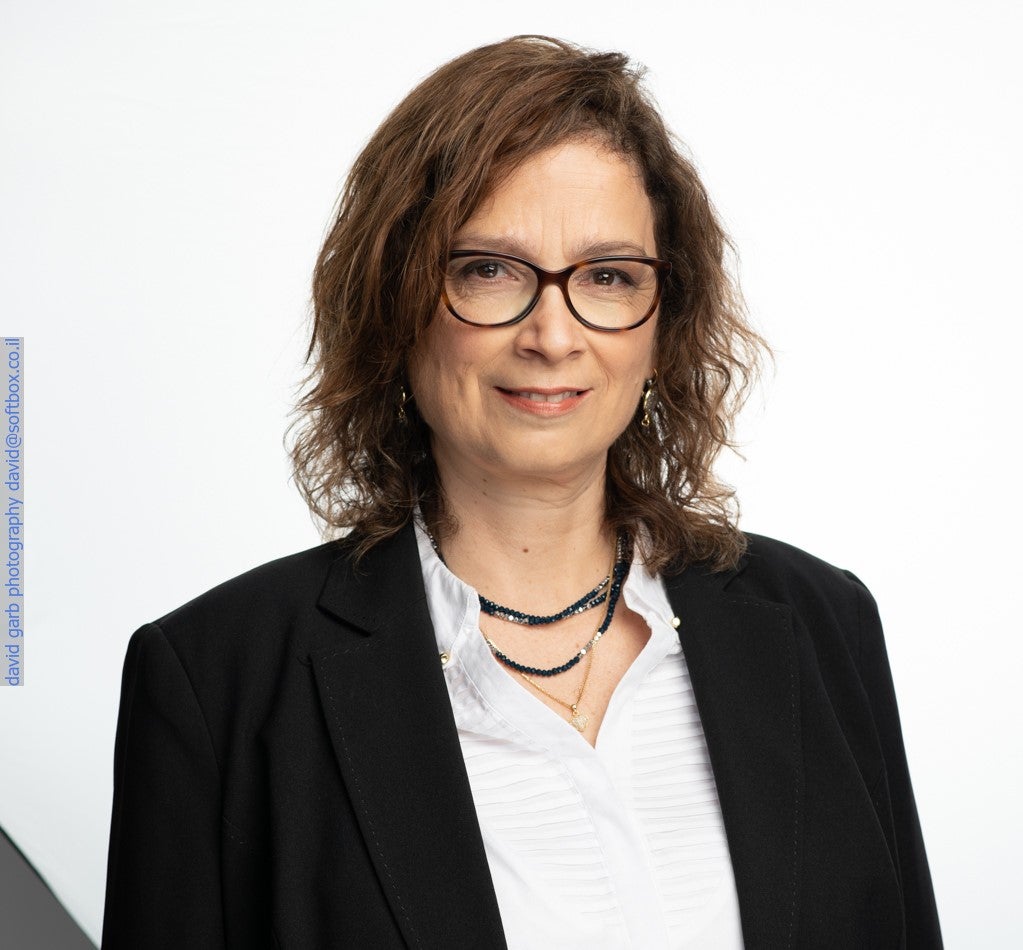 Irit Gliko-Kabir, PhD, BioLineRx
Senior Director of Clinical Operations, BioLineRx
Dr. Irit Gliko-Kabir has been involved in clinical trials in the drug and medical device industry for over 20 years. She held a PhD in pharmacy and had various positions as clinical operations and development manager at Teva, Chiasma Pharmaceuticals, Bioblast Pharma and other. Whose main responsibility was managing of clinical studies and execution worldwide. In her current role as Senior Director Clinical Operations at BioLineRx, Irit is leading the clinical studies executing by outsourcing to variety of service providers. Irit is responsible for the planning, execution and vendor oversight of the trials and for leading cross-functional clinical teams and clinical programs.
The Venue
Meitav 13, Tel Aviv-Yafo, Israel
EAST-TLV is located in the heart of Tel Aviv, close to the Ayalon Highway.
There is a parking lot next door to the venue, Yosef Buksenbaum. The nearest train station is Tel Aviv-Hashalom. If you are taking the bus, the closest stops are Yigal Allon Karmanitski and Cinerama/Yigal Allon. The bus numbers are: 9, 39, 104, 7, 46, 54, 59, and 239.
Medidata NEXT is a global experience that unites more than 3,000 professionals in Life Sciences across a series of events in Europe, North America, and Asia. Medidata NEXT Briefing takes our flagship events to more personal, half-day experiences in a city near you!
NEXT Briefing Tel Aviv is a fantastic opportunity to stay on the cutting edge of clinical development, as the industry undergoes exciting changes and propels us into the future.
"Medidata NEXT brings together a variety of people from all across the industry, but we're all singularly focused on one mission, to improve patient lives and patient experiences."
— Senior Manager from Accenture