NEXT On the Road Munich

Medidata NEXT


On the Road Munich
4th JUNE 2019 l 8:30am-5pm
Seehaus im Englischen Garten,
Munich, Germany
About the Event
Join Medidata as we go on tour with NEXT on the Road to Munich! Our one-day clinical research conference will discuss how patient centricity, digital transformation, and data & AI are shaping a new technology era for life sciences in Europe.
With the region's life sciences landscape evolving at a rapid pace, staying ahead of the regulatory and market developments means embracing true digitalisation. Join us on a path that is paving the way forward and going way beyond health data to deliver true health insights.
During this one-day conference, you'll learn more about topics such as:
Designing a trial protocol keeping the burden to the patient in mind
Leveraging technology to keep patients engaged throughout trial execution
Accelerating patient recruitment by leveraging historical and industry-wide data to optimize site and country feasibility
Using technology to find the right balance between site-visits and virtual trials
This conference is complimentary to Medidata customers and qualified life sciences professionals. Space is limited – secure your spot today!
Agenda
Welcome
| Christian Hebenstreit, General Manager EMEA & Senior Vice President, Medidata Solutions
State of the Market, an external perspective
A New Technology Era for Europe | Christian Hebenstreit, General Manager EMEA and Senior Vice-President, Medidata Solutions
Rouven Bergmann, Chief Financial Officer, Medidata Solutions
Fiona Maini, Principal Global Compliance and Strategy, Medidata Solutions
Morning Break & Networking
Trends in a Patient-First Approach, a Sponsor Perspective
Roundtable Discussion
| Moderated by Christian Hebenstreit, General Manager EMEA & Senior Vice President, Medidata Solutions
Session 1: eConsent Regulations at Scale | Panos Nostimos, Solutions Director, Mobile Health, Medidata Solutions
Fiona Maini, Principal Global Compliance and Strategy Manager
Session 2: Patient Centricity by Design
| Panos Nostimos, Solutions Director, Mobile Health, Medidata Solutions
Session 3: Virtualising Clinical Trials
| Jill Sommerville, Director, mHealth Services, Medidata Solutions
Session 4: eCOA Instrument Library
| Jill Sommerville, Director, mHealth Services, Medidata Solutions
Keynote Speakers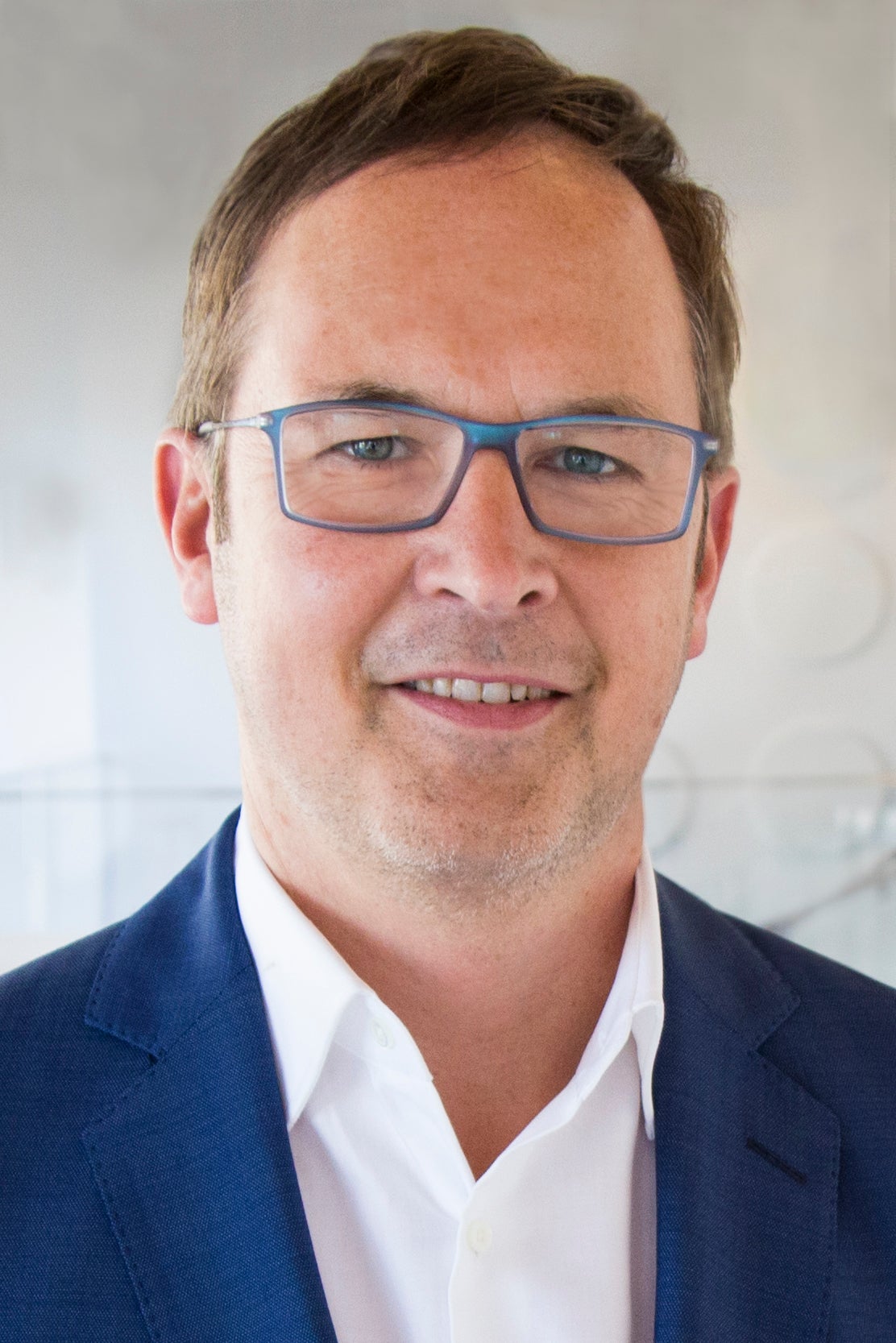 Christian Hebenstreit
SVP, EMEA Region
Christian brings more than 20 years of operational and commercial experience across multiple sectors to his role at Medidata. As managing director of EMEA (Europe, the Middle East and Africa), he plays an integral role in the development and execution of the Company's overall growth strategy and success within the EMEA market.
Christian joins Medidata from Salesforce.com, where he was the regional vice president for Central Europe. During his tenure, he established and expanded EMEA operations for a number of high-profile companies, and was recognized as the "Worldwide Salesforce VP of the Year" in 2014. Prior to Salesforce, Christian spent seven years at Oracle Corporation, where he initially led the strategic accounts group for EMEA's largest customers and later became the lead for business analytics in Germany. He has also held roles at IBM and Arthur Andersen Business Consulting.
Christian received his MBA from Germany's Westfälische Wilhelms-Universität Münster and completed continuing education programs at London Business School, INSEAD and Henley Management College.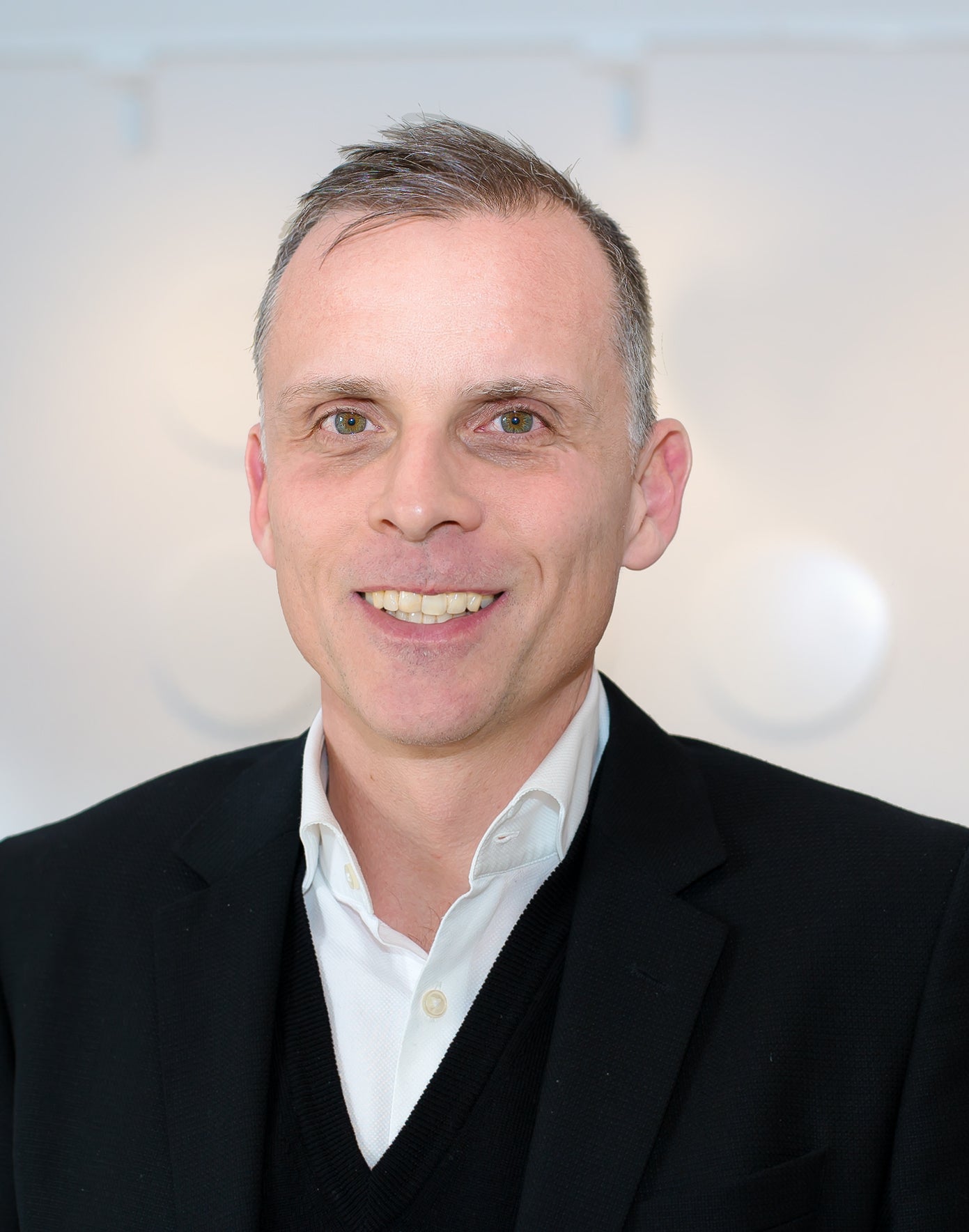 Rouven Bergmann
EVP, Chief Financial Officer
Responsible for Medidata's financial and investor relations functions, Bergmann brings a breadth of experience to his role as CFO.
Previously, Rouven was CFO of the multi-billion dollar software business SAP North America, where he was responsible for overseeing all financial activities for SAP's largest business unit. His key accomplishments include driving SAP's transition from a traditional licensing model to SaaS and leading transformational acquisition integrations. Since joining SAP in 2005, Bergmann served as chief operating officer for SAP's global R&D organization, as well as in key leadership roles in Waldorf, Germany; Bangalore, India; and Palo Alto.
Rouven holds masters degrees in mechanical engineering and business administration from Technical University of Kaiserslautern in Germany, and a PhD in economics and finance from the University of Munich in Germany.
Fiona Maini
Principal Global Compliance and Strategy
Fiona's role includes the evaluation of good clinical practice and relevant regulatory changes impacting stakeholders managing clinical trials, with a key focus on regulatory aspects of technological advancements and geo-political dynamics. Specifically, impact of the EU Clinical Trial Regulation, ICH GCP revisions, impact of Brexit on the clinical trial ecosystem, advances in global data standardisation, use of robotics, artificial intelligence and regulatory adoption of mobile health applications within clinical trials. Most recently, Fiona has been leading a global project interfacing with regulatory authorities with respect to the regulatory aspects of emerging patient centric technologies.
Prior to joining Medidata, Fiona was a Director at Deloitte leading the Global Centre for Regulatory Excellence in Life Sciences, Regulatory Brexit Advisory Lead for Life Sciences and a Director overseeing Deloitte consulting services to the European Medicines Agency.
Fiona has a MSc in Chemistry and BSc in Chemistry and Management Science.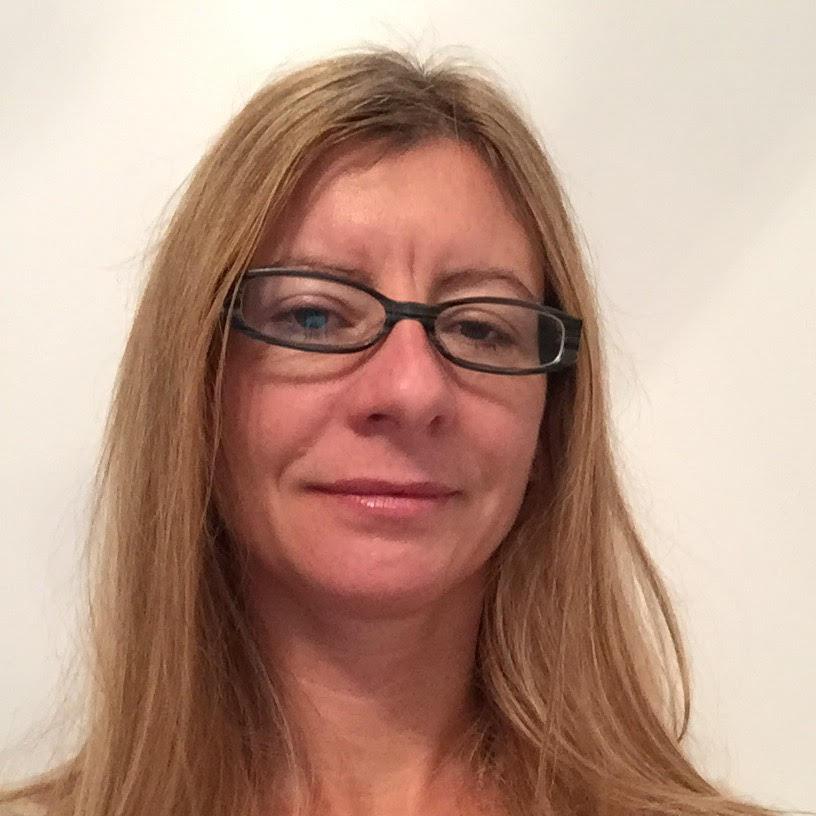 Jill Sommerville
Director, mHealth Services, Medidata Solutions
Jill comes from a background of Nutrition working with adult and paediatric diabetes patients. Back in the day, she contributed to infant nutrition policy alongside Department of Health, England before moving into Clinical Research Facility management. Jill has now worked for several years in Biotech and Clinical project management and currently manages a team of eCOA specialists at Medidata driving eCOA operations, implementation and best practices in this niche Clinical field.
The Venue
Seehaus im Englischen Garten
Situated on the banks of the Kleinhesseloher Lake, Seehaus im Englischen Garten is a lively restaurant & events space conveniently located in the heart of the city.
Medidata NEXT is a global experience that unites more than 3,000 professionals in Life Sciences across a series of events in Europe, North America, and Asia. Medidata NEXT on the Road takes our flagship events to more personal, one-day experiences in a city near you!
NEXT On the Road Munich is a fantastic opportunity to stay on the cutting edge of clinical development, as the industry undergoes exciting changes and propels us into the future.
"I'm most excited about the connections I've made networking and the learning about what different people in the industry are doing, and the new technology Medidata is bringing to the market"
Zifo R&D, Director of Clinical Data Management