Social Innovation Lab
Social Innovation Lab
Driving Change through Skills Based Volunteering
In the lab, we pair high potential employees with our Non-Profit partners to work on significant impact projects that support our overarching goal of providing all patients with Access to treatment regardless of their socio-economic or geographic location.
Our Non-Profit partners benefit from the additional help while our employees are given the opportunity to make an impact while learning invaluable industry acumen.
Our First Project
Advancing Drug Re-purposing Clinical Trials with Cures Within Reach and Mission:Cure
Employees focused their efforts on building a compelling argument that utilizes a social finance model to finance a drug repurposing clinical trial for Chronic Pancreatitis in a single payer health system such as the United Kingdom. Our team was inspired by the William's family story and Medidata stays committed to finding a cure for Chronic Pancreatitis.
Our 2019 Projects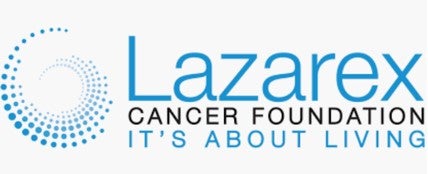 1 of 4
Improving Access to Treatment through the IMPACT Program
Medidata and the Lazarex Cancer Foundation worked together to create a data driven framework analysis of key cancer centers across the United States to determine where Lazarex would provide the biggest impact for patients engaged in clinical research.
Next Group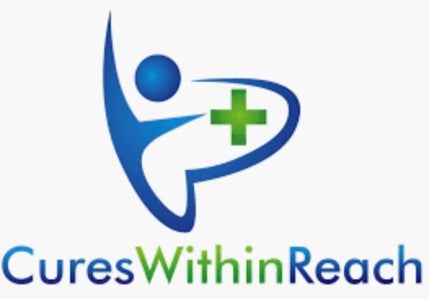 3 of 4
Upgrading the Cure Accelerator Platform
The team at Medidata developed an actionable roadmap focused on the optimization to scale Cures Within Reach's CureAccelerator Platform. This has been accomplished through numerous focus groups and sessions with CWR and their client base.
Next Group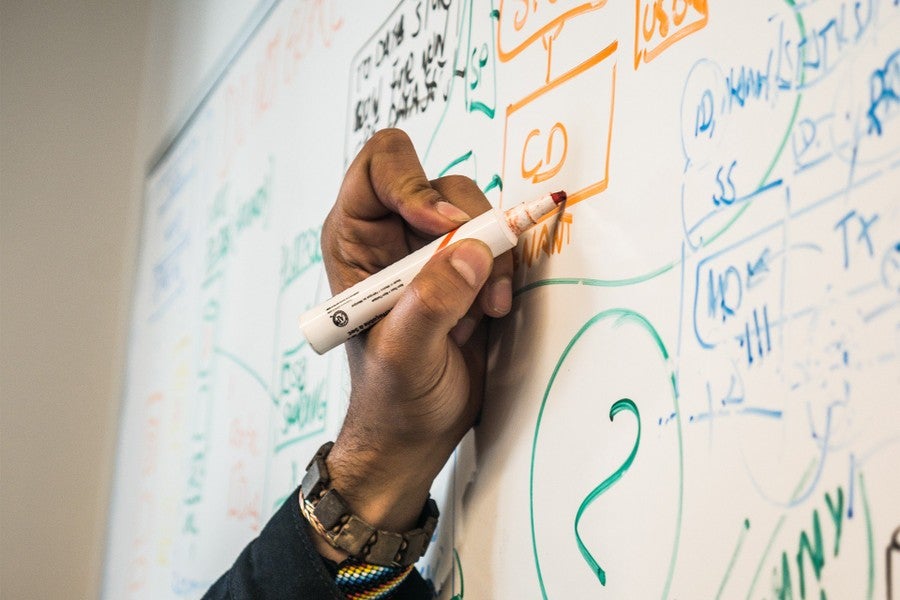 4 of 4
Application Process for Non-Profits
Projects in the lab start in Q1 and typically end in Q3.  We will launch a formal application process in January 2020 for interested organizations, please apply accordingly.  Have any questions?  Reach out to csr@medidata.com