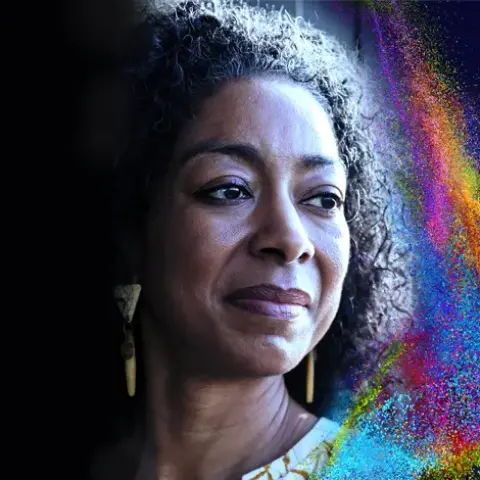 SOLVE THE IMPOSSIBLE IS NOT A SLOGAN.

IT'S A CALL TO ACTION. IT'S WHAT WE DO.
With Medidata AI you'll find the experience and the means to make it happen. You'll discover a data resource like no other, transformative technology and people with a deep understanding of the challenges you face.  Whatever version of the impossible you are called on to solve, we can say, 'Here's How…'
We have the people to say 'Here's How'
Designing and delivering a clinical trial, launching a new medicine – these are some of the most complex and challenging responsibilities a career can bring. To partner with Medidata AI is to work with exactly the kind of people you'd want on your side.