Transforming Life Sciences Thought Leadership
Thought Leadership
Read thoughts, perspectives and opinions on the challenges and solutions captivating the life sciences industry today.
Today's Most Read Articles
Get caught up on the life science industry news and updates.
Four Steps To Becoming More Patient Centric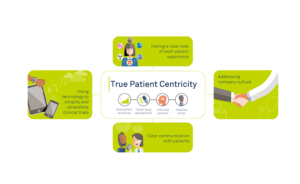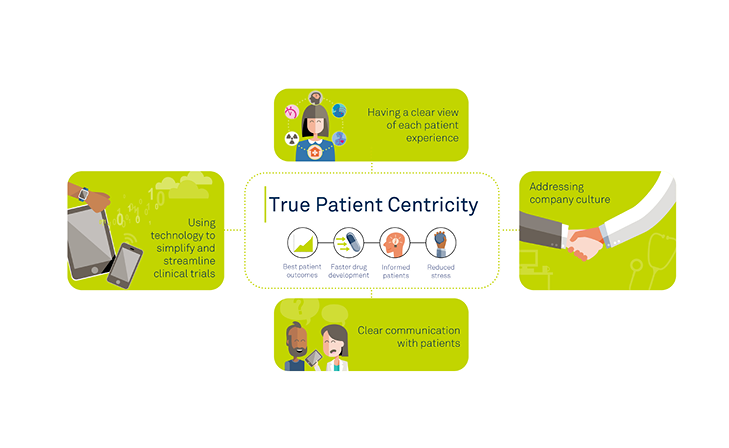 Clinical trials have long been steeped in the technical, clinical language and usually unintelligible to the patients who go through them.