Unifying Clinical Development
Unifying Clinical Development
Intelligent Platform For Life Sciences
Medidata's Intelligent Platform for Life Sciences is designed to help organizations unify and aggregate clinical and non-clinical data, orchestrate end-to-end workflows for studies of any size or complexity, and accelerate timelines to deliver life-changing therapies.
Featured Demo
Apply Unified eClinical Technology to Streamline Study Conduct, exploring our broader EDC, RTSM and ePRO capabilities.
How Improving Productivity While Reducing Risks
---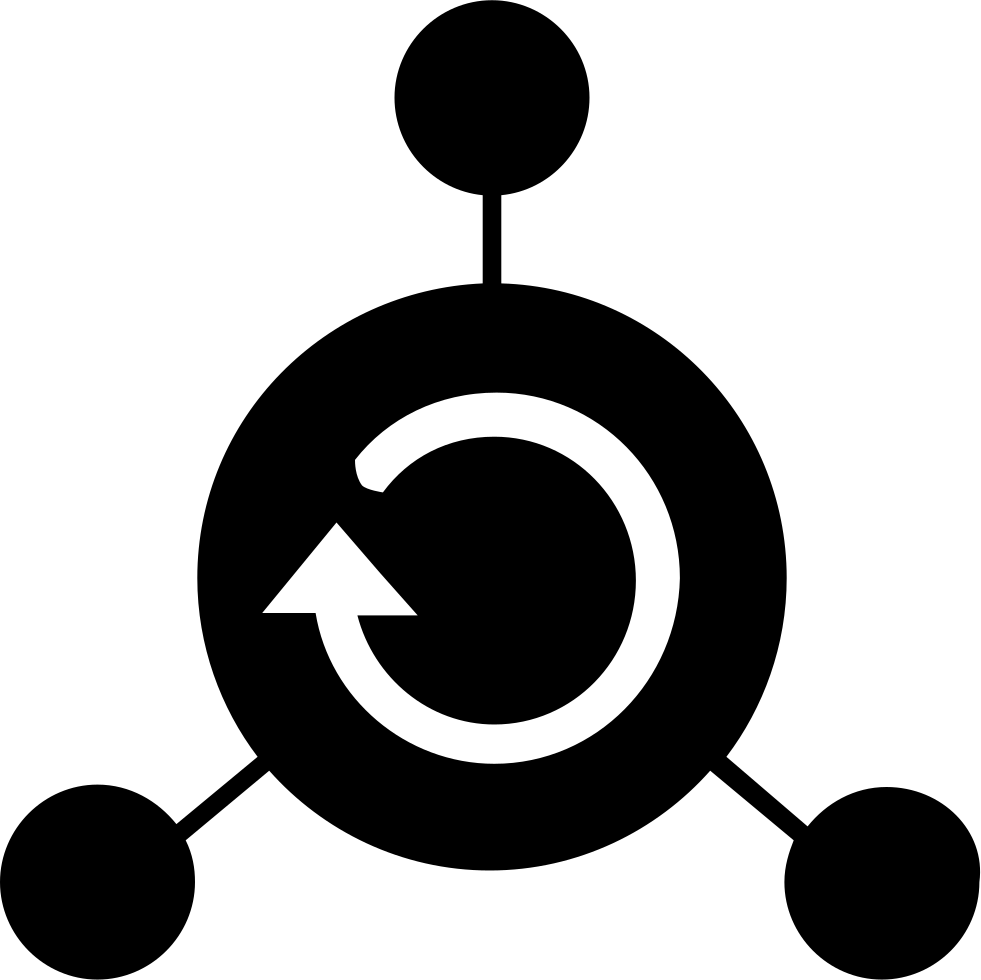 Unify
Reduce complexity and risk with a single, unified platform for all study data and processes
Orchestrate
Streamline study workflow and improve productivity with adaptable capabilities that address unique study needs

Accelerate
Align operations with an end-to-end seamless clinical process
One Platform. Every Study. Every Size.
Capture and easily aggregate all your data with an adaptable and scalable solution that reduces risk and boosts performance. Learn how early planning and a unified platform can cut trial timelines and costs.