Maximize Profitability
with Manufacturing Analysis
"62% of drug shortages are caused by manufacturing and quality."1
Manufacturing processes can impede your ability to meet time-to-market and time-to-patients timelines.
Stop relying on disparate, labor-intensive, and error-prone data aggregation and analysis technologies across disparate data sources and manufacturing networks.
Gain regulatory compliance, accelerate improved collaboration, and reduce process variability, business risks, and costs.
Do you have visibility into your manufacturing process performance?
Life sciences organizations and manufacturers are required to meet Continued Process Verification (CPV) requirements.
Gain visibility into processes with ad-hoc statistical investigations. Automatically aggregate and contextualize the data. Ensure GMP-relevant decisions are validated with full traceability and integrity.
90% reduction in time to prepare APQRs
60-70% reduction in validation efforts
50% reduction in FDA on-site inspection time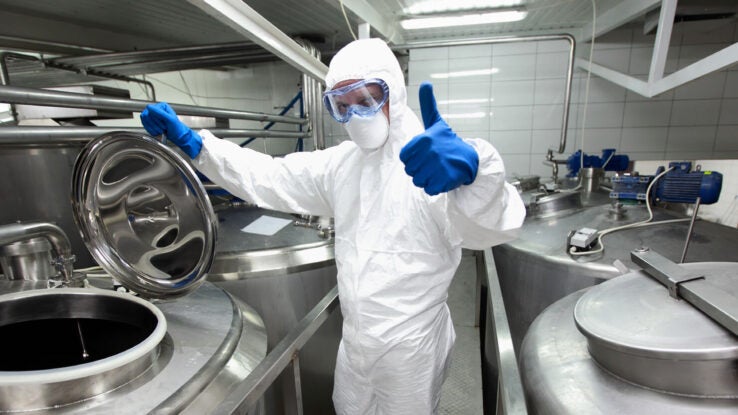 How to achieve product quality, profitability, and risk management?
Identify and optimize Critical Process Parameters (CPPs). Maximize efficiency and reduce costs. Optimize product yield and quality. Avoid batch deviations and failures. Minimize raw materials and energy consumption.
20-40% reduction in raw material consumption
Up to $500K in scrap avoidance
10-15% increase in productivity at manufacturing site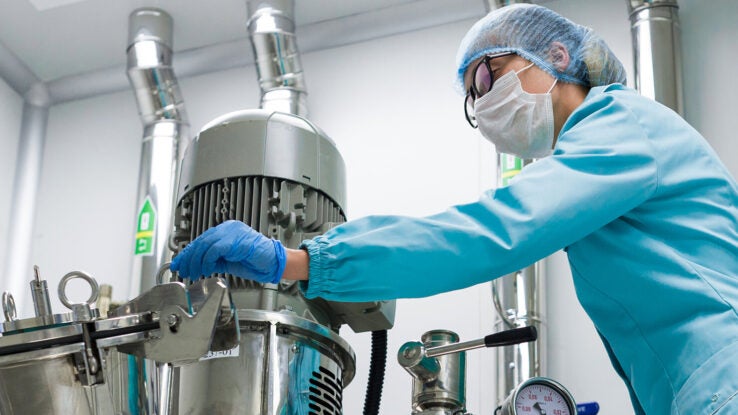 How to keep treatment prices affordable for patients in need?
Reduce non-value-added activities. Learn from data and act on it. Automate the creation of performance dashboards. Compare outcomes at different sites with different products. Monitor processes at Contract Manufacturing Organizations (CMOs). Assure data integrity and compliance.
95% reduction in time for data aggregation
75% reduction in non-value-adding activities
30-50% improvement in CMO collaboration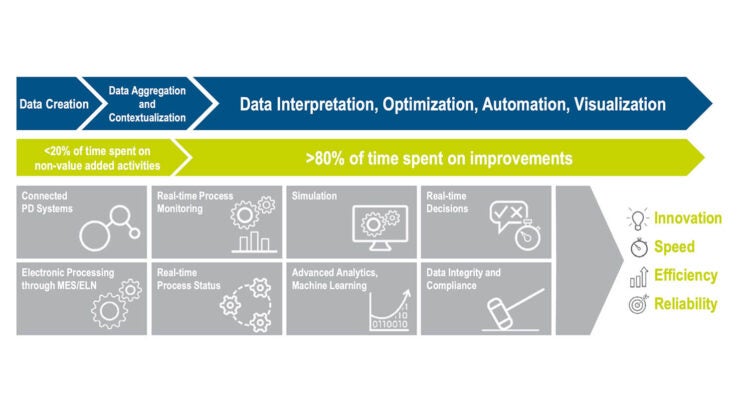 USE CASE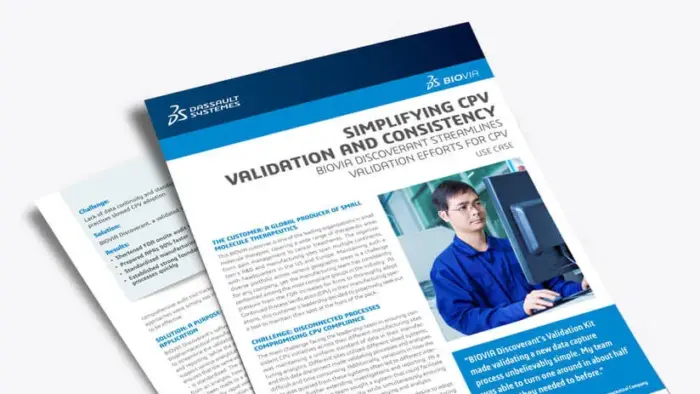 Simplifying CPV Validation and Consistency
How leveraging validation-ready solutions accelerates go-live and simplifies the adoption of CPV.
Maintain a uniform standard of data in manufacturing analytics. Achieve secure, compliant manufacturing operations, reduce FDA onsite audit time, and prepare APRs faster.
WHITE PAPER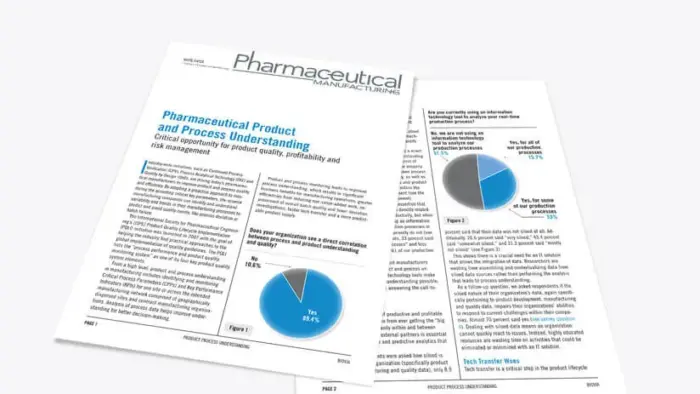 Product Quality, Profitability, and Risk Management
Automatically aggregate and contextualize data.
Enable ad hoc statistical investigations and analysis with automated, validation-ready workflows to provide browser-accessible outputs for users.
1. US Food and Drug Administration, "To Help Reduce Drug Shortages, We Need Manufacturers to Sell Quality — Not Just Medicine". October 24, 2019
Discover Now
Let's talk. Connect to discuss how to optimize production processes with manufacturing analytics.
Explore more resources and join our BIOVIA Communities.