Accelerate your clinical research

with innovative technology and unmatched data insights.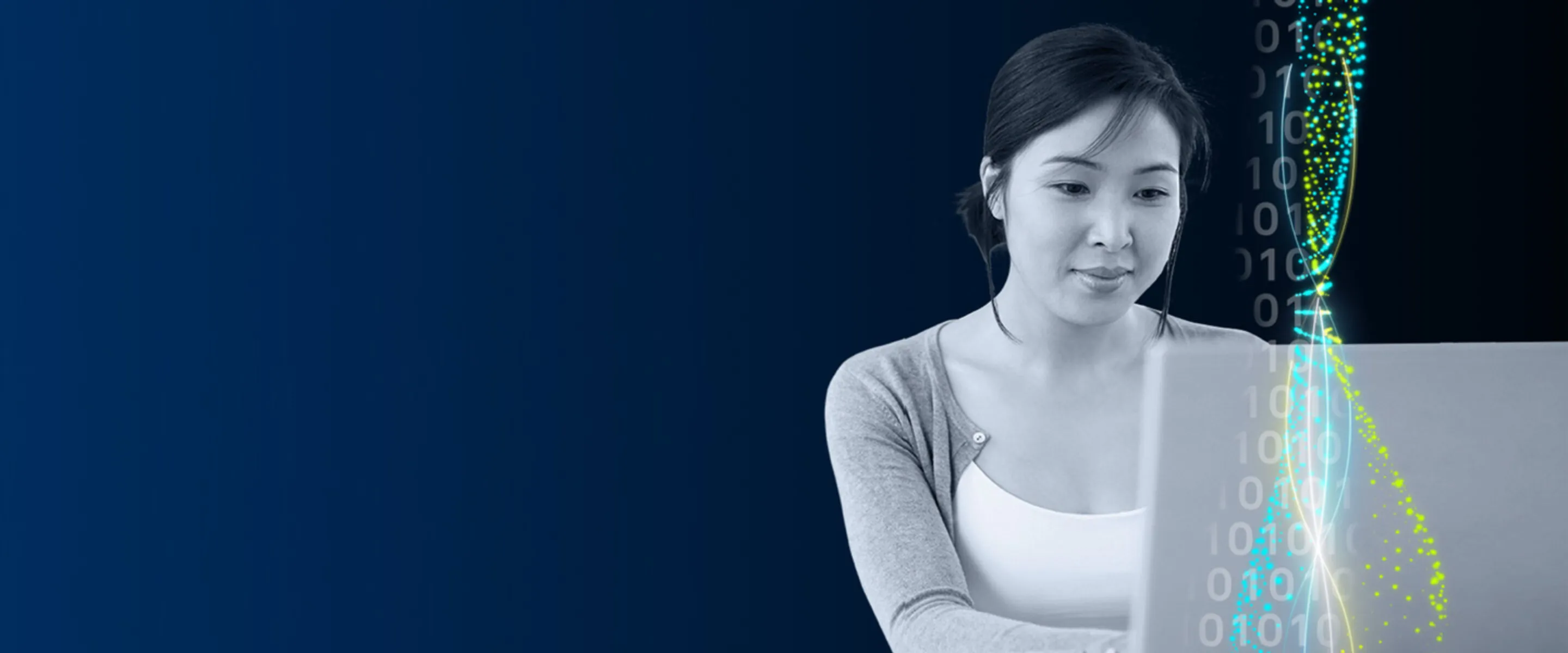 Our Suite of Products & Solutions
Medidata is the leading provider of SaaS and data analytics solutions that support clinical research. Discover how our products and services help advance all stages of your clinical trial.
A Few of Our Partners & Customers
Experience Matters
With 20+ years of worldwide collaboration with customers, patients, and partners, Medidata delivers smarter treatments and healthier people.
30,000+
Clinical Trials
Thousands of studies in 140+ countries have been conducted on the Medidata platform.
9 Million+
Participants
Nearly 10 million patients across Medidata trials have impacted clinical research and touched countless lives.
2,300+
Customers
Medidata studies, patients, and data are involved in nearly 40% of company-initiated trial starts globally.
70%
Of FDA-approved Drugs
More than 7 out of 10 novel drugs approved by the FDA in 2022 were developed on Medidata software.
Industry Insights
Discover the latest life sciences breakthroughs with insights and expertise from our thought leaders.
Contact Us
Ready to transform your clinical trials? Get in touch with us today to get started.