Impossible is beating a rare disease while battling a novel virus
See how our AI solutions kept a mid-sized sponsor's trial on-track and their patients COVID-safe.

NEXT is the can't-miss event of the year, where industry leaders, life sciences change-makers, and patient advocates unite to map the future.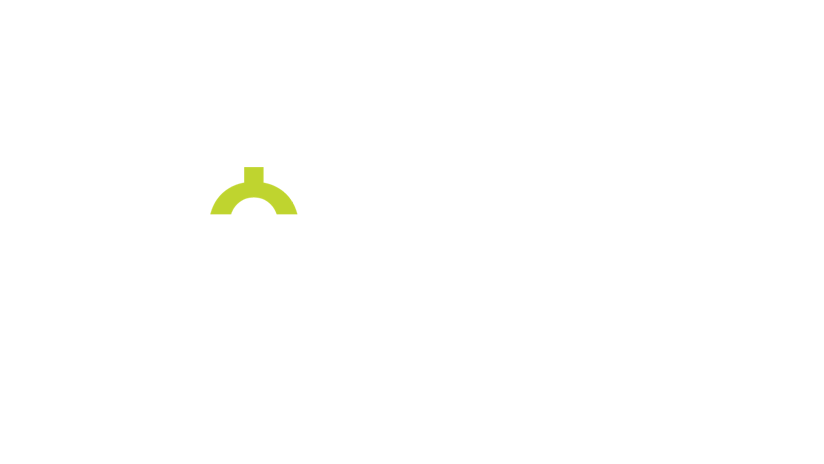 Answer the most important clinical and commercial questions across your life science enterprise with Acorn AI
Who We Are
We've been redefining what's possible in clinical trials for over 20 years. Only Medidata combines the wealth of data, AI powered insights, and patient-centric solutions required to bring tomorrow's breakthrough therapies and devices to life, and into the hands of patients.
Our Products and Solutions
Medidata's unified life sciences platform is the only eClinical solution that helps you run your trials, better engage your customers and leverage the deepest and most up to date life sciences data to help you do more with less.
There is so much to explore