Solve The Impossible
Solve The
Impossible
What is impossible? Reversing blindness with a virus? Curing a rare disease in a pandemic? Today's impossible is tomorrow's standard of care.
For over twenty years, we've been redefining what's possible in clinical trials. So bring us your impossible challenges, and we'll solve them together.
Over
22000
trials. Over
6.4M
patient lives.
Countless impossible stories made
possible
.
1/3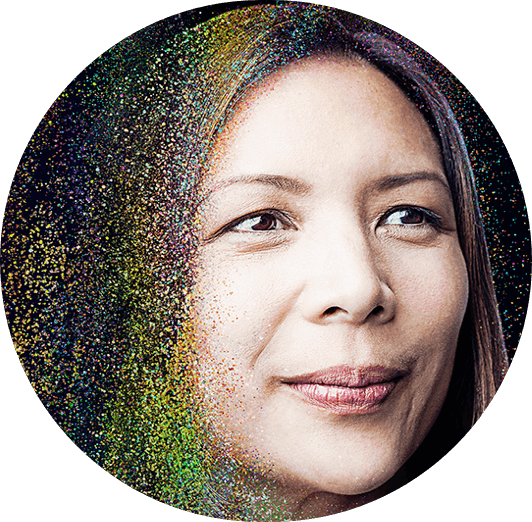 Impossible is sifting through a thousand data sets to save one mother.
Streamline your trial data with Rave EDC in ways you never thought possible.
2/3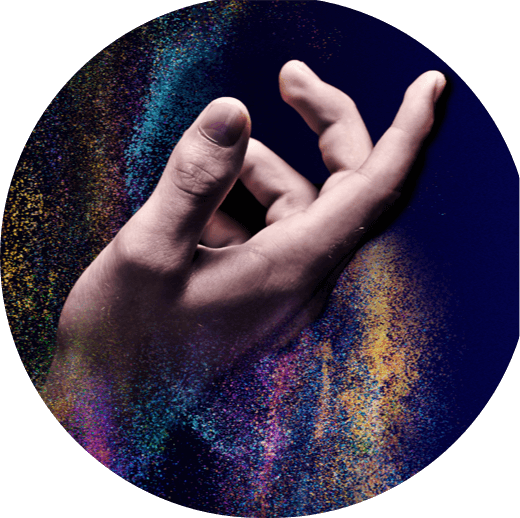 Impossible is monitoring 1,500 hearts with a smartphone.
How we made it possible for Duke Clinical Research Institute to conduct the largest all-virtual pragmatic clinical trial.
3/3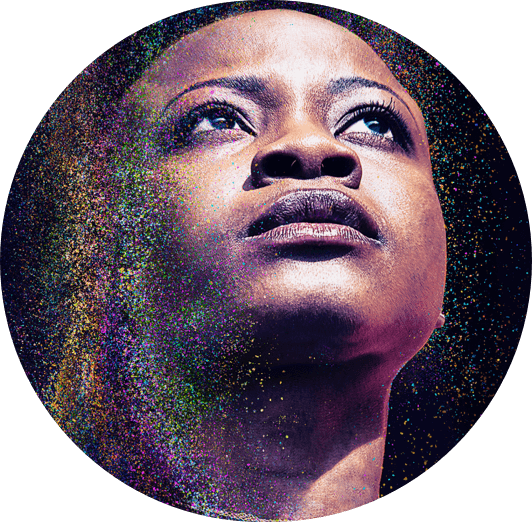 Impossible is finding a vaccine with 30,000 people and 0 site visits.
How we're making it possible for Moderna to conduct the largest virtual clinical trial in history.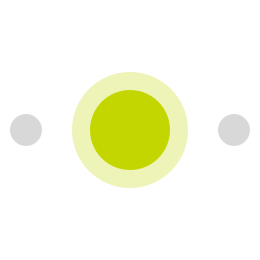 > 40%
of trials worldwide are powered by Medidata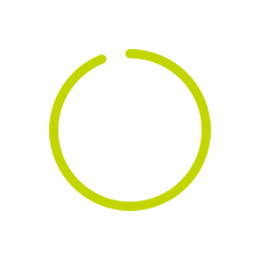 are on the Medidata platform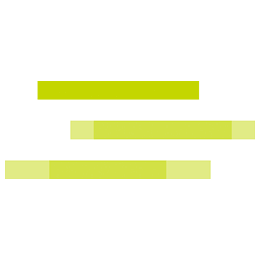 22,000
clinical trials conducted
Twenty years of clinical data and patient-centric trial solutions
to unlock cures you never thought possible.