Engaging the power of data for smarter drug development and clinical trials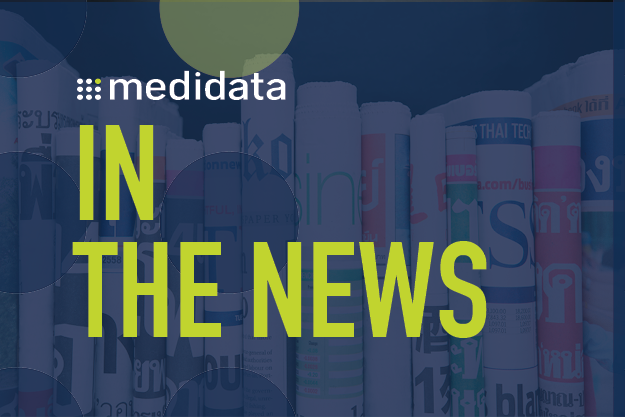 November 19, 2018
Hafizah Osman | 19 Nov 2018
As Australia continues to build itself as a popular destination for early phase studies, the future of the Australian clinical trials sector needs to be intertwined with technology to cement its expertise in the region, according to an expert in this field.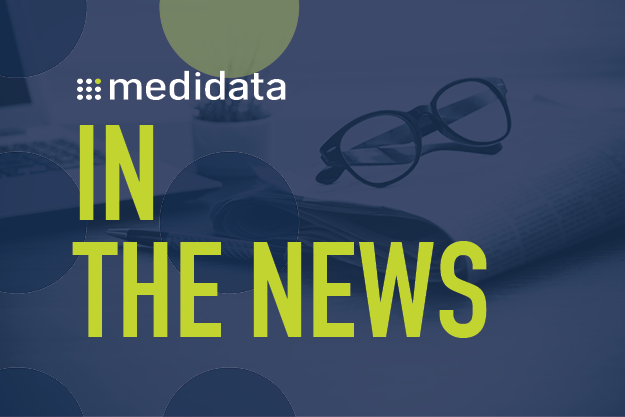 Medidata Solutions APeJ Vice-President of Field Operations Edwin Ng said the Australian clinical trials sector can be further transformed with technology, especially with the use of data expected to bring about massive changes for the industry.
"Data helps manage the growing complexities of the trials process without compromising the patient experience. The balance is to get technology and data to work together, in a more efficient way, to run clinical trials and smarter drug development," he said.
Medidata Solutions is an American technology company that develops and markets software as a service solution for clinical trials.
With clinical trials now encompassing R&D all the way through to approvals, Ng said it can be a very expensive process and so, industry collaboration is needed to extract the true value of the data arising from these early phase studies.
"The ability is for clinicians to not only understand from their own trials, but also from data coming from the same therapeutic areas and comparing that data to know if the trial is progressing in a satisfactory manner or not," he said.
"Big companies need to come together to share data for a greater good." 
However, one of the biggest challenges for those involved in trials includes the reconciliation and integrity of data, according to Medidata Solutions APeJ Head of Solutions Consulting Eunho Shin.
According to Shin, the challenge with regulation in a fully compliant industry is allowing new technologies to be adopted to provide benefits for clinical trials – to be faster, more efficient, engage more patients, and be performed safely.
"Data privacy extends onto clinical trials and has always been confidential. But with clinical trials, it is the operational data that is useful. Put in the right format, organisations can spot trends and provide insights that would enable better decision making," he said.
"Regulations allowing certain types of technologies, for example the participation in a virtual trial, opens up lots of possibilities. This needs to be discussed with regulators."
Shin mentioned that with collaboration across life sciences, business and governments units across Australia, the right infrastructure can establish Australia as a leader in clinical trials and smarter drug development.
Ng also addressed the potential of leveraging big data, analytics and machine learning from AI and IoT to improve clinical data quality and reduce the trial timeline.
"The analysis of data that was once collected from trials took years but now can be done in days. Newer technologies can also now be used to identify risks ahead of time," he said.
"The complexities of the different therapeutic areas requires a lot of real-world evidence, which extends to technology devices like wearables that track patients more than just when they're in a hospital. If a medical doctor is not just looking at the outcome from the patient when the person is in the hospital, but also when the person is resting at home, the clinician can make a more [thorough] conclusion."