Careers
Careers
Join our dynamic team transforming the Life Sciences industry around the globe.
Our employees are united behind a common goal - to power smarter treatments and healthier people, and embody a culture of openness, collaboration, and fun. One of Forbes' most innovative growth companies of 2017, we have over 90 positions in 10 cities.
---
Technology & Analytics
Interested in the gears that make the engine turn? Explore a career in Technology & Analytics at Medidata and discover what's at the heart of our business – powering our platform and leveraging modern AI/machine learning and more to uncover the true value behind the data.
Client Services
We provide an "Architecture of Hope" for our clients and patients--enabling them to tackle challenges throughout the clinical study and beyond. Join our Client Services team and connect with our clients and partners on the frontlines in real-time, addressing concerns, solving problems, and fostering lasting relationships.
Corporate
Corporate functions are the foundation upon which any successful organization stands. From Human Resources to Finance and Legal, explore how we are committed to finding, cultivating and retaining talent and ensuring our business is running smoothly.
Sales & Marketing
Although robust and efficient, our technology solutions need a clear voice in the marketplace. Our dedicated Sales & Marketing professionals help tell our story – communicating our value proposition to a variety of audiences, and crafting unique and more effective ways to strengthen our brand and empower key decision-makers.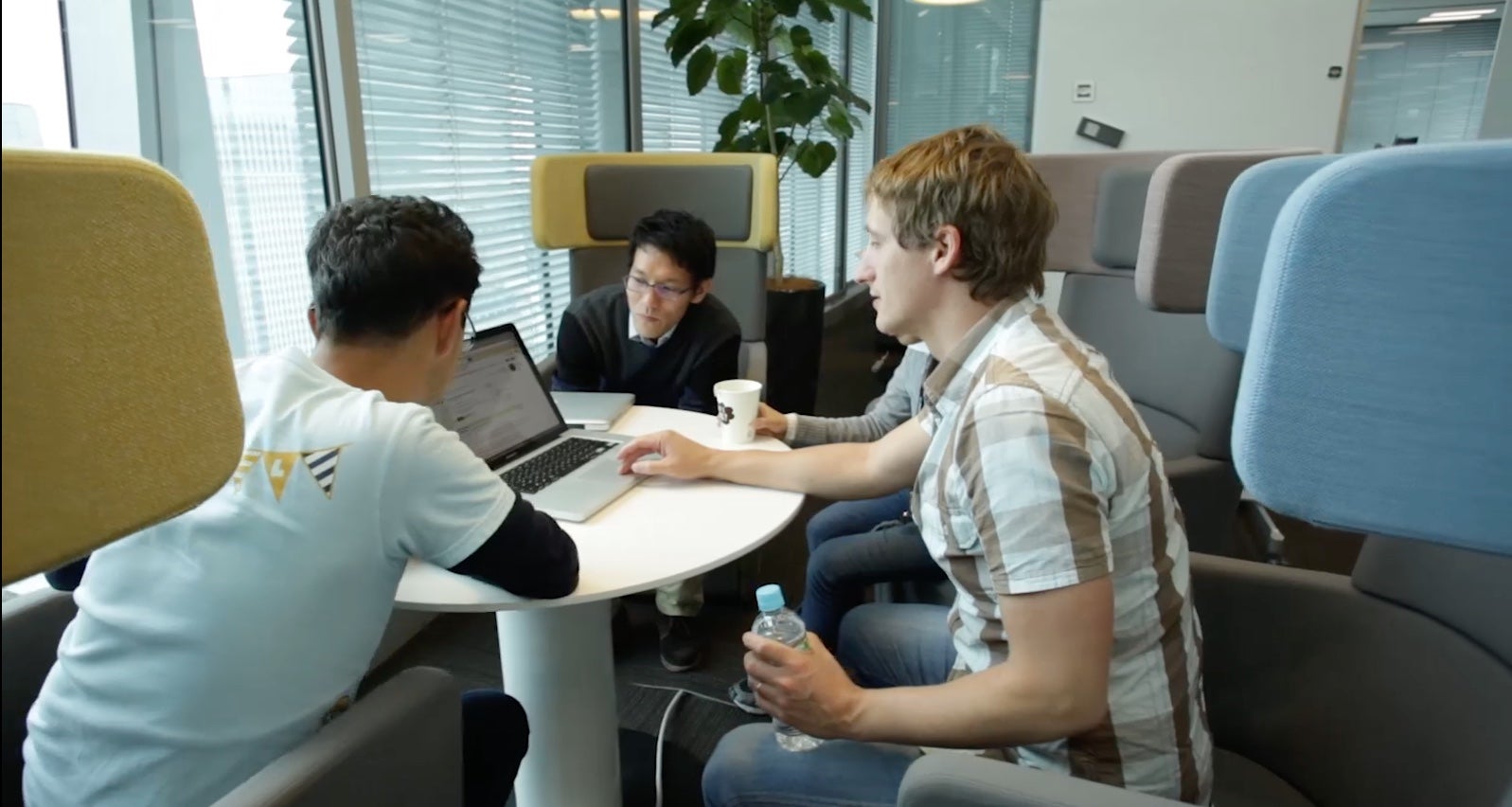 Employee Life
We strive to embody a culture of openness, collaboration and fun.
Diversity
We are committed to embracing the diverse array of people, ideas and talents that propel us forward.
Benefits
We recognize and reward your continuous hard work and dedication.
---
Work/Life Balance
Equally important as your time and energy is a healthy work/life balance. We aim to make what you do more than just a job, as well as respect and honor your life outside of work.
Unlimited Paid Time Off
In the fast-paced, ever-changing nature of our business and world, nothing is ever static. Our philosophy is a flexible, unlimited PTO policy that we believe ultimately helps employee morale.
Professional Development
We cherish your professional interests and natural talents, and strive to provide you with an opportunity to explore, enhance, and broaden your skill set with conferences, workshops, connections, and more.
Health & Wellness
We place a premium on mental and physical health, offering tools for fitness, healthy eating, and overall quality of life such as discounts and reimbursement options for gym memberships.
Employee Stock Purchase Plan
We invest in you, so why not invest in us? The Employee Stock Purchase Program (ESPP) offers tiered and customized options for employees to invest in Medidata at a discounted rate.
Maternity & Paternity Leave
If you're a mother- or father-to-be, we've got you covered. We offer an array of options for taking paid time off to spend with the newest member of your family.