Rave Site Payments
The Industry's Most Experienced Global Payment Solution & Provider
Rave Site Payments is a data driven system that provides real-time payment processing triggered by any EDC. Its capabilities allow for handling of complex budgets and payment terms while ensuring visibility and compliance through reporting and dashboards. It can be paired with the Payments Managed Services offering that provides a team of site payment experts to manage your site payment process.  Always pay your sites accurately and on-time.
Why Choose Rave Site Payments?
Key Features of Rave Site Payments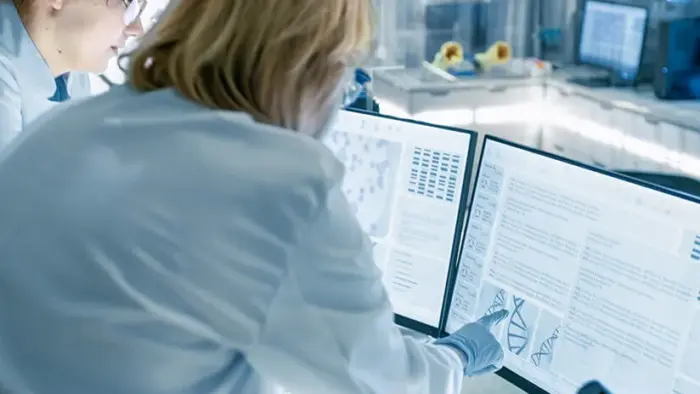 Rave Clinical Trial Financial Management
Rave Clinical Trial Financial Management suite of solutions includes Rave Grants Manager Planning and Contracting and Rave Site Payments, all paired with the industry leading Rave EDC to power Sponsors and CROs with an end-to-end financial management solution. From study budget planning, to site budget negotiations and site payments, it ensures financial visibility throughout your entire study life cycle.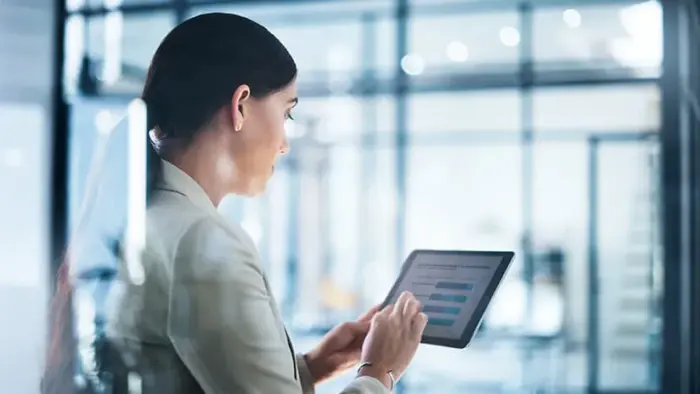 Rave Grants Manager
Rave Grants Manager manages the entire investigator grant life cycle of clinical trials. 
The solution provides Sponsors and CROs with a comprehensive, data-driven way to quickly and accurately develop investigator grant budgets and efficiently conduct the site budget negotiation process.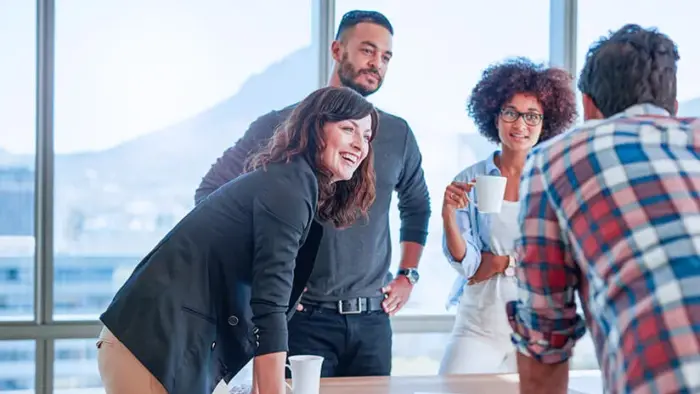 Rave CTMS
Rave CTMS is the only data-driven solution for faster, smarter, end-to-end trial management.
As an integral part of the Medidata Rave Clinical Cloud®, Medidata provides all of the elements you expect from an industry-leading CTMS and more. Rave CTMS provides your study teams with the ability to plan and manage all of your clinical trials in a consistent and harmonized manner that standardizes activity planning and management at the study, country, and site level.