Corporate Social Responsibility
Creating a Better World
Corporate Social Responsibility is integrated into the fabric of our company. Employees drive our program to impact and help reshape the world for students and patients—we are all stronger together.
At Medidata, we believe ensuring all patients have access to life changing treatments is a strategic priority.
Diversity in Clinical Trials
Beyond raising awareness, we're working to bridge the diversity gap by recruiting and supporting patients in new ways.
Patient Advocacy
We're combining external relationships and internal education to bring patient voices front and center in all we do. Our efforts are centered around:
Product Development: Patient Design Studios include patient insights through the technology and solution development process.
Trial Recruitment: In partnership with the Lazarex Cancer Foundation through our Social Innovation Lab, we are pioneering a clinical trial readiness questionnaire.
Community: Sharing patient stories and experiences to build empathy throughout our teams and communities.
Rare Disease
There are over 7,500 rare diseases without cures in the United States, and we are committed to ensuring that all patients have access to the treatment they need.
Expanding access to science, technology, engineering, and math careers from high school to higher education
Reducing our Environmental Impact
We recognize the ecological imperative to address climate change, and we're committed to building a sustainable future. We're taking action to reduce our impact and ensure all areas of our business are aligned for the benefit our planet. Since we first began tracking our carbon footprint, we've made significant progress in our ability to measure and manage our environmental impact. With more advanced processes in place, we are poised to dramatically reduce our footprint in the coming years.
Carbon Emissions
We track Scope 1, 2, and 3 emissions from our offices and data centers to ensure we have a holistic picture of our impact.
Energy Efficiency & Water Use
We are working towards our goal of having 90% of our offices in LEED Gold Certified Buildings
Supply Chain
We are actively engaging our supply chain towards more socially and environmentally sustainable practices.
One of our most innovative programs, we offer employees the opportunity to utilize their expertise to drive change. 
Our Social Innovation Lab allows employees to participate in skill-based volunteering with nonprofits that align with our overarching goal of improving access to treatments for all patients.  Allowing them to have a meaningful and impactful experience that simultaneously expands our employees knowledge and teaches them industry acumen.
At Medidata, we know that the future of clinical research is interlocked with the notion of accelerating hope.
We believe in a fair, sustainable future—where everyone has access to treatment and education.
Learn more about our Award winning program. 
Our Employees Are Our Greatest Asset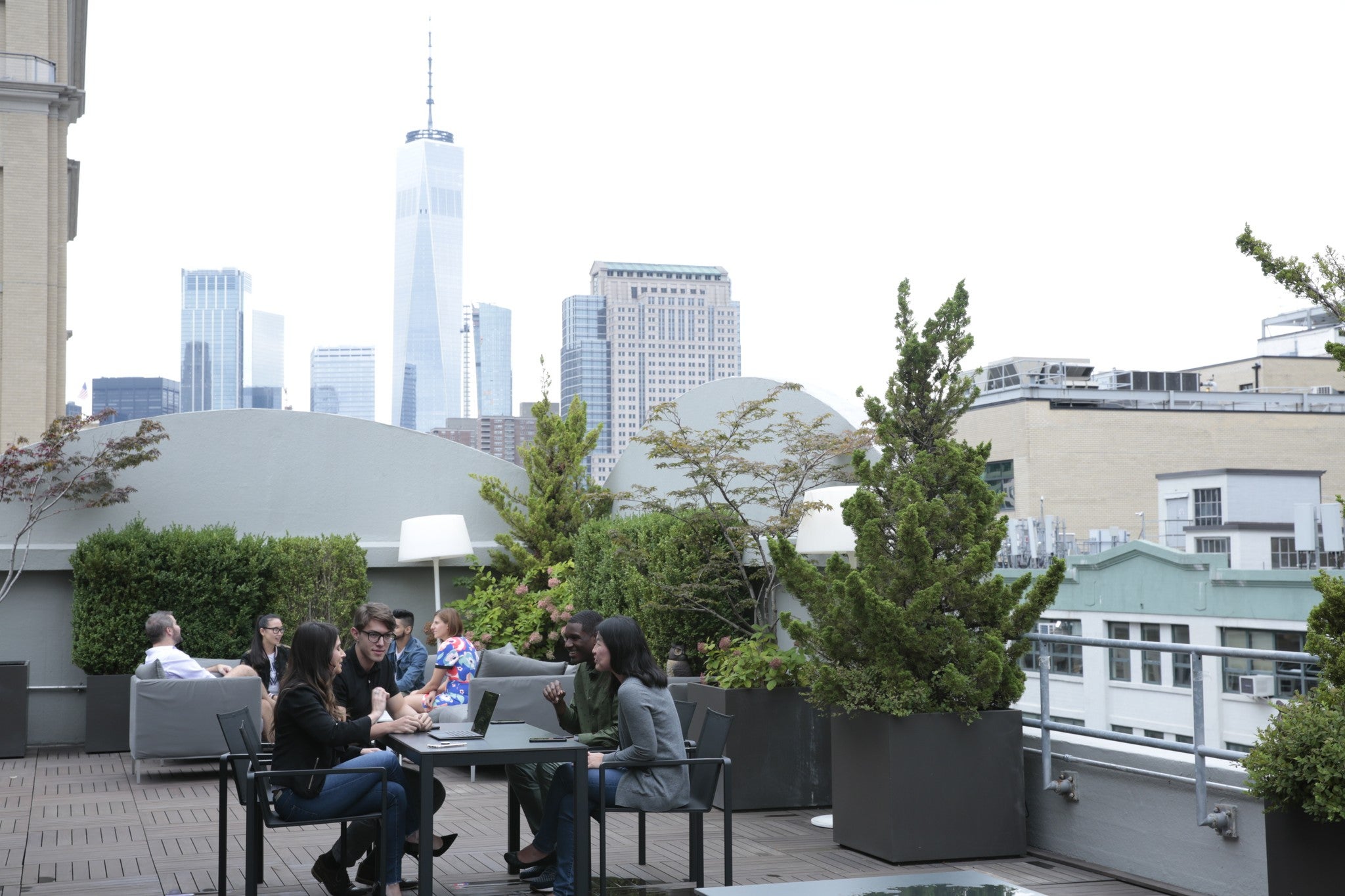 1 of 4
We are a mission-driven company at Medidata and we provide our employees with numerous opportunities to give back and impact their community.
Next Group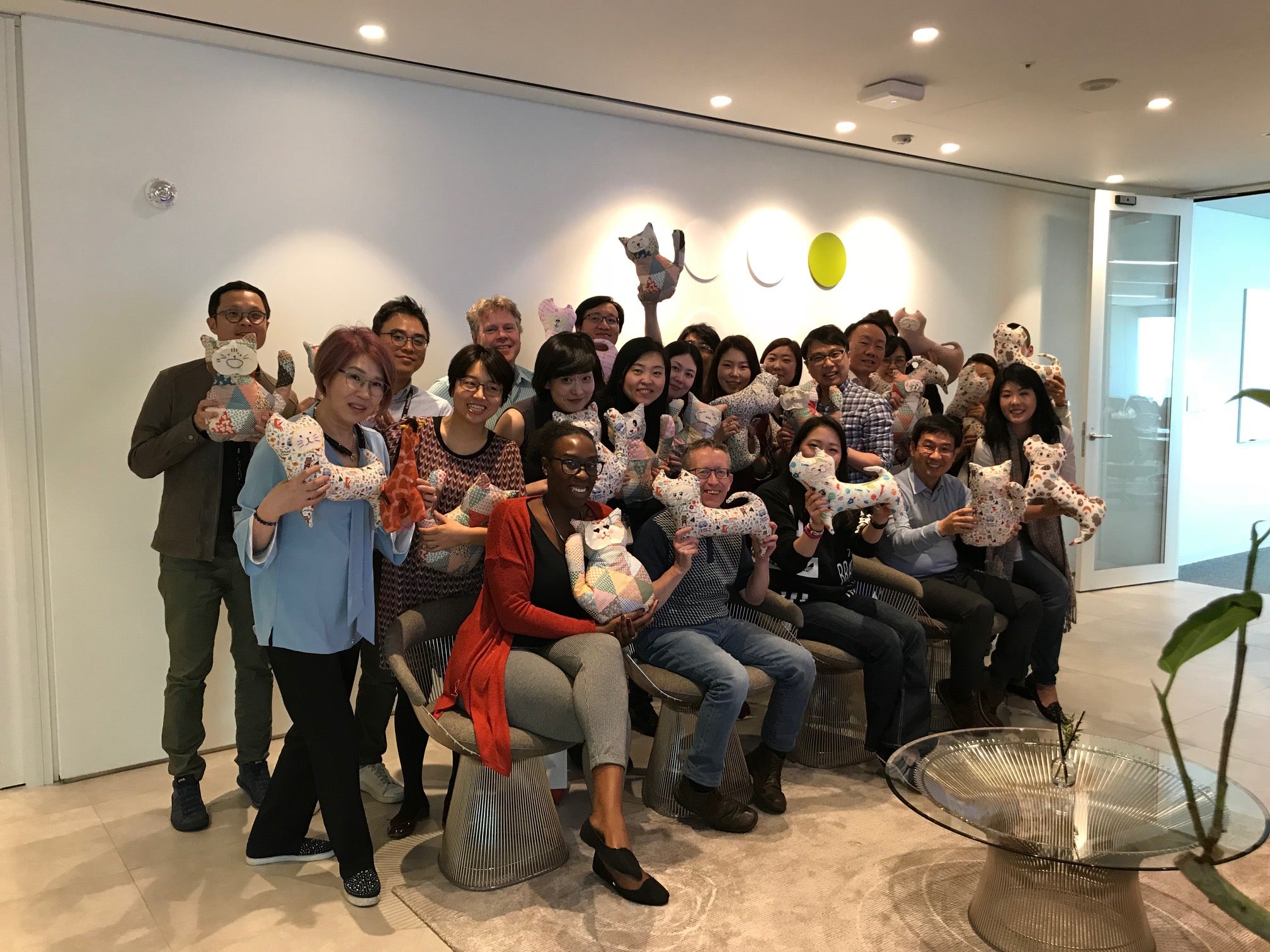 2 of 4
We offer over 100 volunteer opportunities across the globe for our employees to participate in. Each event contributes to our overarching goals of Access for All and STEM Education.
Next Group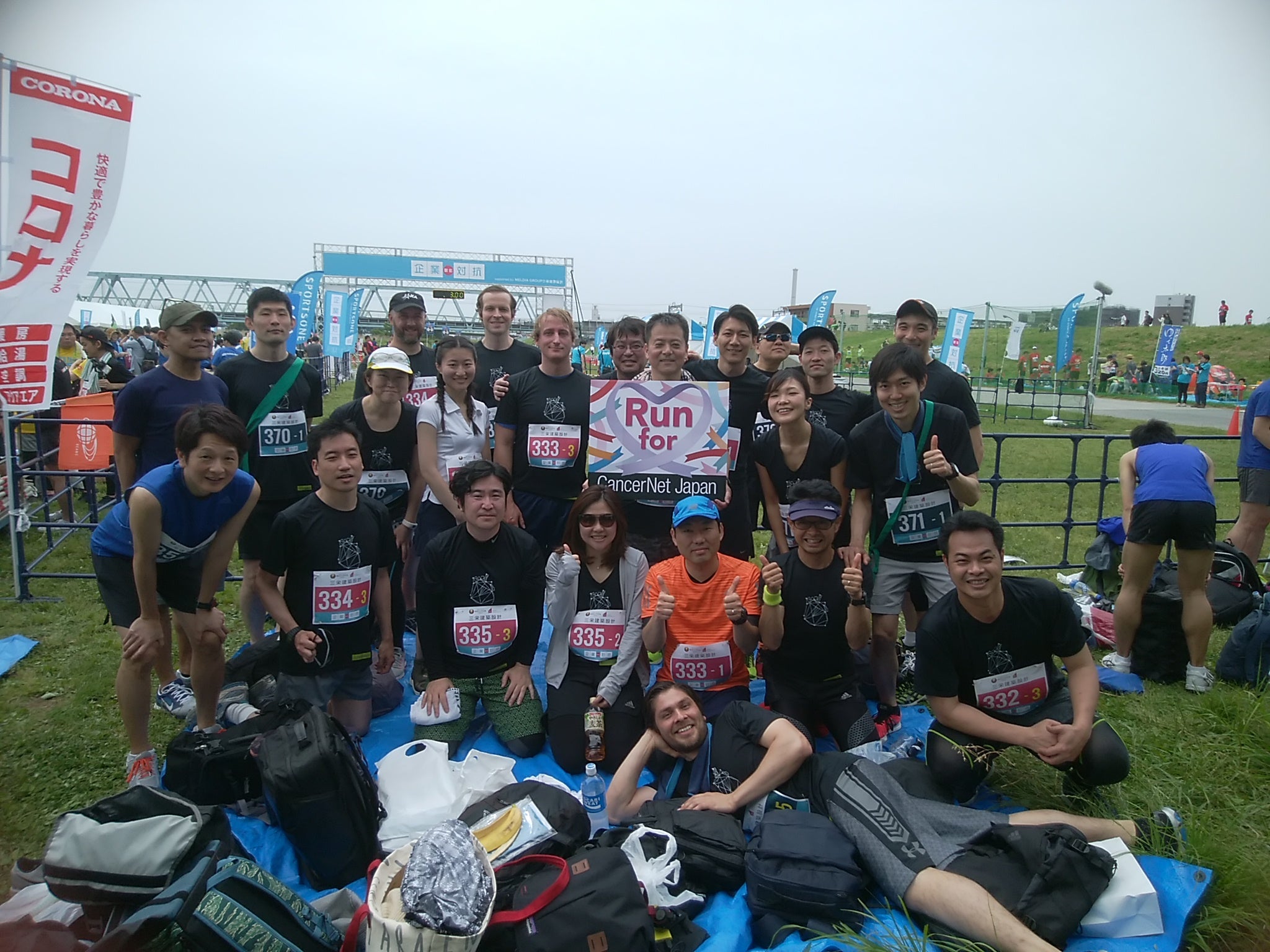 3 of 4
The causes that are important to our employees are also important to us. At Medidata, we have a global matching gift program which matches all donations 1:1.
Next Group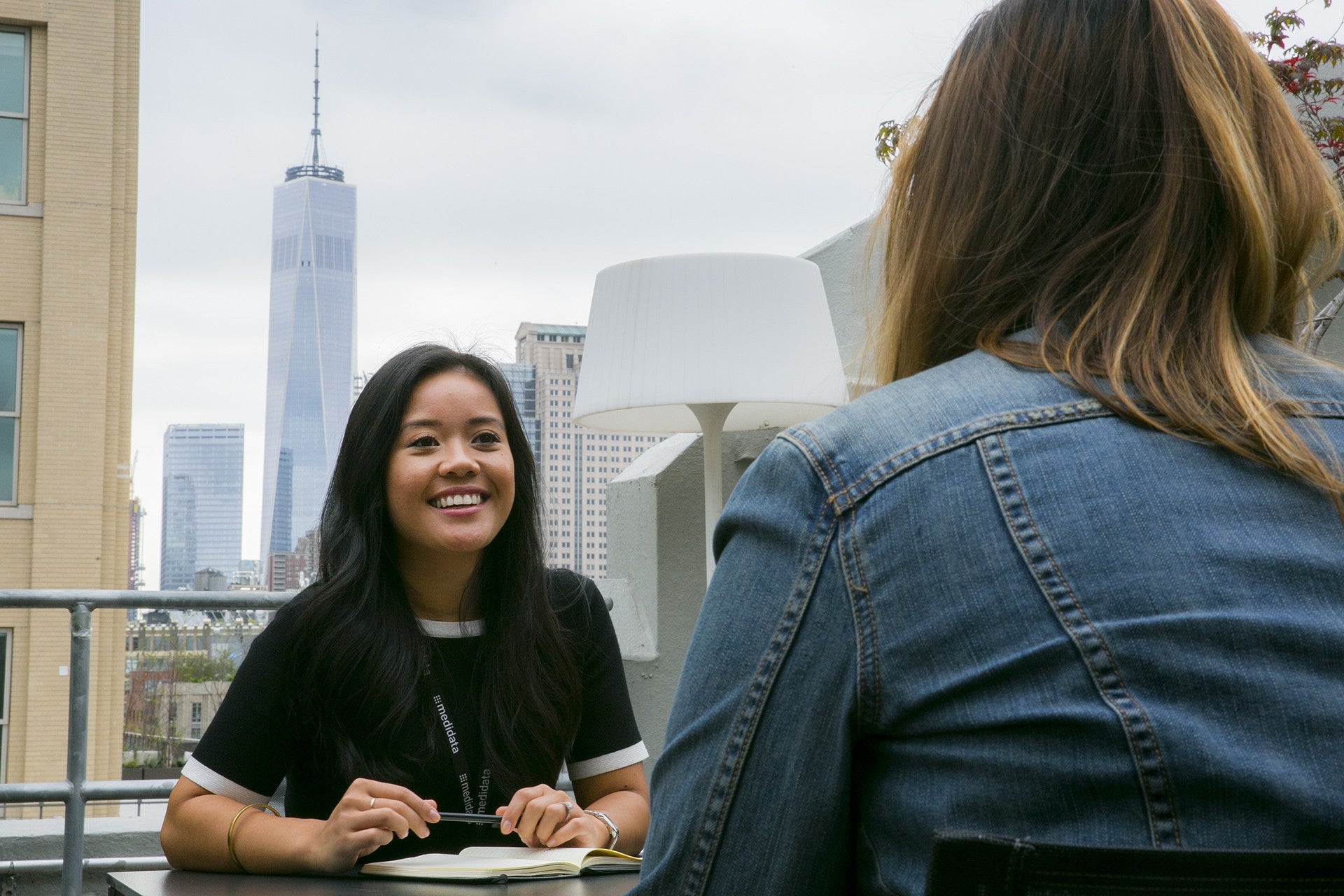 4 of 4
We are a company that is driven by helping patients and we understand that it starts with our employees.  We have built a comprehensive wellness program that is driven by our CSR initiatives including health weeks and charitable runs.