Corporate Social Responsibility
Creating A Better World Through: Innovation,  Access, And Impact
One of our most innovative programs, we offer employees the opportunity to utilize their expertise to drive change. 
Our Social Innovation Lab allows employees to participate in skill-based volunteering with nonprofits that align with our overarching goal of improving access to treatments for all patients.  Allowing them to have a meaningful and impactful experience that simultaneously expands our employees knowledge and teaches them industry acumen.
At Medidata, we know that the future of clinical research is interlocked with the notion of accelerating hope.
We believe in a fair, sustainable future—where everyone has access to treatment and education.
Learn more about our Award winning program. 
Our Employees Are Our Greatest Asset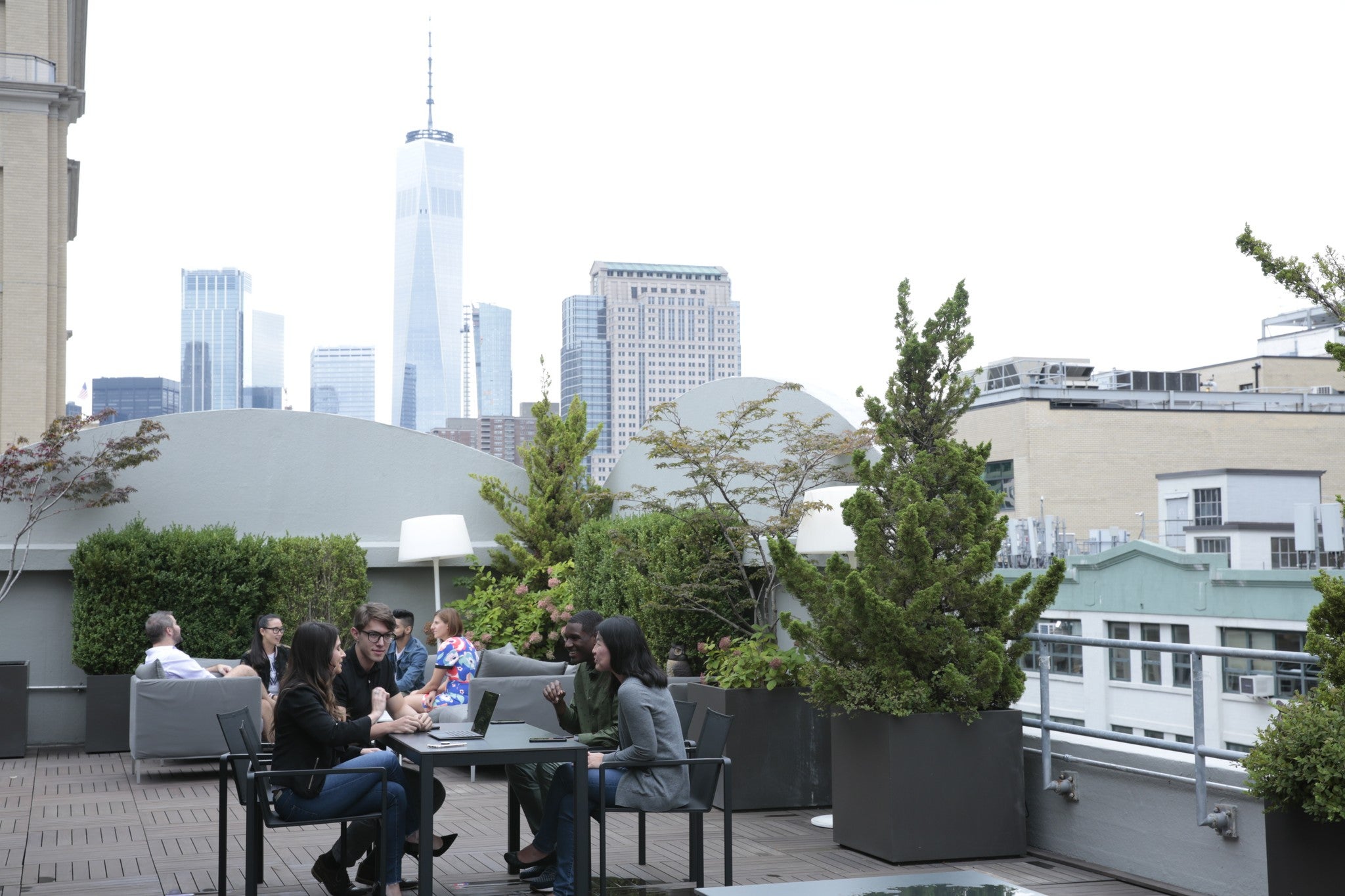 1 of 4
We are a mission-driven company at Medidata and we provide our employees with numerous opportunities to give back and impact their community.
Next Group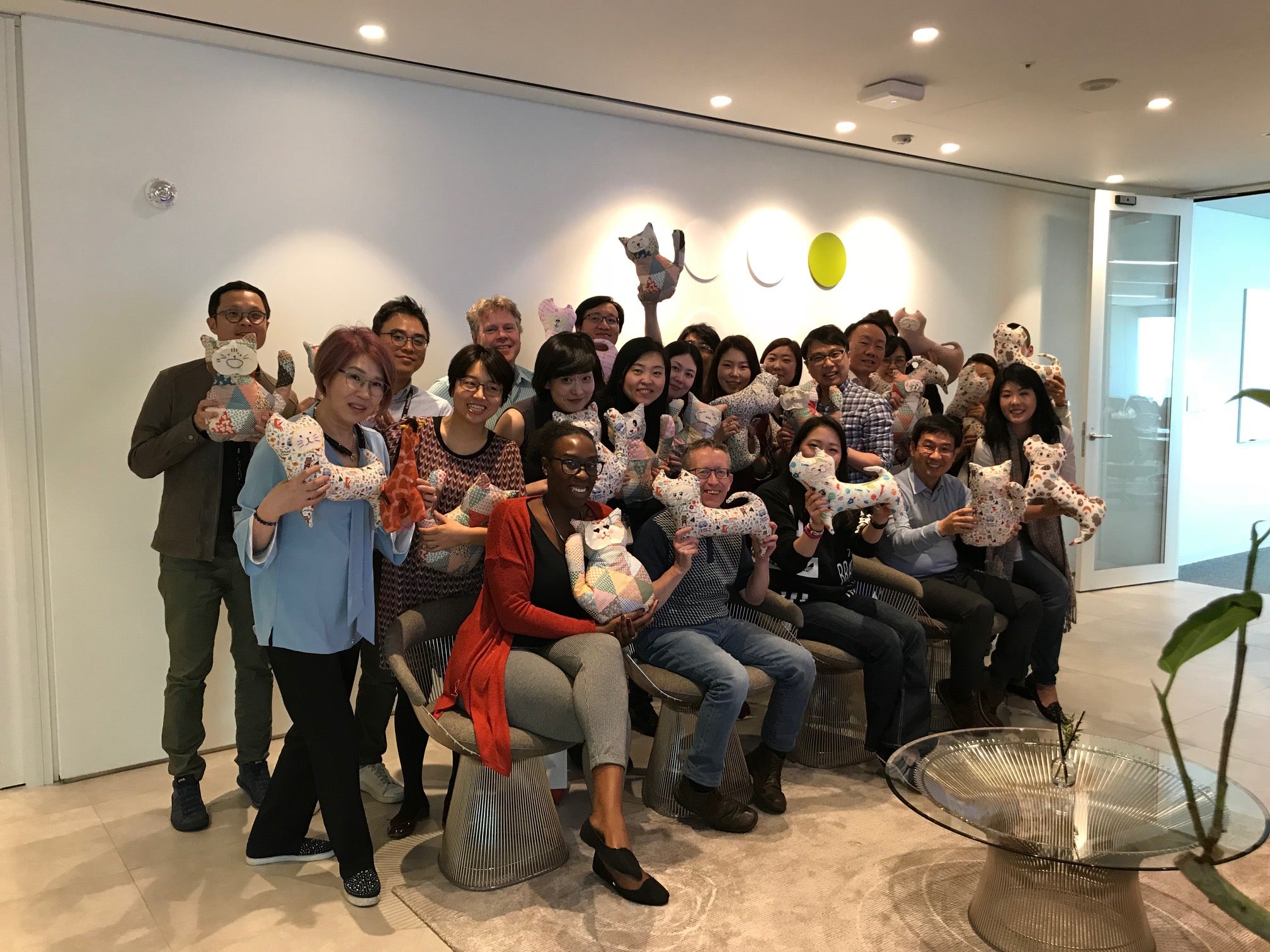 2 of 4
We offer over 100 volunteer opportunities across the globe for our employees to participate in. Each event contributes to our overarching goals of Access for All and STEM Education.
Next Group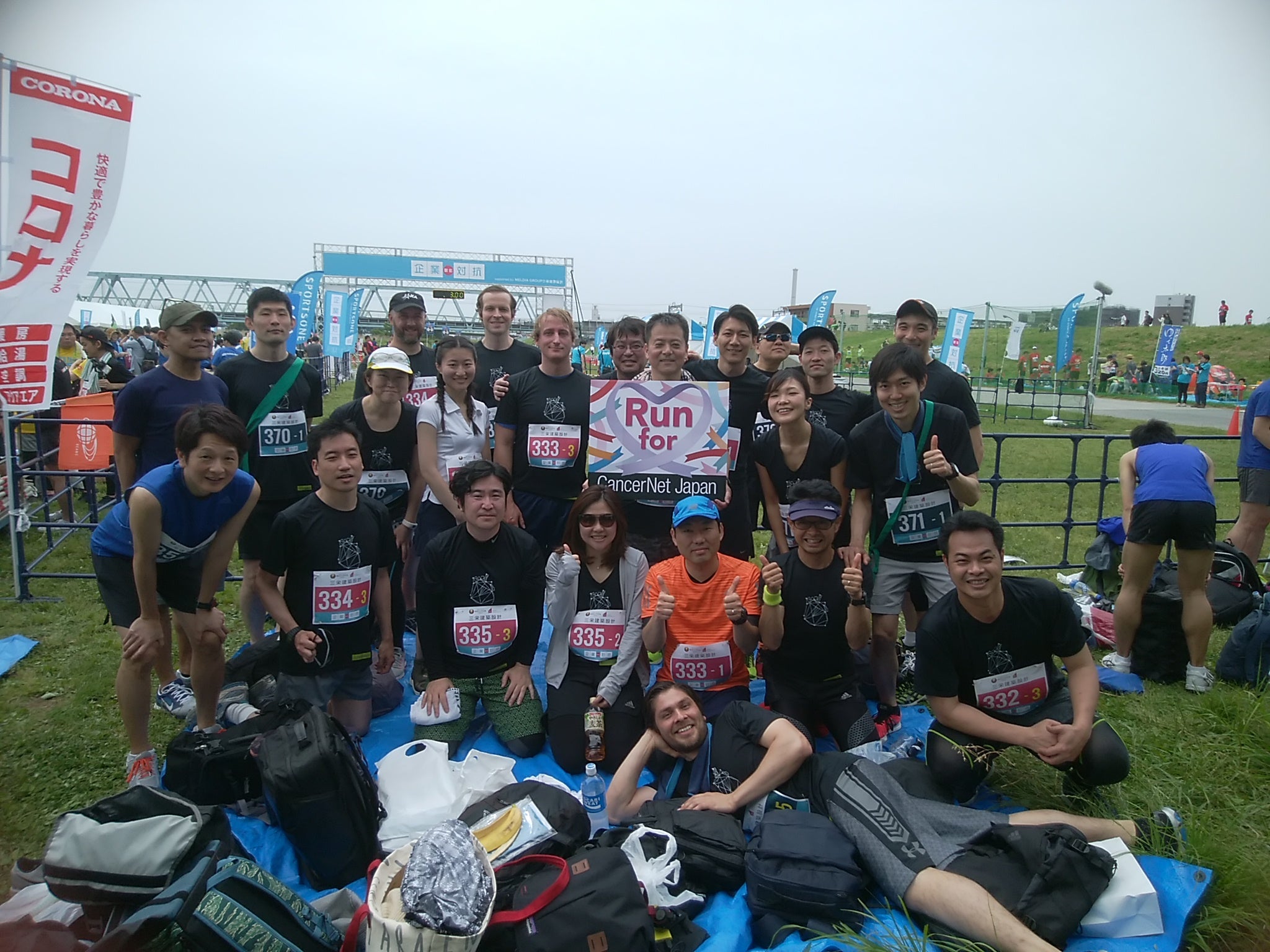 3 of 4
The causes that are important to our employees are also important to us. At Medidata, we have a global matching gift program which matches all donations 1:1.
Next Group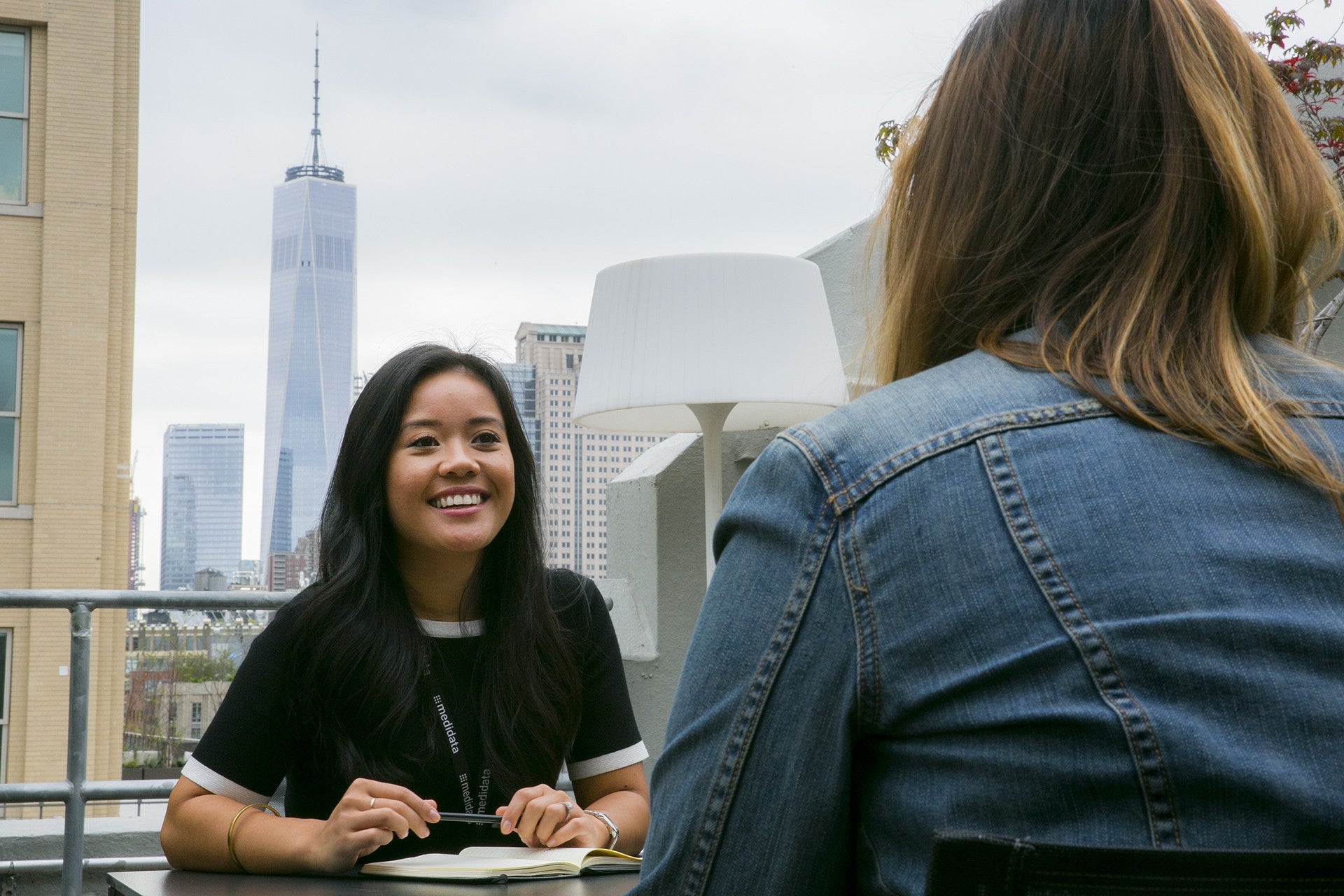 4 of 4
We are a company that is driven by helping patients and we understand that it starts with our employees.  We have built a comprehensive wellness program that is driven by our CSR initiatives including health weeks and charitable runs.