Medidata Link
Patient-Level Clinical Trial Data + Real World Data
Future-proof your clinical trial and enhance your evidence generation activities with Medidata Link, which allows sponsors to collect clinical trial data and link it at the patient level to real world data (RWD). Built with patients in mind, Medidata Link bridges evidence gaps to save time and help sponsors feel more confident in their decision-making.
Connect your clinical trial data to the real world
Jump-start your real world evidence generation
Immediately begin collecting real world patient-level clinical trial data to get ahead on generating evidence and patient insights. And, for completed trials, use RWD sets to bolster patient-level data about your specific participants, rather than waiting for general RWD to accumulate after launch.
Enhance data collection beyond a single trial
Track patient outcomes, insights and health resource utilization data that cannot be captured within the finite period of the clinical trial. Allow teams to generate real world evidence that can support payor and provider discussions. 
Enable efficient safety-tracking & patient follow-up
Medidata Link enables teams to proactively monitor safety using RWD – reducing the number of follow-up visits, which are costly and burdensome for sites and patients alike. Plus, RWD can help fill gaps to still understand and track outcomes for patients lost to follow-up.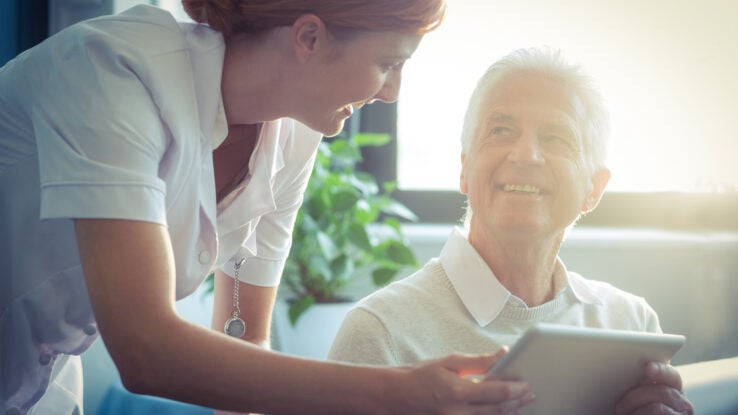 01
Scalable PII Ingestion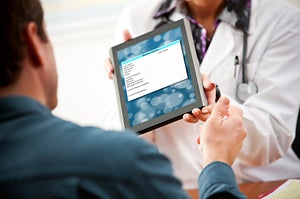 Scalable PII Ingestion
Support current and completed clinical trials by centrally processing personally identifiable information (PII) via the myMedidata patient portal, one-time site based collection, or file transfer – eliminating the need for site-based tokenization and multiple PII-entry. Medidata Link can then generate multiple "tokens" with the PII. This creates a seamless integration with the rest of the clinical trial workflow and is agnostic of consent methods.
02
A Secure, Compliant Environment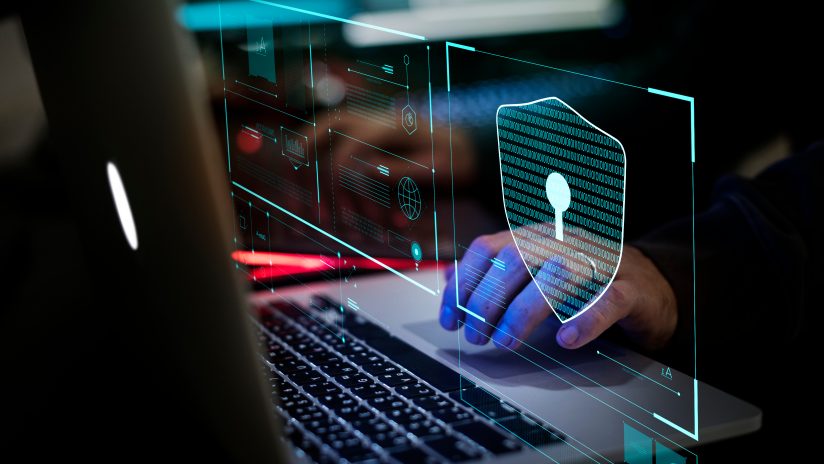 A Secure, Compliant Environment
Combine patient-level clinical trial data with a massive RWD ecosystem within a highly secure, compliant environment. Medidata Link reduces the risk of unblinding and re-identifying patients by protecting sponsors from directly holding PII, while still allowing their teams to access data and collaborate for internal and independent analysis.
03
Best-in-Class Expertise and Analysis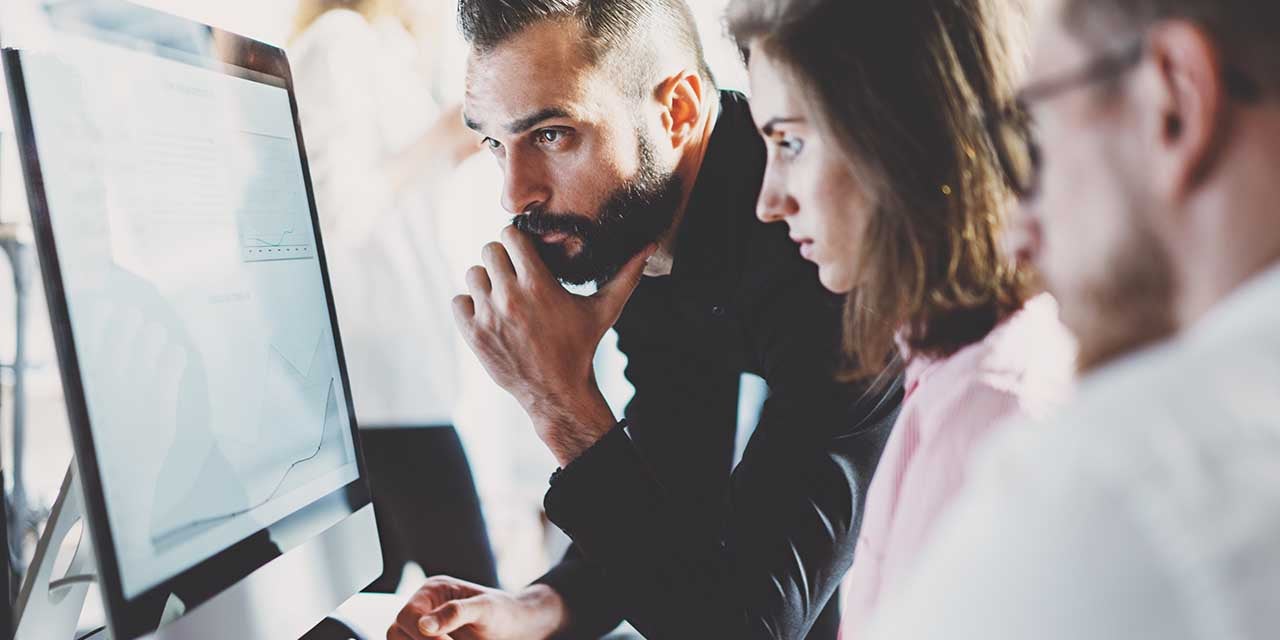 Best-in-Class Expertise and Analysis
The Medidata AI team offers deep industry expertise, powered by AI and machine learning capabilities, to generate evidence and insights that can be applied across your organization.