Rave Companion
Capture Electronic Health Record (EHR) Data into Rave EDC in a Few Clicks
Rave Companion reduces clinical trial data entry efforts for your sites by making it simpler and faster to get source data from Electronic Health/Medical Record (EHR) and other systems into Rave EDC. 
Unlike other EHR-to-EDC integration approaches that require the creation of complex mappings between the systems and take months to implement, Rave Companion is much faster and simpler to set up and works with any EHR system.
Rave Companion EHR to EDC Data Entry Benefits
Make Data Entry Faster and Easier for Your Sites
Enable your sites to quickly, easily, and accurately capture EHR and other data into Rave EDC. Your sites can replace time-consuming, error-prone data transcription with a single-click transfer of fields from their EHR and other systems to Rave EDC forms.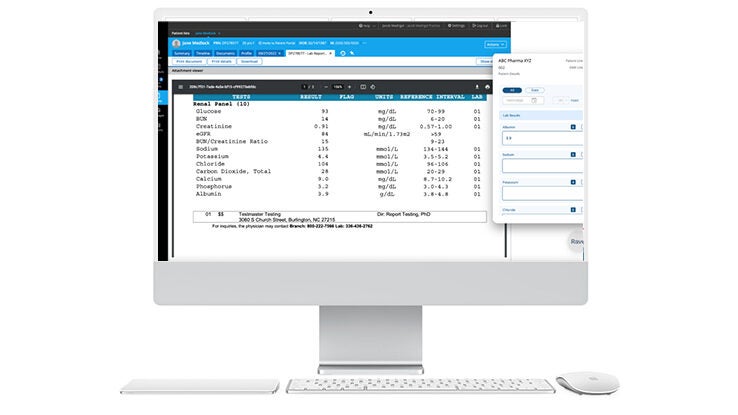 Get Cleaner Clinical Trial Data, Faster
Because data is captured rather than re-typed, there are fewer errors and fewer queries need to be raised by your CRAs and Data Managers and resolved by your sites.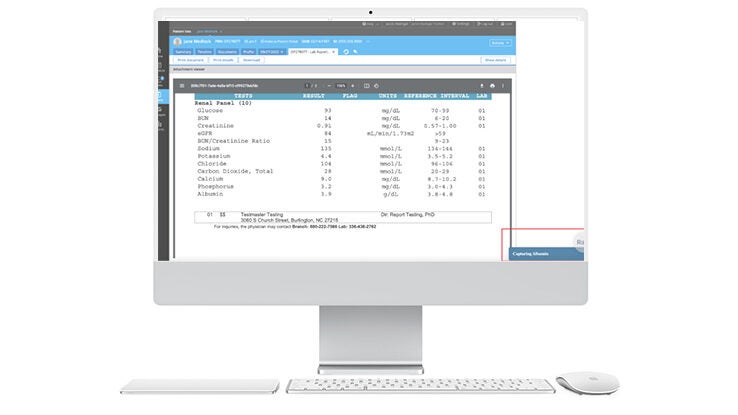 Reduce Data Monitoring Efforts
With Rave Companion Connect*, since the candidate matching fields are automatically retrieved from the EHR system, source data verification (SDV) efforts are reduced.
*Connect will be introduced in 2023.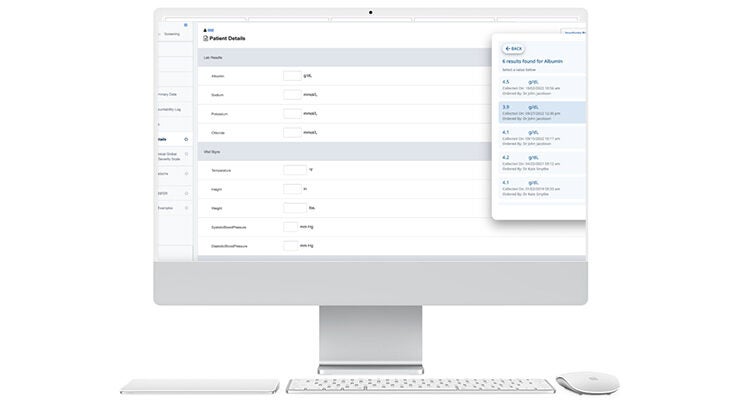 Key Features of Rave Companion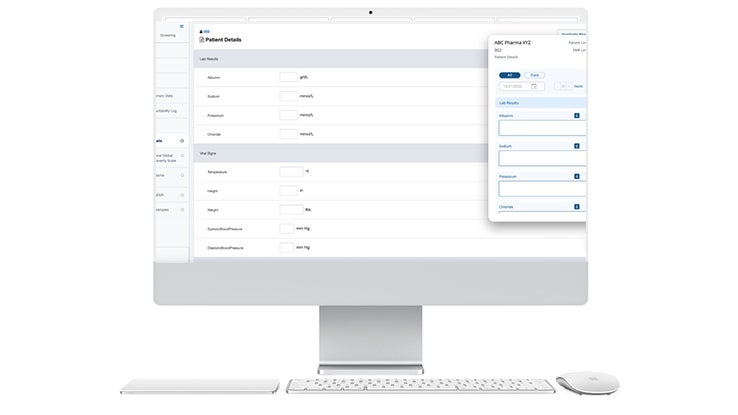 Stay 'in sync'
Rave Companion automatically creates a companion to the Rave EDC form a user fills out. It's always 'in sync' – the EDC and Companion forms are always the same. The companion form is free-floating, meaning you can have it alongside any source application or document. There's no need to switch back and forth between windows.
02
Click – No Integration Required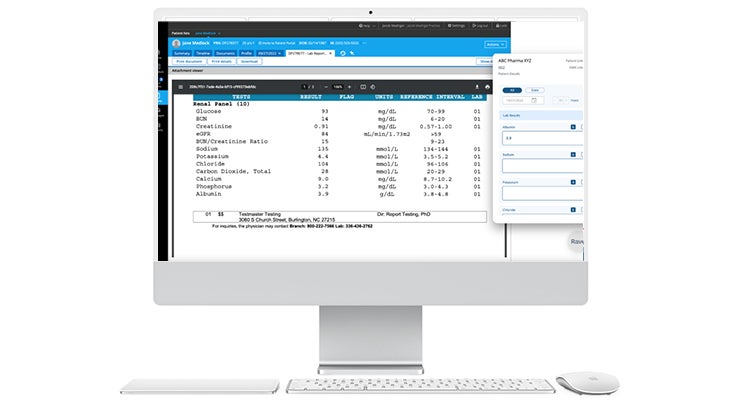 Click – No Integration Required
With Rave Companion Click, any site can simply point-and-click or drag to capture data from their EHR or any other source system into Rave EDC without needing an integration to that system.
03
Find EHR data to populate your EDC forms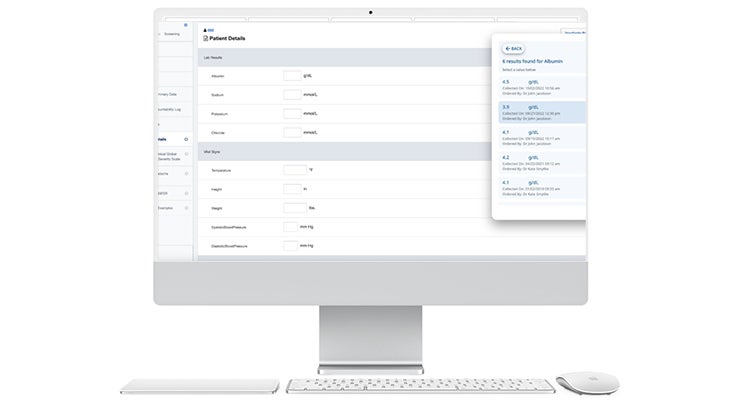 Find EHR data to populate your EDC forms
For structured data, Rave Companion Connect* presents the site with potential matches from the patient's health record. The site can quickly review and select the right data point for the EDC form. Once a data point is selected, all other data points within the form can be auto-filled with EHR data based on the date range selected.
*Connect will be introduced in 2023
White Paper
eSource: The Evolution of Clinical Trial Data Capture, Monitoring, and Management
Today's clinical trials have access to various data sources, expanding beyond site-based data collection methods to remotely collected, digitized data. The result is the rapid rise of electronic source data (eSource), quickly displacing traditional paper-based data sources. This white paper explores what eSource means for clinical trial data capture, monitoring, and management.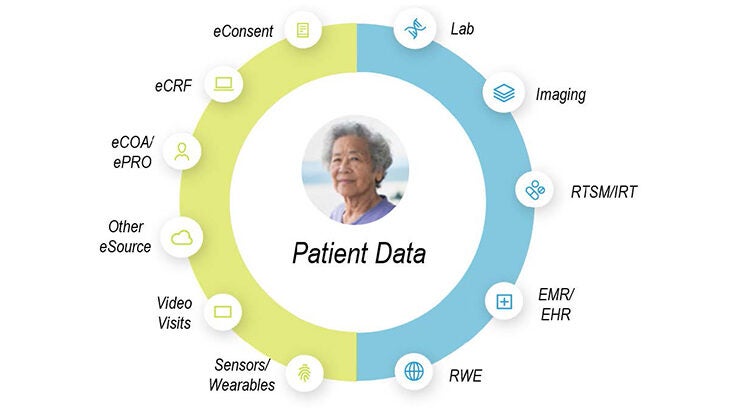 Infographic
Next-Generation Clinical Data Management
Clinical data capture and management processes and technologies need to evolve to keep pace with the acceleration in the adoption of decentralized clinical trials and the continuing increase of protocol complexity. Learn about Medidata's approach to next-generation clinical data management.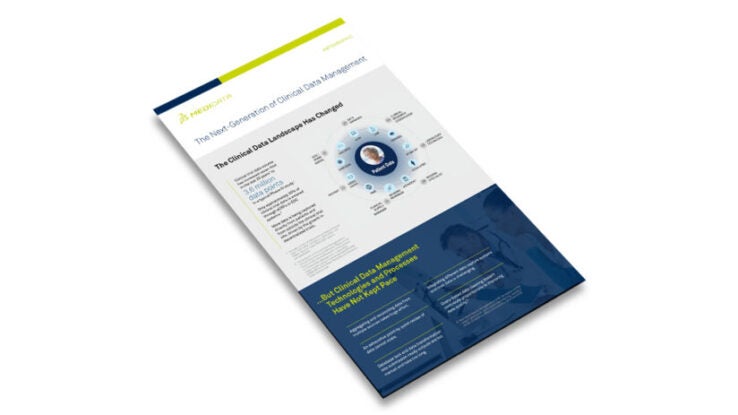 Interactive Tool
Clinical Data Management and Capture Explorer
What are your biggest challenges and priorities for clinical data capture and management in your studies? Walk through our interactive tool to discover how Medidata's solutions can help you address issues specific to your role, and receive a personalized action plan.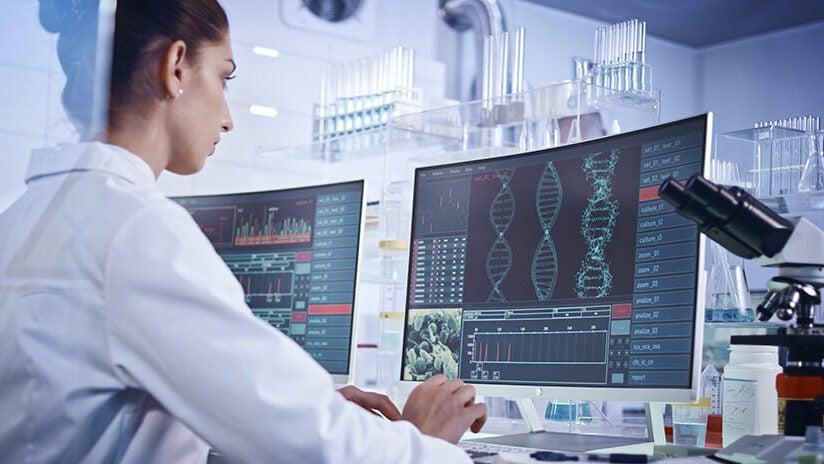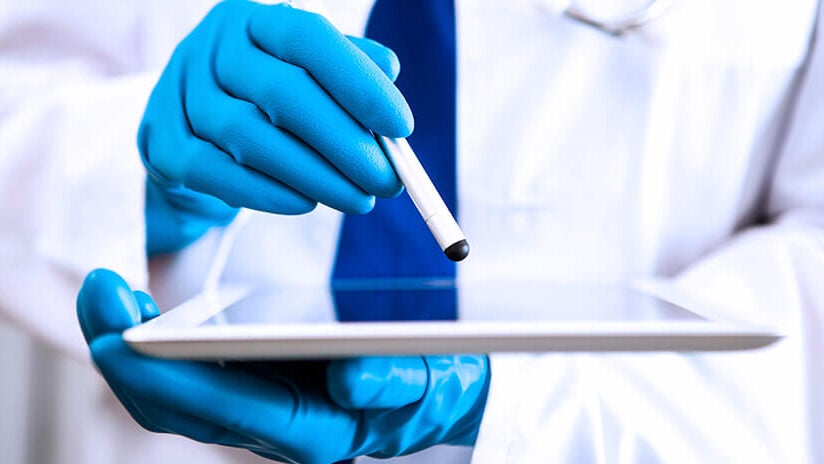 Rave EDC
Rave EDC is the most advanced, robust, and secure system for clinical trial site, patient, and lab data capture and management.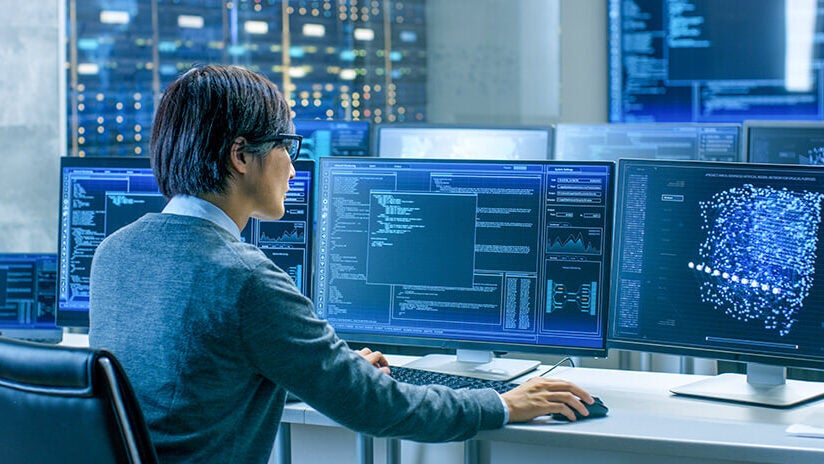 Rave Safety Gateway – Safety Data Transmission
Rave Safety Gateway delivers precise, accurate, and efficient transmission of AEs and SAEs in Rave EDC to your safety system. Eliminate duplicate data entry, accelerate the transmission of safety case data and reduce data reconciliation between clinical and safety teams.