Rave Companion
Capture Electronic Health Record (EHR) Data into Rave EDC in a Few Clicks
Rave Companion reduces clinical trial data entry efforts for sites by making it simpler and faster to get source data from Electronic Health Record (EHR) and other systems into Rave EDC. Rave Companion reduces the time trial sites spend keying in data and resolving queries so they can spend more time with their patients. And it reduces errors, resulting in higher-quality data faster.
Unlike other EHR-to-EDC integration approaches that require the creation of complex mappings between the systems, Rave Companion brings the EHR experience into Rave EDC, allowing users full control of what data goes where, all within a few clicks.
Benefits of Rave Companion
Make Data Entry Faster and Easier for Sites
Enable your sites to quickly, easily, and accurately capture EHR and other source data into Rave EDC. Sites can replace time-consuming, error-prone transcription with a single-click transfer of data from their EHR and other source systems to Rave EDC forms.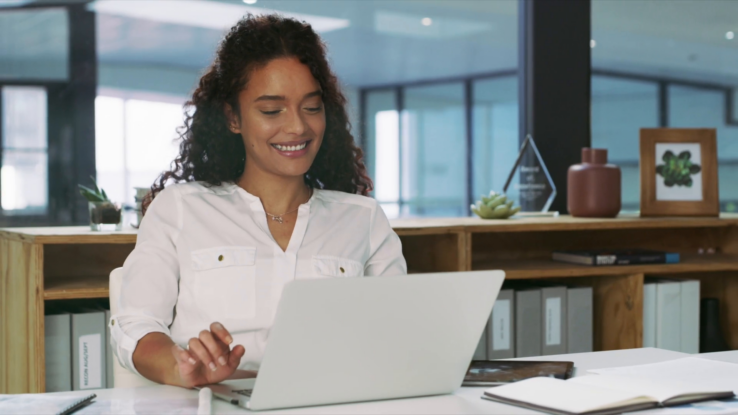 Get Cleaner Clinical Trial Data, Faster
Rave Companion reduces manual data entry, resulting in fewer errors. Fewer errors means fewer queries need to be raised by your CRAs and Data Managers and resolved by your sites.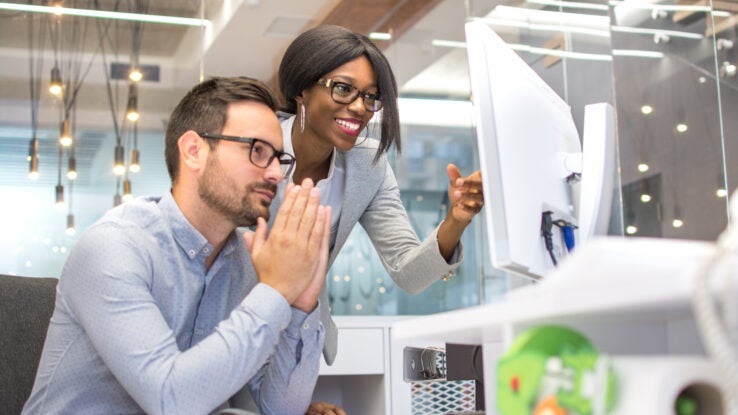 Reduce Data Monitoring Efforts
Data automatically populated by Rave Companion from an electronic health record into Rave EDC is electronically sourced, therefore reducing the need for source data verification (SDV).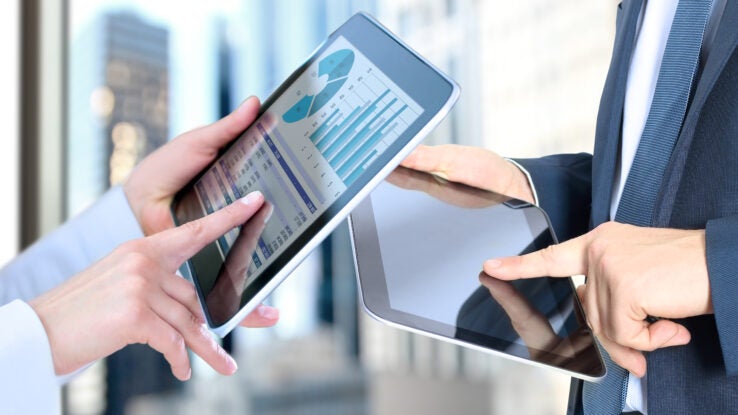 Key Features of Rave Companion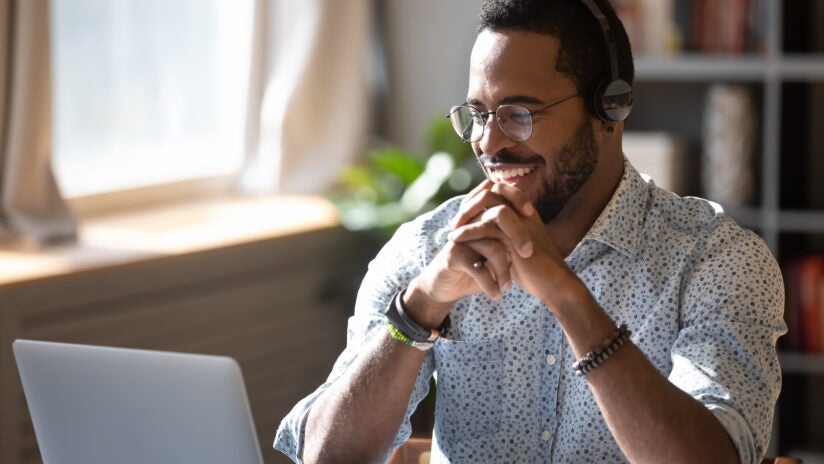 No Back and Forth
Rave Companion keeps the Rave EDC form front and center wherever the user goes to find data. There's no need to switch back and forth between windows. No more 'swivel chair'.
02
Works For Any Site, Instantly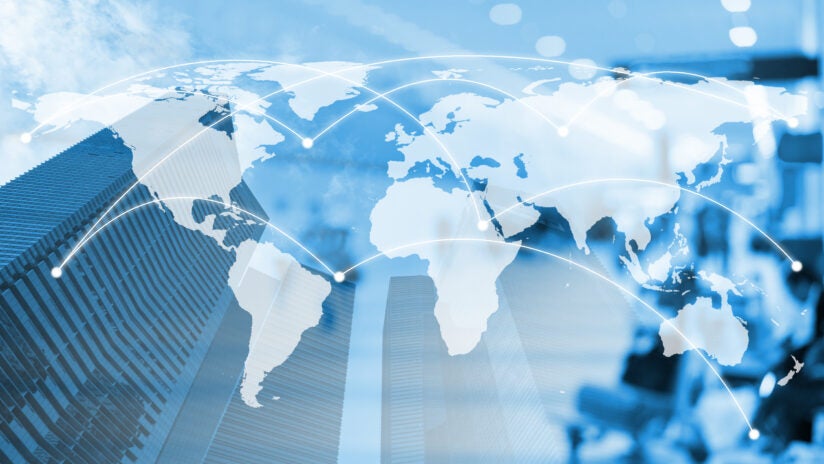 Works For Any Site, Instantly
Even if Rave Companion isn't connected to a site's EHR system, users can still grab data from the EHR using a simple point and click. No integration is required and it's instantly scalable to be used by any site, anywhere.
03
Bring EHR Data Directly into Rave EDC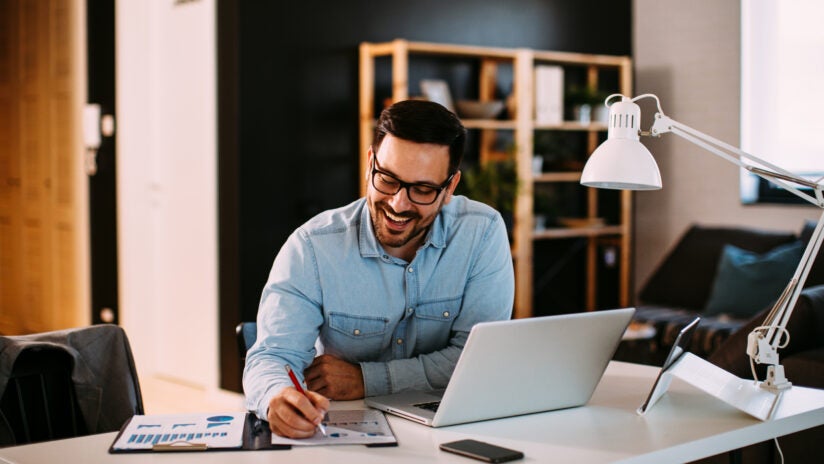 Bring EHR Data Directly into Rave EDC
Rave Companion connects to electronic health records and presents structured data to assist sites in quickly populating Rave EDC forms. The site maintains full control over what EHR data goes where. Rave Companion further speeds up data entry by auto-populating multiple fields with values in the same date range.
White Paper
eSource: The Evolution of Clinical Trial Data Capture, Monitoring, and Management
Today's clinical trials have access to various data sources, expanding beyond site-based data collection methods to remotely collected, digitized data. The result is the rapid rise of electronic source data (eSource), quickly displacing traditional paper-based data sources. This white paper explores what eSource means for clinical trial data capture, monitoring, and management.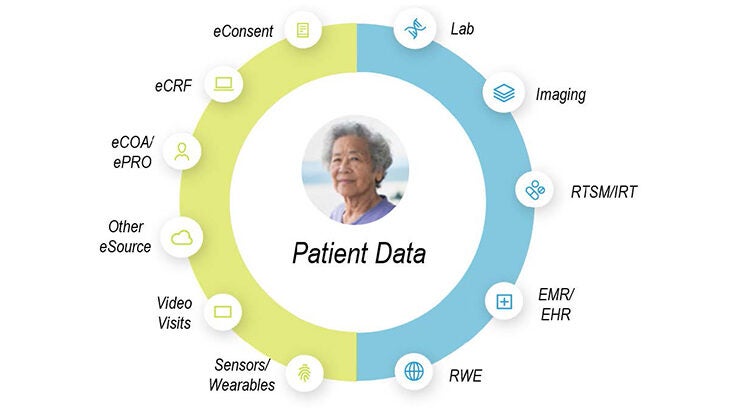 Infographic
Next-Generation Clinical Data Management
Clinical data capture and management processes and technologies need to evolve to keep pace with the acceleration in the adoption of decentralized clinical trials and the continuing increase of protocol complexity. Learn about Medidata's approach to next-generation clinical data management.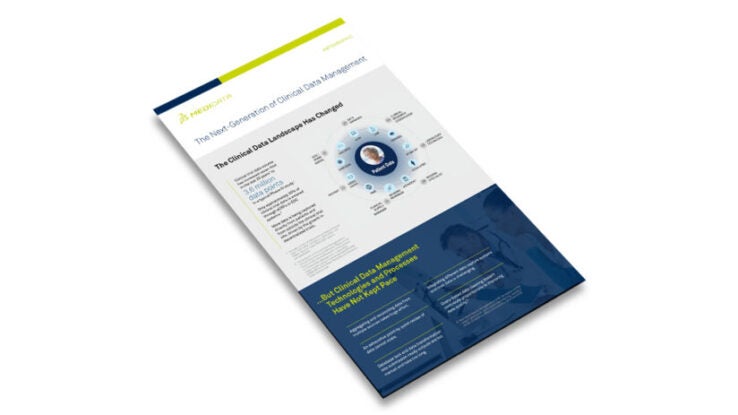 Interactive Tool
Clinical Data Management and Capture Explorer
What are your biggest challenges and priorities for clinical data capture and management in your studies? Walk through our interactive tool to discover how Medidata's solutions can help you address issues specific to your role, and receive a personalized action plan.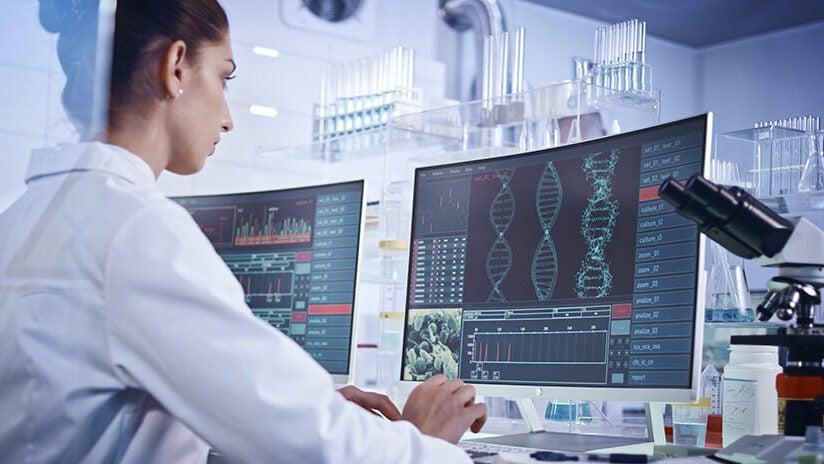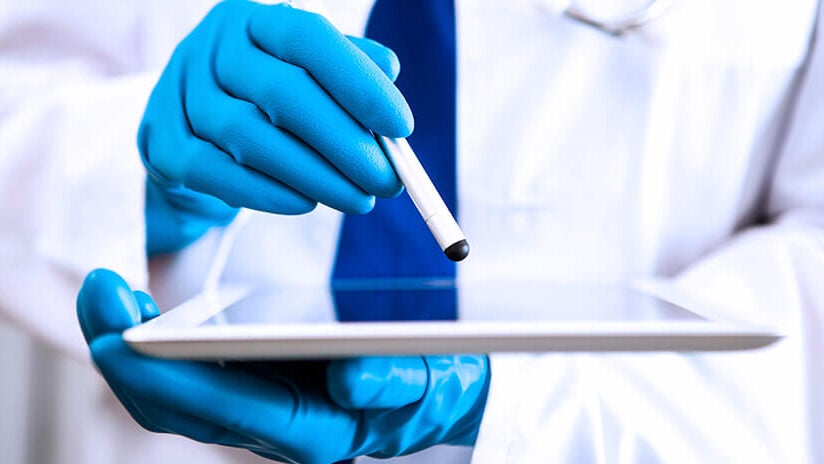 Rave EDC
Rave EDC is the most advanced, robust, and secure system for clinical trial site, patient, and lab data capture and management.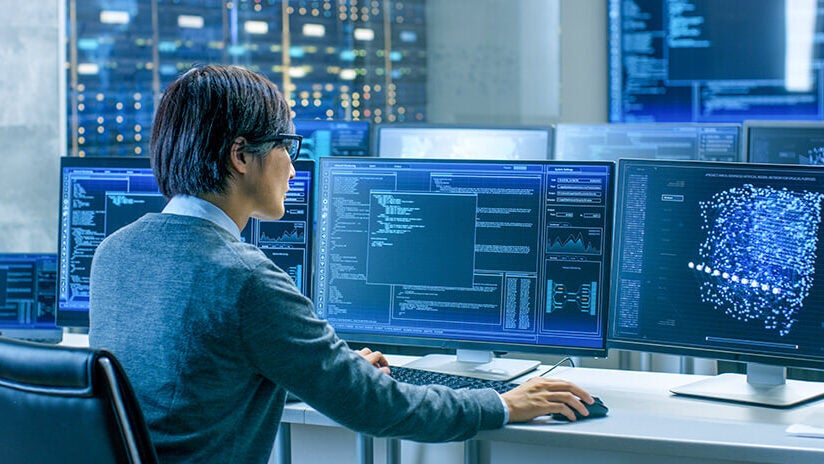 Rave Safety Gateway – Safety Data Transmission
Rave Safety Gateway delivers precise, accurate, and efficient transmission of AEs and SAEs in Rave EDC to your safety system. Eliminate duplicate data entry, accelerate the transmission of safety case data and reduce data reconciliation between clinical and safety teams.