Rave Safety Gateway
Patients live in the modern world and we think their safety data should too. Paper forms and unreliable faxes are slow, costly, and error-prone, putting patient safety at risk and wasting time.
Rave Safety Gateway automates the collection, transmission and tracking of Adverse Event (AE) and Serious Adverse Event (SAE) data from Rave EDC to your safety system, dramatically expediting the receipt of clean, timely data by your safety team.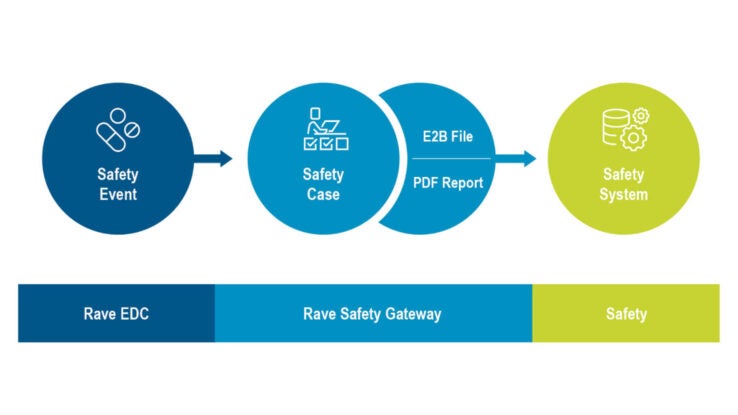 Why use Rave Safety Gateway?
Reduce Burden on Sites and Data/Safety Teams
Automatically deliver data from Rave EDC forms into your safety system with Rave Safety Gateway.
Reduce the burden of adverse event reporting on your clinical trial sites, and the clinical safety data management query and reconciliation efforts of your data managers and safety teams.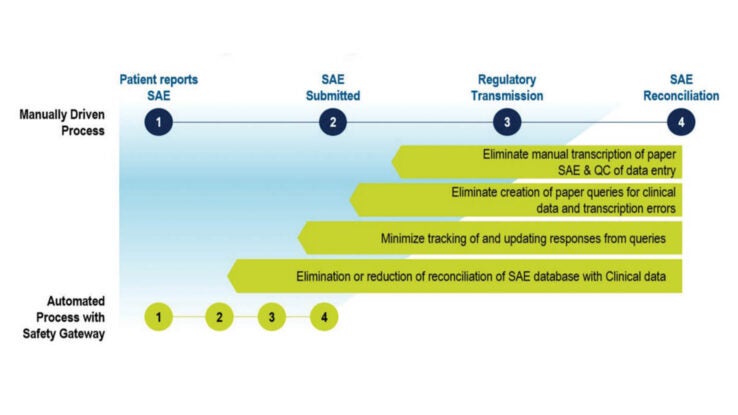 Improve Accuracy of Clinical Safety Data Management
Significantly reduce manual AE reconciliation and the risk of errors in safety case data. Transcription errors are eliminated as AE data is entered once into Rave EDC and automatically transmitted to your safety system. 
Verbatim terms in AE reports are also coded using Rave Coder with 98% accuracy in automatically suggested coded terms.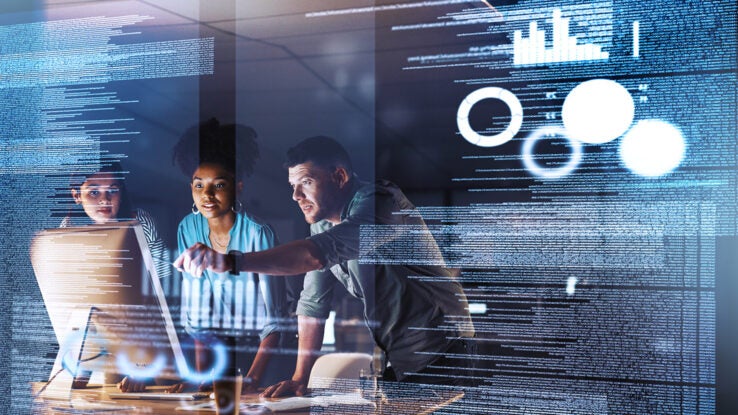 Accelerate Transmission of Safety Case Data
Eliminate duplicate entry and manual transmission of safety case data, and reduce AE reconciliation, data review, and query cycle times.
If AE data in Rave EDC is not signed off within a specific period, Rave Safety Gateway lets you choose whether to always automatically transmit the data to the safety system, including updates to existing AE reports.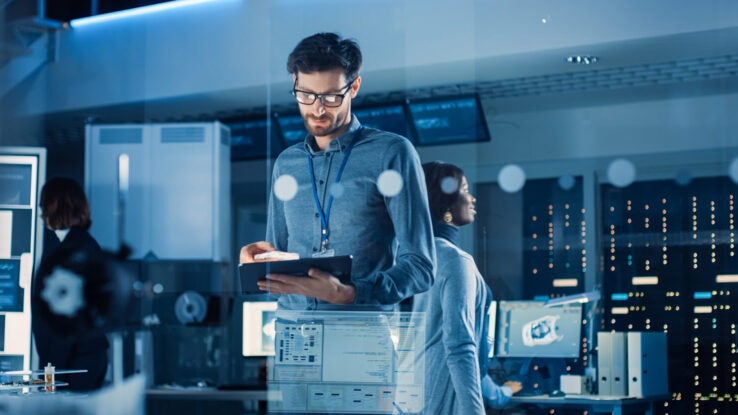 Key Features of Rave Safety Gateway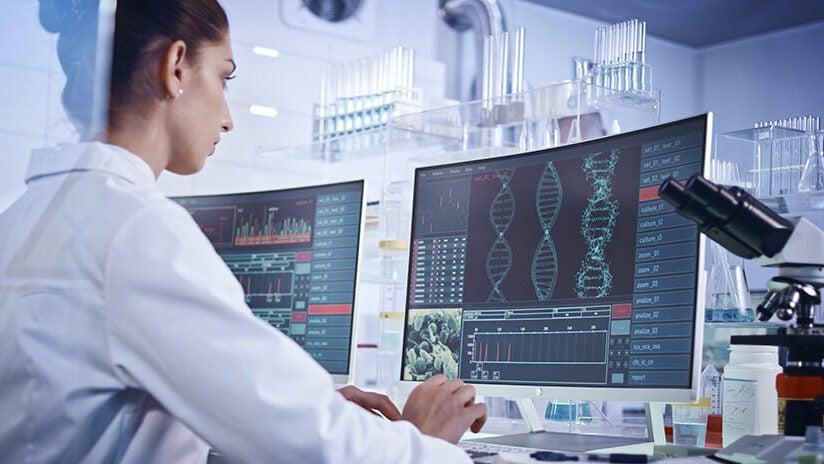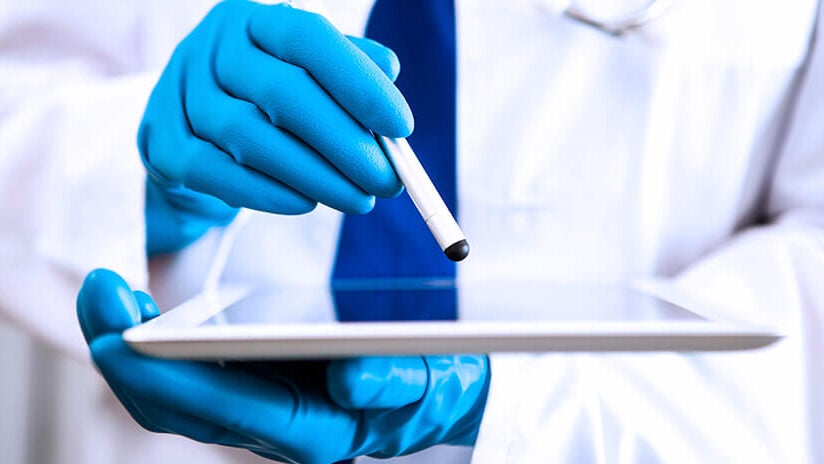 Rave EDC
Rave EDC is the most advanced, robust, and secure system for clinical trial site, patient, and lab data capture and management. 
We've supported over 25,000 clinical trials, capturing data from over 7 million patients.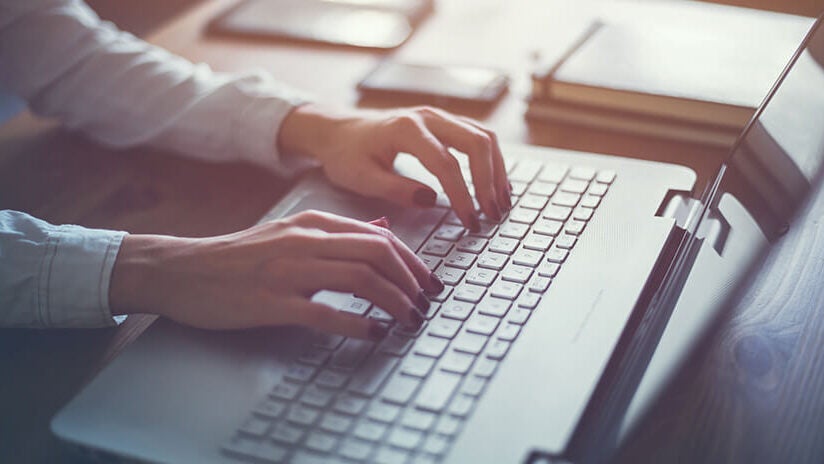 Rave Coder – Medical Coding for Clinical Trials
Rave Coder provides medical coding for verbatim terms from Rave EDC and external sources using the MedDRA, WHODrug and JDrug dictionaries. Coding is aided by suggestions made by Rave Coder using Natural Language Processing and Machine Learning.