Rave EDC (Electronic Data Capture)
Medidata's Rave EDC (Electronic Data Capture) is the most advanced, robust, and secure EDC system for clinical trial site, patient, and lab data capture and management.
Rave EDC is the cornerstone of the Medidata Platform® – the unified clinical research platform that connects processes, eliminates data reconciliation, and delivers cross-functional and cross-study data insights.
Why Choose the Rave EDC System?
"The best qualities of Rave EDC are how user-friendly [it is] for the sites to enter data…, how the query management is very efficient, and [the ease of] getting the data out."
– Vijay Chundru, Senior Director, EDC Programming Team, Global Clinical Data Operations, Jazz Pharmaceuticals
"This is where working with a partner like Medidata, that builds solutions such as Rave EDC and others, … helps us really leverage the extended expertise over years that they've built, to have reassurance and work on a robust platform."
– Hassan Kadhim, Global Head of Clinical Trial Business Capabilities, BMS
"We had a study with 6000 patients on it. [With Rave EDC] You could change 6000 patients in hours, whereas another platform took four months to adapt their CRF [Case Report Form] because the platform just wasn't capable. I know when you say to people, 'How long is that going to take to update the CRF?'……. 'Once it's all signed off, it'll be an hour maximum," Other platforms……definitely do take a lot longer."
– Ian Howson, Senior Manager, Database Programming, Parexel
01
Make Data Entry Easier and Faster For Your Sites
Make Data Entry Easier and Faster For Your Sites
Rave Companion reduces clinical trial data entry efforts for sites by making it simpler and faster to get source data from any system (e.g., EHR – electronic health record) or document (e.g., lab values in a spreadsheet) into Rave EDC.
02
Centralized Administration and Master Data
Centralized Administration and Master Data
Centrally manage your users, roles, studies, and sites across all Rave EDC (and other products on the Medidata Platform) studies.
Eliminate study master data duplication and inconsistencies (e.g., different IDs for the same sites in different applications).
Give users a single place to login to all systems with the same username and password.
03
Real-time Data Validation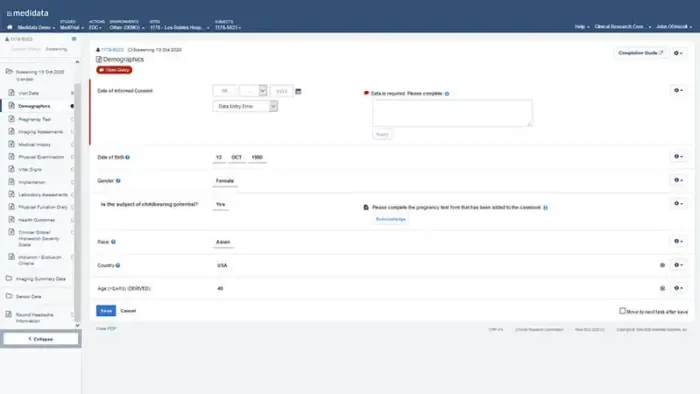 Real-time Data Validation
Make sure the right data is entered at the time of entry, not after the case report form is saved.
Improve your sites' data entry efficiency and data quality with Rave EDC's real-time edit checks.
04
Patient Data Surveillance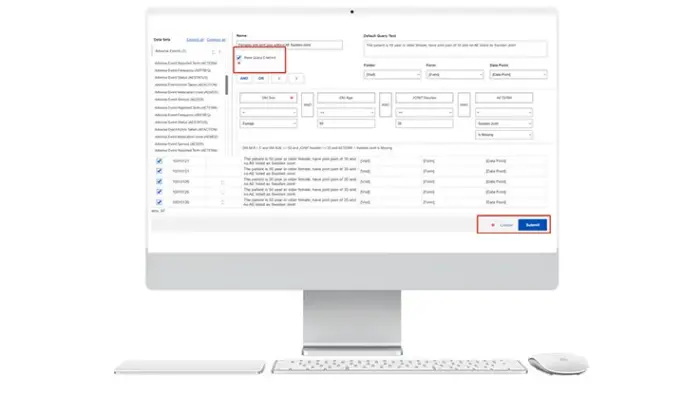 Patient Data Surveillance
Medidata Patient Data Surveillance is the latest innovation to Rave EDC, combining two powerful data management solutions.The first solution is Patient Profiles which enables intuitive safety and medical reviews. The second solution is Data Reviewer, which aggregates patient data from almost any source for review, interrogation, and reconciliation, all from a single location.
05
Reporting and Analytics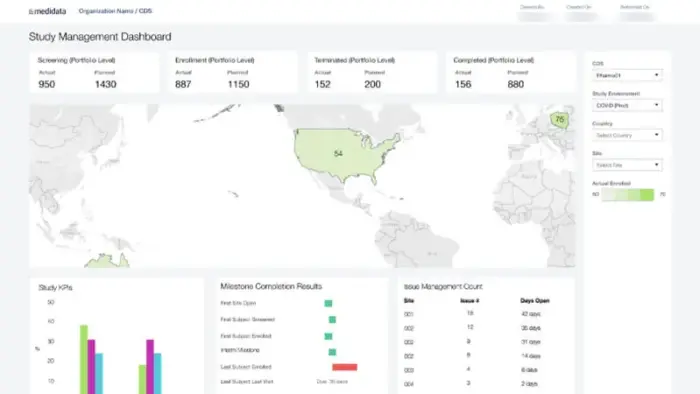 Reporting and Analytics
Make informed decisions with real-time study insights through dashboards and standard/ad-hoc reports, and one-click access from reports to relevant forms.
Standard reports include study data monitoring, study admin,  lab admin, and dictionary coding. Visualize your key study metrics such as enrollment tracking and data cleaning progress.
Ad-hoc reports use industry-standard software to let you perform a deeper analysis of your study data.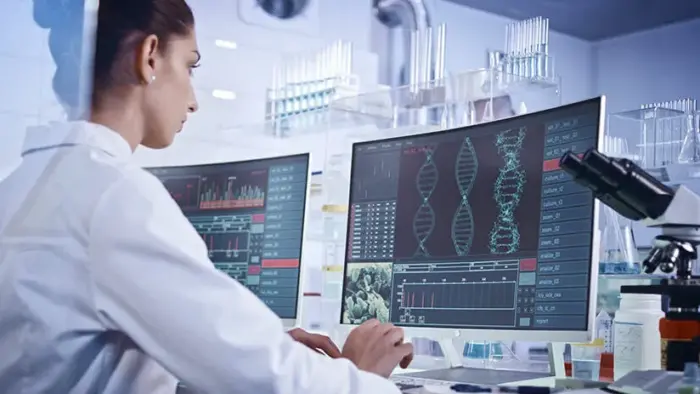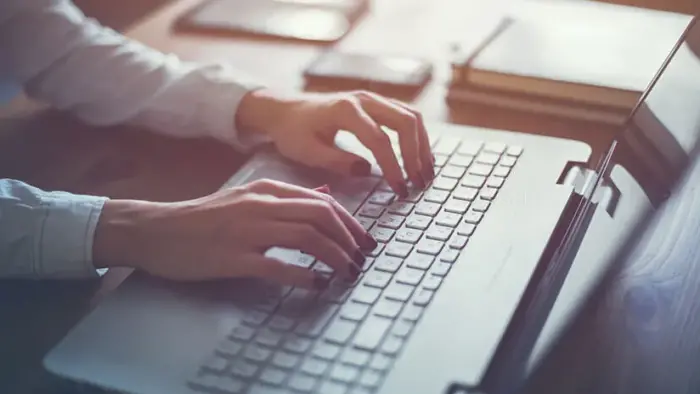 Rave Coder – Medical Coding for Clinical Trials
Rave Coder equips your studies with fast, accurate medical coding for verbatim terms from Rave EDC and external sources using Machine Learning and Natural Language Processing.
Your coding workflow is streamlined through integration with Rave EDC.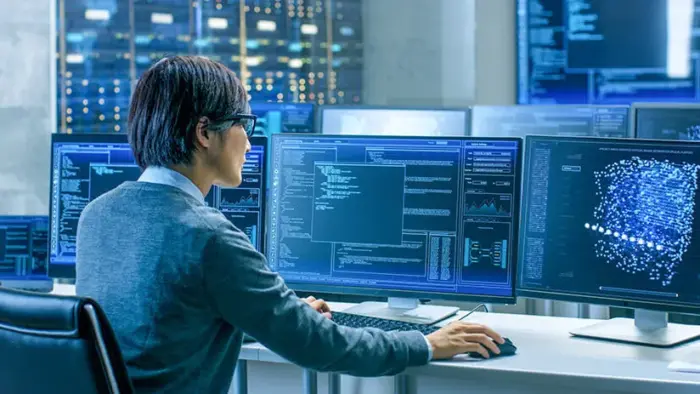 Rave Safety Gateway – Safety Data Transmission
Rave Safety Gateway delivers precise, accurate, and efficient transmission of AEs and SAEs in Rave EDC to your safety system.
Eliminate duplicate data entry, accelerate the transmission of safety case data and reduce data reconciliation between clinical and safety teams.