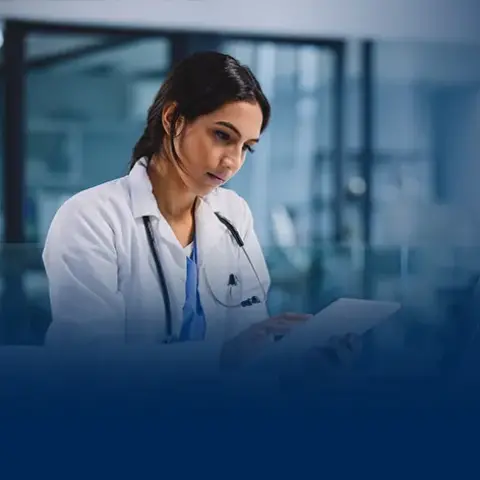 Medidata's Support for Academic Clinical Trials
Address your unique challenges with dedicated offerings and support.
How does Medidata support Academic Clinical Trials?
Medidata understands that Academic Clinical Trials present unique challenges, such as financing, logistics, and resource allocation. Because of this, Medidata has created a program that supports your particular needs. This program offers specialized pricing, dedicated account management, product enablement, project management, and Professional Services support for trials using the Medidata Clinical Cloud®. 
In the 20 years since this program's inception, we have served as a clinical trial technology partner to over 75 organizations, including the National Cancer Institute, City of Hope, and the University of Southern California. 
In addition to discounted software, Medidata also offers unique delivery models, including enablement that allows you to complete your study builds and migrate existing studies into the Medidata Unified Platform. We also provide a dedicated cross-functional project management team throughout the life of your studies. Contact us today if you'd like to learn more about how Medidata supports Academic Clinical Trials.
Why Do Organizations Running Academic Clinical Trials Trust Medidata?
Medidata has earned the trust of the Academic Clinical Trial community over many years, securing long-term relationships with government agencies, universities, hospital networks, and not-for-profit organizations. Our commitment to Academic Clinical Trials began over 20 years ago with our co-founder, Glen de Vries. Working as a clinical researcher at Columbia Presbyterian Medical Center, Glen envisioned the next generation of clinical trials and created a digital research infrastructure to support them. Subsequently, he and Tarek Sharif founded Medidata in 1999. Today, Medidata has the most used clinical research platform in the world. We continue to honor and support Glen's commitment to your work and contributions to the life sciences industry.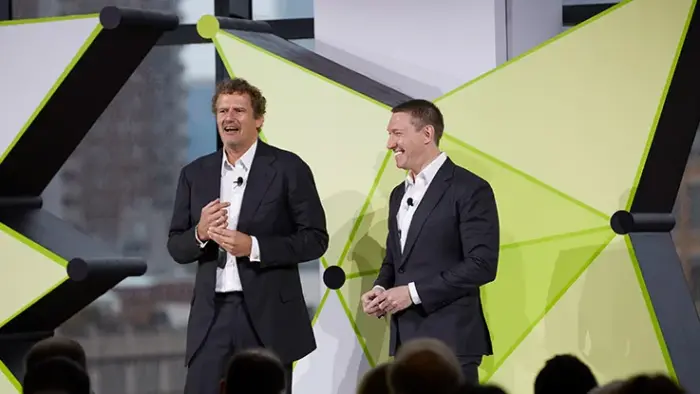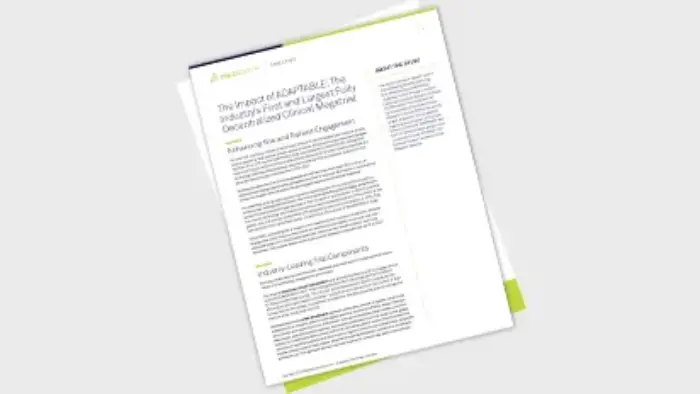 Duke Cancer Research Institute's ADAPTABLE Study
Learn how Medidata supported the Duke Cancer Research Institute's award-winning ADAPTABLE (The Aspirin Dosing: A Patient-centric Trial Assessing Benefits and Long-term Effectiveness) Study: the industry's first and largest decentralized megatrial.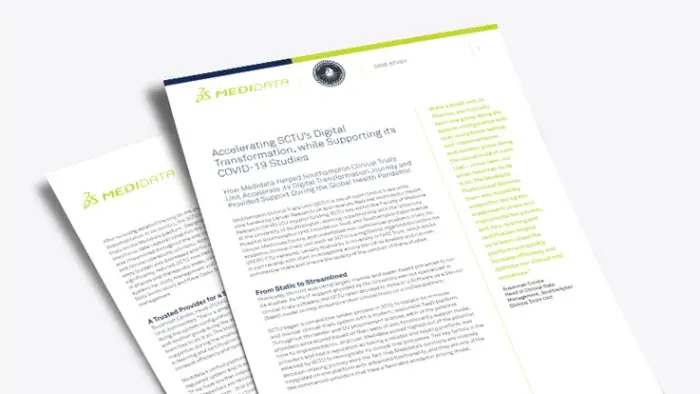 Southampton Clinical Trials Unit (SCTU): Solving the Impossible During the Global Health Pandemic
Learn how SCTU, an organization funded by Cancer Research UK, recently experienced increased efficiency in their clinical trial processes during COVID-19.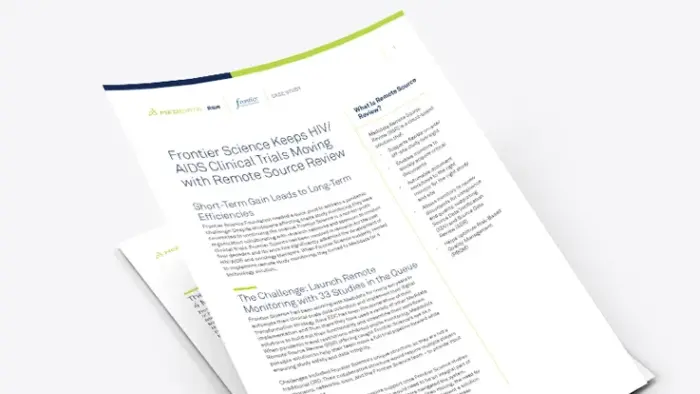 Frontier Science Keeps HIV/AIDS Clinical Trials Moving with Remote Source Review
Learn how Frontier Science & Technology Research Foundation, a not for profit research organization, worked with Medidata to implement remote monitoring for 33 HIV/AIDS studies in 70+ global sites with speed, efficiency, and collaboration.
One clinical trial technology platform to power people, processes, and progress.
Medidata supports governments, hospitals, universities, and not-for-profit organizations to adapt, simplify, scale, and accelerate your Clinical Trials, from protocol design, to study startup, conduct, and close-out. Our unified platform enables your studies with cloud-based, modular, configurable capabilities to ensure you have the capabilities you need to address the specific needs of each protocol.