Experienced Professionals at Medidata
Working at Medidata offers tremendous potential—but solving the impossible requires more than technical knowledge and life sciences expertise.
Our greatest attribute is our ability to work together when bringing breakthrough therapies to our patients. We listen, learn, and collaborate to unlock our diverse strengths and leverage our collective technical prowess.
At Medidata, individual contributions become unified. We're eager to find solutions to the unknown and make our mark on the world, together.
Find the right opportunity for you below.
The Future of Life Sciences
Watch Medidata co-CEO Rama Kondru, PhD chat with LIU's and 3DS's executive teams at our New York offices on the exciting future of pharma, healthcare, and biotech.
Together, Dassault Systèmes and Long Island University are powering the next generation of digital healthcare practitioners—starting with LIU's new 3DEXPERIENCE Lab Center of Excellence for Life Sciences. Students worldwide hold the key to solving the impossible.
Meet a Medidation
Our Medidatians are all unique and amazing in their own ways. In our Meet a Medidatian series, we introduce you to Medidata employees from all over the world and share some interesting, fun, and surprising facts about what makes them who they are.
Adam L., Solution Sales Specialist, mHealth
Meet Adam, a solution specialist responsible for Patient Cloud within EMEA enterprise accounts. He finds new opportunities for growth directly with sponsors and works with the partner team for indirect opportunities.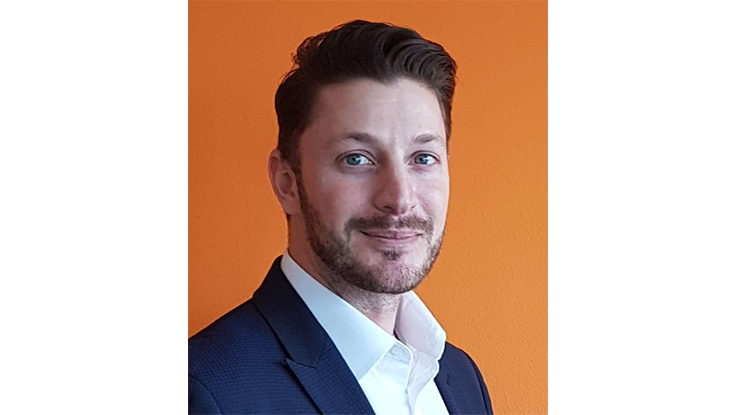 Gowri J., Senior Director of Medidata AI Labs
Gowri leads Medidata AI Labs in NYC, where our data science teams work shoulder-to-shoulder with clients to tackle the toughest problems in life sciences – opening the door to more effective and tailored treatments. The Medidata AI Labs model is designed to accelerate data science capabilities and rapidly unlock business value.