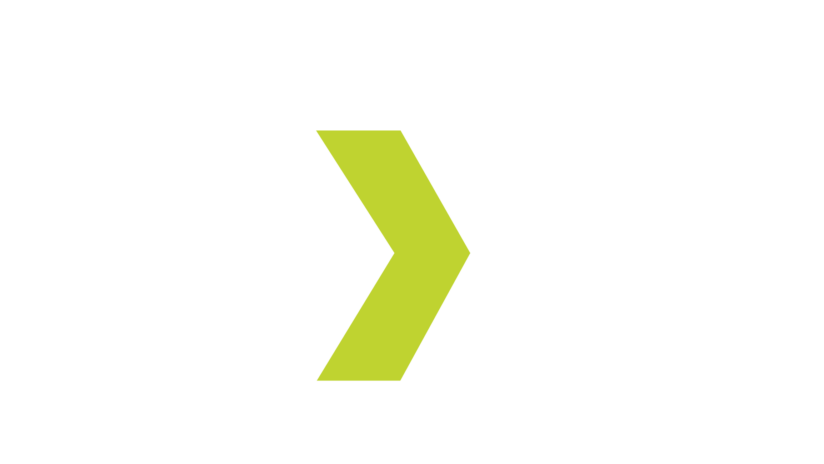 Medidata NEXT – The Premier Clinical Trials Conference
Immersive. Innovative. Unforgettable.
Medidata NEXT connects life sciences' top thinkers and enables tomorrow's breakthroughs. Come solve your impossible at the industry's leading clinical trial conference experience.
The Story Behind Medidata NEXT
NEXT started back in 2006—although it went by a different name then. The first-ever Medidata User Group (known as MUG) took place in Thousand Oaks, California. This small forum gave customers the chance to ask questions and learn more about Medidata's suite of solutions.
As the conference grew, so did the networking opportunities. What was once a 30+ strong gathering expanded to 500+ attendees and multiple locations. MUG became NEXT—a new, future-forward event that brings together the life sciences industry to learn, connect, and engage.
Discover the NEXT experience and see how innovation meets exploration.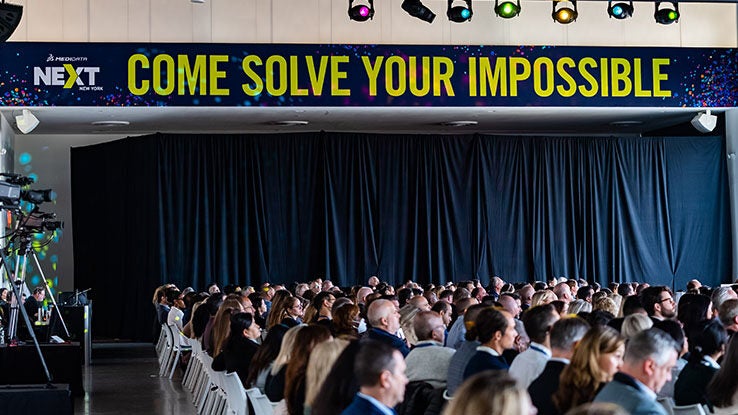 Why Attend Medidata NEXT?
Medidata NEXT is a life sciences event like no other. Join hundreds of leaders across the pharmaceutical, biotechnology, and medical device industries who are responsible for addressing key issues in digital health.
Experience engaging keynotes, workshops, interactive roundtables, panel discussions, case studies, and fireside chats where you'll hear from seasoned professionals across the life sciences and healthcare landscapes.
Registration is free for our customers and qualified members of the life sciences community.
Introducing the Medidata NEXT City Series
The next step in the growth of our signature event is a global reimagining. The NEXT City Series now brings the premier clinical trials conference to customers around the world.
We're taking NEXT on the road across 7+ countries and 9+ cities. From metropolitan hubs to sunny shores, you don't want to miss this immersive industry event.
Click on the city you're interested in below to learn more and register.