Medical Device Clinical Trials
Achieve Clinical, Regulatory, and Long-term Success
Why do companies running medical device clinical trials trust Medidata?
Amidst increased regulatory complexities and growing cost pressure, medical device companies need a trusted and dedicated partner to get products to market faster, amplify top-line growth, and succeed.
With 20+ years of ongoing digital innovation and leadership, Medidata is a proven partner with technology solutions and a dedicated team of professional experts who fully understand the unique challenges and specific needs of the medical device business.
811 – Medical Device Trials
194 – Unique Medical Device Trial Sponsors
21,300  – Medical Device Sites
400,000 – Device and Diagnostic Patients
Unpacking the wisdom of MedTech leaders
White Paper
Breaking Barriers in Medical Device Development: The Convergence of Data and Regulatory Compliance
Adapting to new regulatory requirements is crucial for companies' commercial viability and reputation, and the ability to respond quickly and efficiently is vital. This paper focuses on the ever-changing regulatory environment in the medical devices industry.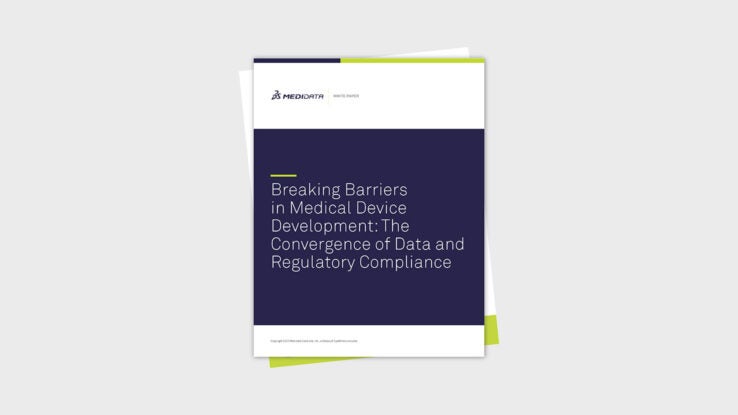 Medical Device Clinical Trials
Achieve clinical, regulatory,
and commercial success
Facing increasing regulatory complexity and scrutiny, medical device companies rely on Medidata to generate evidence, improve patient safety, and comply with requirements such as EU MDR.
How Medidata enables medical device clinical trials
One technology platform to power people, processes, and progress.
Medidata helps you adapt, simplify, scale, and accelerate your clinical trials, from protocol design to study startup, conduct, close-out, and commercialization.
Our platform is built to enable you with cloud-based, modular, integrable, easily configurable capabilities, all powered by the latest patient, clinical and operational data, and AI solutions.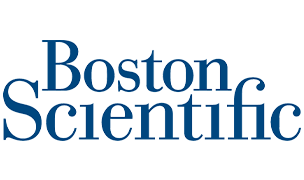 "The overall experience for us from configuration and implementation to 'Go Live' of Medidata's Remote Source Review has been positive. It's been a true partnership and the best solution for us at a critical time of need."


Kevin Walthers
Global Clinical Project Manager, Boston Scientific