Corporate Social Responsibility
Creating a Better World
Corporate Social Responsibility is integrated into the fabric of our company. Employees drive our program to impact and help reshape the world for students and patients—we are all stronger together.
Access for All
7,200 patients impacted in 2020 through our philanthropic partners. This organization-wide initiative strives to break down barriers to ensure all patients get the treatments they need. We've set ambitious goals to reach more patients each year, regardless of socioeconomic background or geographic location.
STEM Education
3,464 students supported in 2020. Our goal is to provide STEM learning opportunities to 15,000 students in 5 years, from elementary school through high school and higher education.
Diversity & Inclusion
30% of employees were involved in a Business Resource Group (BRG), leading to a 5% increase in employee engagement. Our vision is to be a catalyst in life science that powers greater diversity in clinical trials.
Awards
-American Business Awards, Bronze Stevie Award – CSR Program of the Year 2020 – June 2020
-American Business Awards, Gold Stevie Award – CSR Program of the Year 2019 – June 2019
-Global Good Awards UK – Silver Award – Community Partnership – June 2019
-Barron's 100 Most Sustainable Companies – 2018 & 2019
-Healthy Streets Award, Best Healthy Streets Business District Project – October 2018
-Corporate Engagement Awards, Bronze Award – Best CSR activity/programme to support or develop a corporate reputation – June 2018
Our Annual Sustainability Report
Since 2017, we've published an annual Sustainability Report to showcase our mission-driven work as a business and how we work to incorporate sustainable practices into our Corporate Strategy.  We are stronger together and at Medidata, our employees help drive better treatments for patients but also use their expertise to make an impact.
To learn more about our Social Responsibility activities, download our Sustainability Report.
Reducing our Environmental Impact
We recognize the ecological imperative to address climate change, and we're committed to building a sustainable future. We're taking action to reduce our impact and ensure all areas of our business are aligned for the benefit our planet. Since we first began tracking our carbon footprint, we've made significant progress in our ability to measure and manage our environmental impact. With more advanced processes in place, we are poised to dramatically reduce our footprint in the coming years.
Carbon Emissions
We track Scope 1, 2, and 3 emissions from our offices and data centers to ensure we have a holistic picture of our impact.
Energy Efficiency & Water Use
We are working towards our goal of having 90% of our offices in LEED Gold Certified Buildings
Supply Chain
We are actively engaging our supply chain towards more socially and environmentally sustainable practices.
Our Employees Are Our Greatest Asset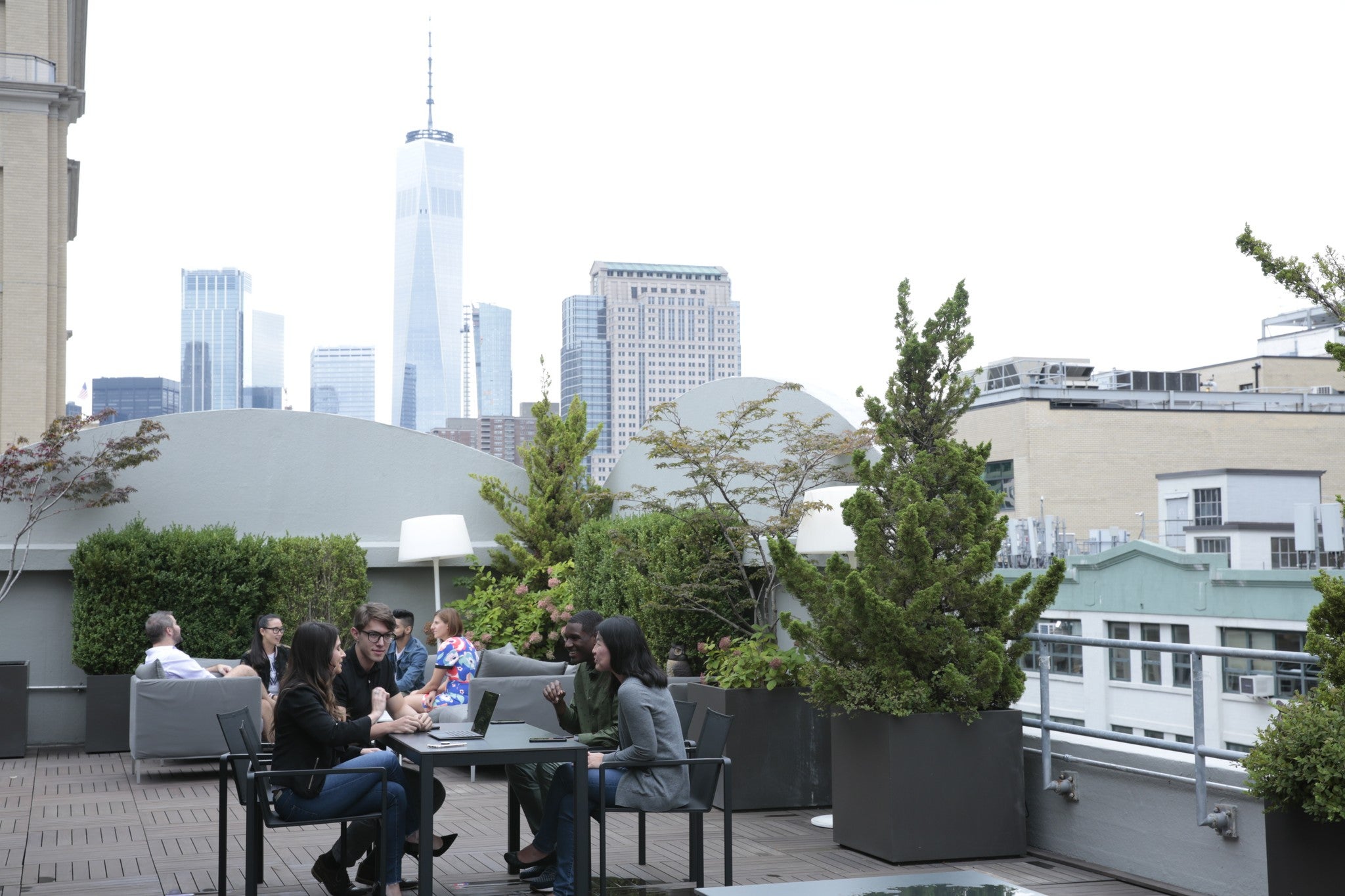 1 of 4
We are a mission-driven company at Medidata and we provide our employees with numerous opportunities to give back and impact their community.
Next Group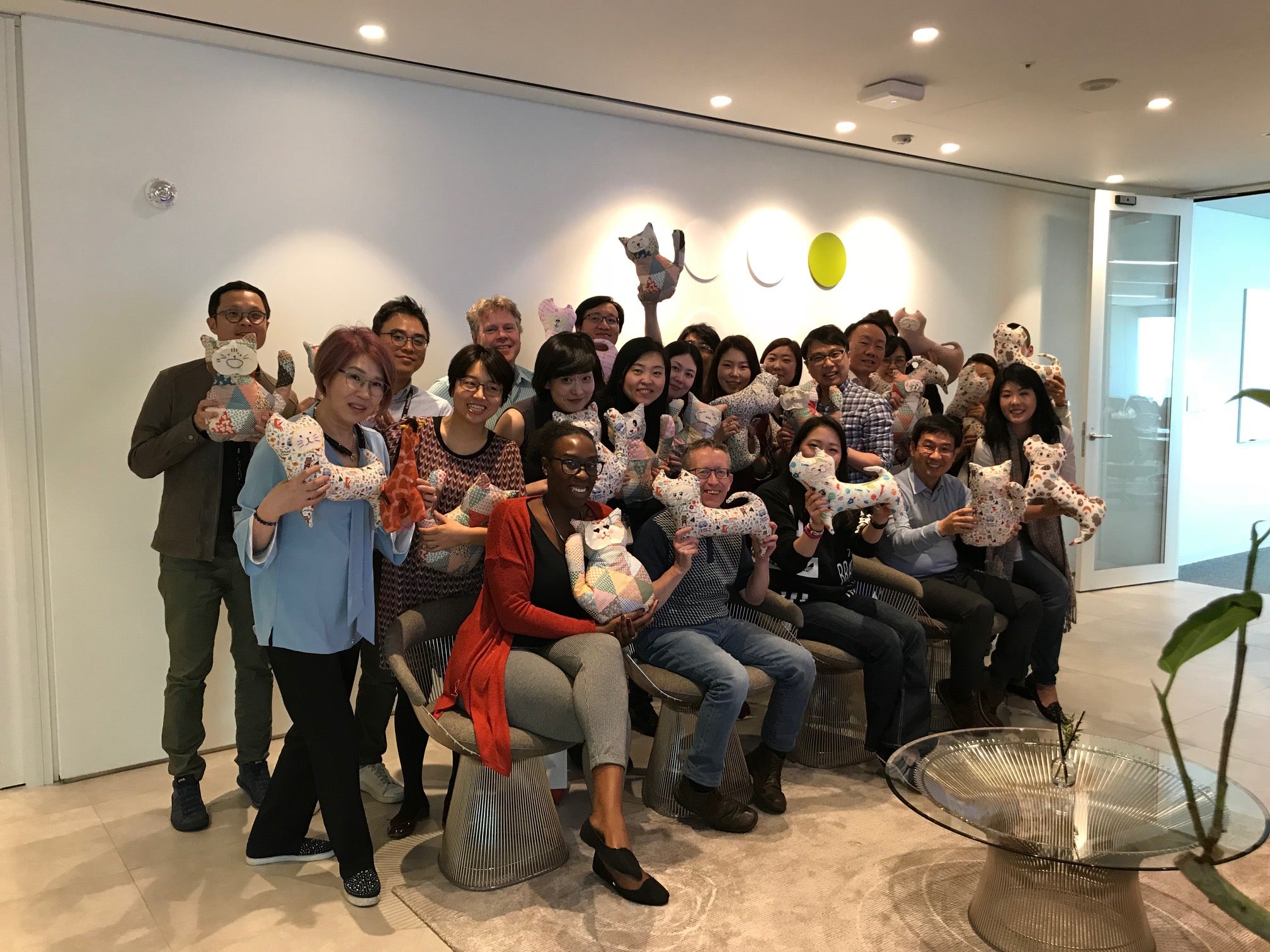 2 of 4
We offer over 100 volunteer opportunities across the globe for our employees to participate in. Each event contributes to our overarching goals of Access for All and STEM Education.
Next Group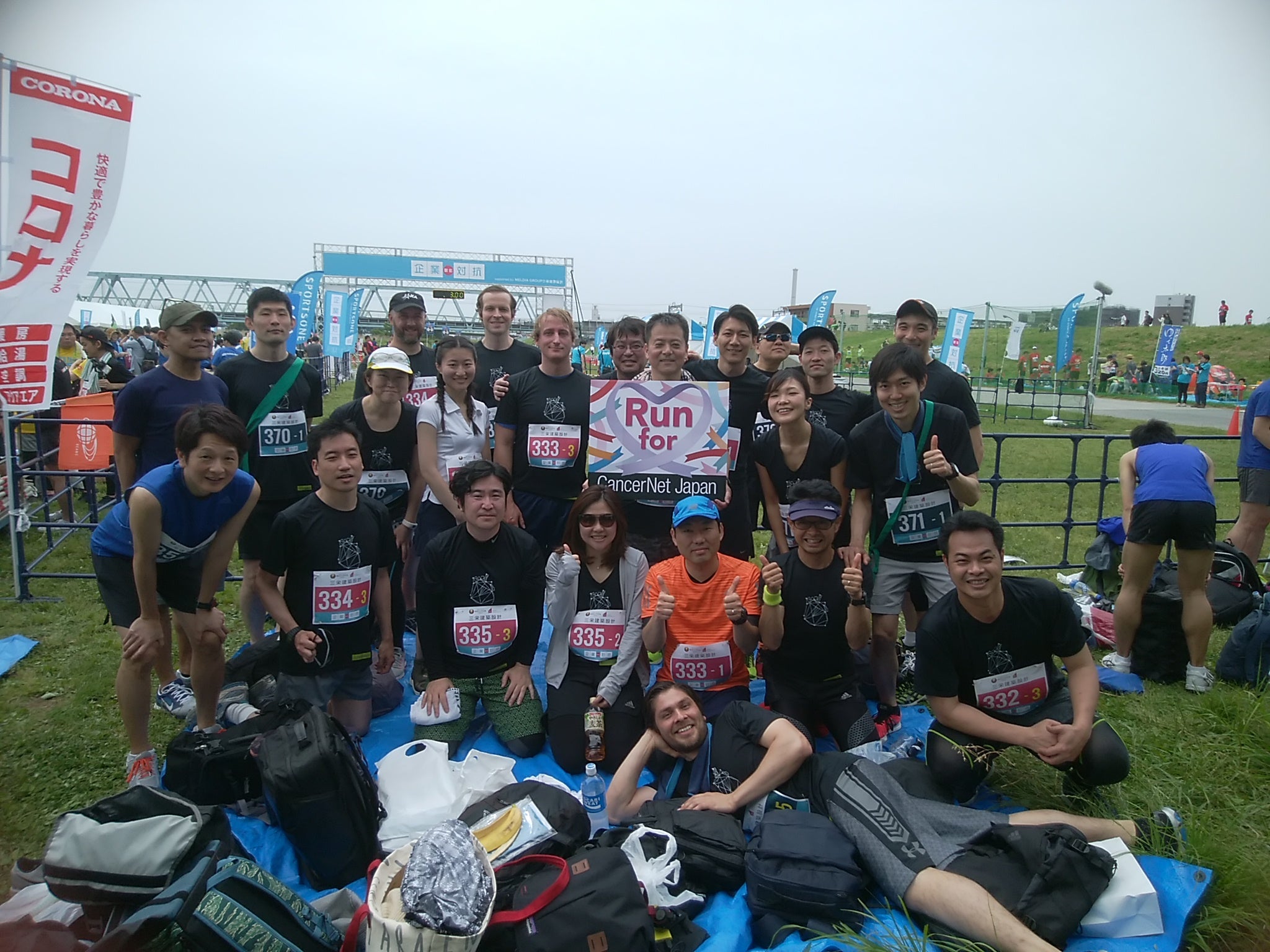 3 of 4
The causes that are important to our employees are also important to us. At Medidata, we have a global matching gift program which matches all donations 1:1.
Next Group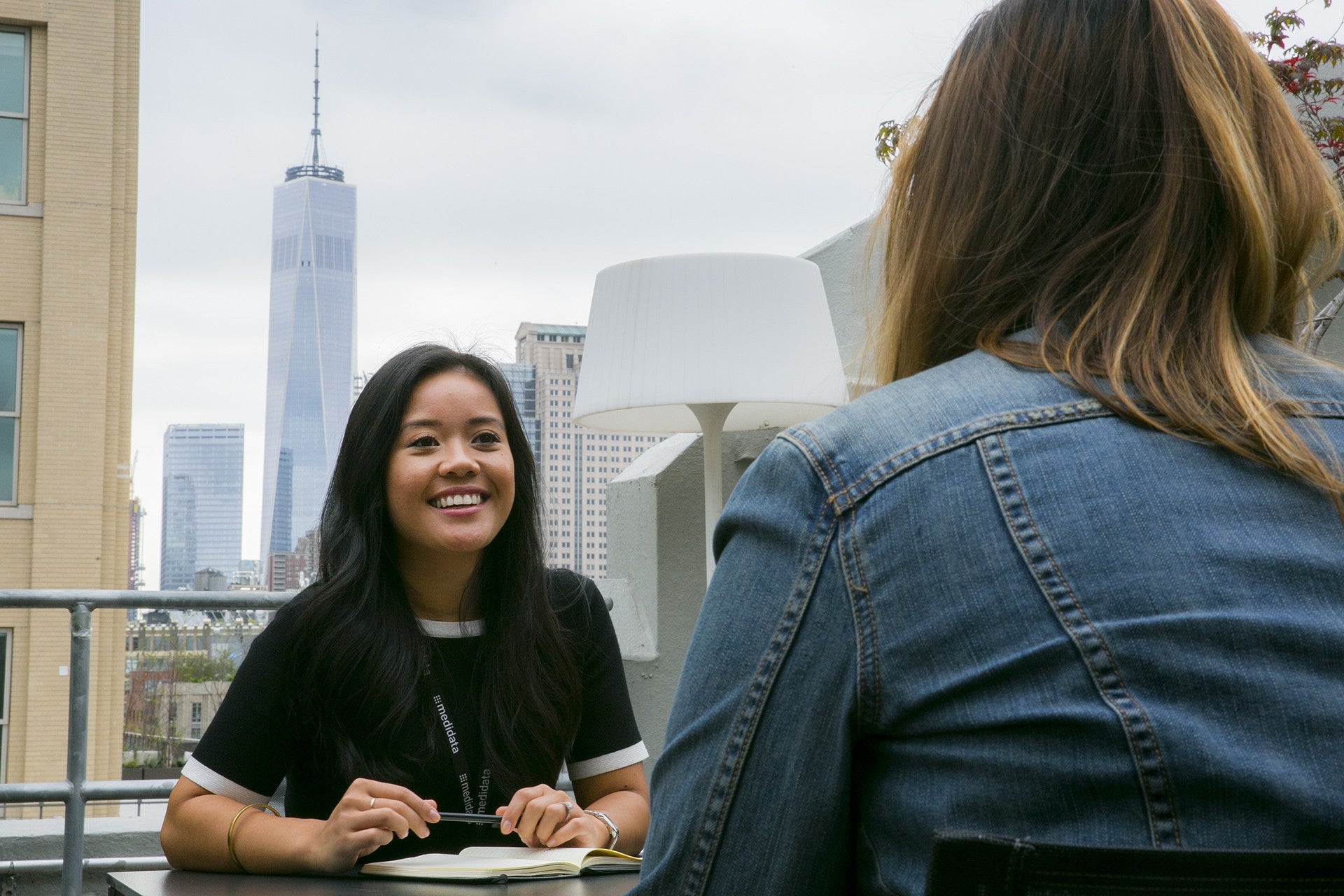 4 of 4
We are a company that is driven by helping patients and we understand that it starts with our employees.  We have built a comprehensive wellness program that is driven by our CSR initiatives including health weeks and charitable runs.
From employee volunteering to our matching gifts program, Medidata employees around the world…