Medidata eCOA
Accelerating Your Path
to Decentralized Clinical Trials
Medidata eCOA (Clinical Outcome Assessment) is revolutionizing the way sponsors, CROs, and sites collect electronic data from patients, physicians, and caregivers. Available as an iOS or Android app or web-based solution, Medidata eCOA provides a flexible, intuitive model for capturing patient data that is designed to make it easier for patients to engage in clinical trials.
Built as part of the unified Medidata Clinical Cloud® platform, Medidata eCOA improves your study experience with flexible deployment options, a groundbreaking global instrument library, and dedicated services and support.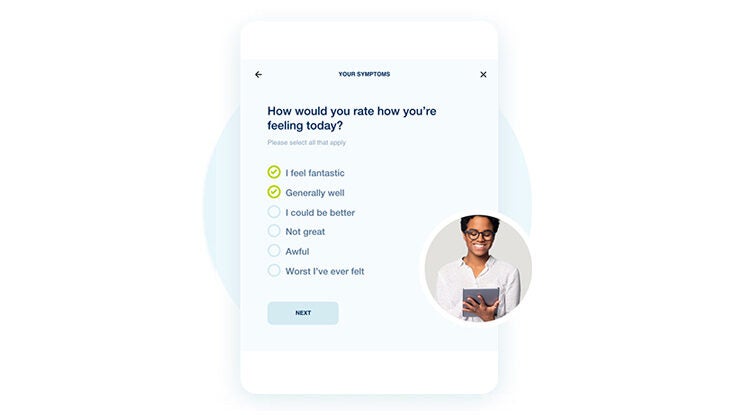 Image Capture Directly Into eCOA
Combining the power of Medidata eCOA with Rave Imaging, eCOA Image Capture enables patients and caregivers to take and share pictures from their mobile devices and upload them directly into the Medidata eCOA app, eliminating the need for extra site visits or multiple technology solutions. Images become available for immediate review, delivering greater insights for both sites and sponsors, while enhancing the patient experience. This patient-centric feature also enhances the use of eCOA in hybrid and decentralized clinical trials.
The Medidata eCOA Difference
Faster Study Start Times
Implementing eCOA accelerates study start time through a library of pre-built, pre-approved instruments. Providing a single point of data entry, there are fewer queries and cleaner data. As part of a unified platform, there's no end-of-study mapping or integration required.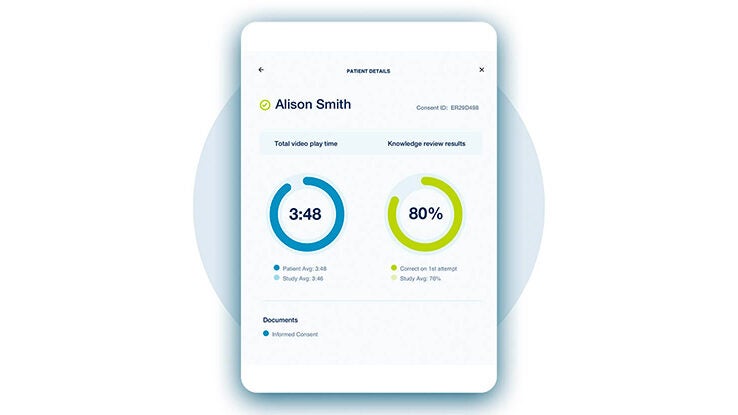 Unified Platform Approach
The Medidata Clinical Cloud provides a clear view of all your cross-application data in one place. Integrate with your existing data systems, eliminating manual data entry and reconciliation, while maintaining full control and oversight.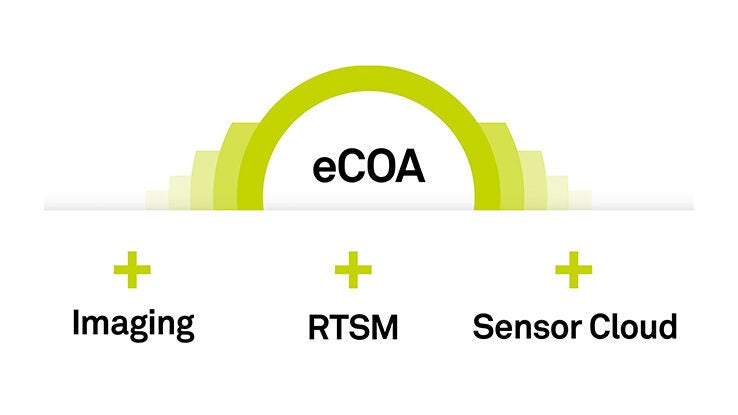 Flexible and Easy to Use
Medidata eCOA's agility allows patients to engage where, and when, they choose. Information syncs immediately into the clinical dataset, allowing real time visibility. Enhancing the patient journey is a dedicated Patient Cloud Helpdesk, easing patient burden and making decentralized trials a reality.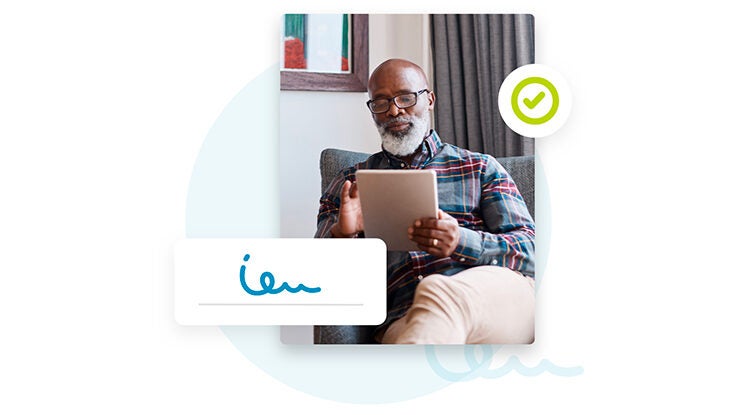 Key Features of Medidata eCOA
01
Multiple Ways to Engage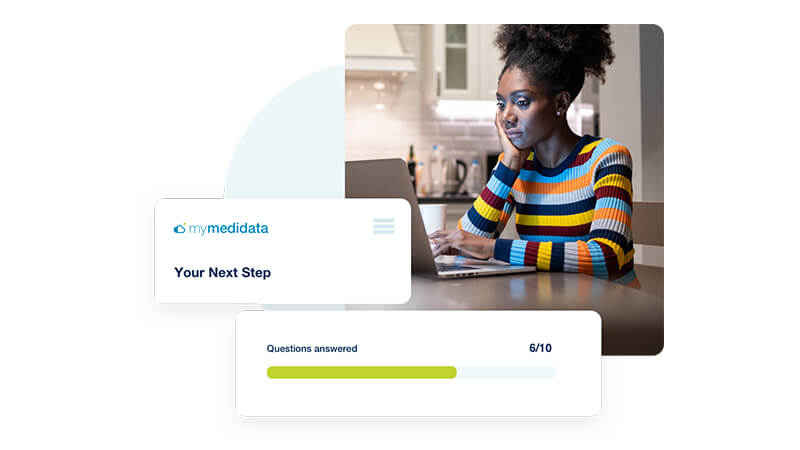 Multiple Ways to Engage
Our technology empowers patients, clinicians, and caregivers to share data via the myMedidata patient portal, Medidata eCOA app, or through a web-based backup.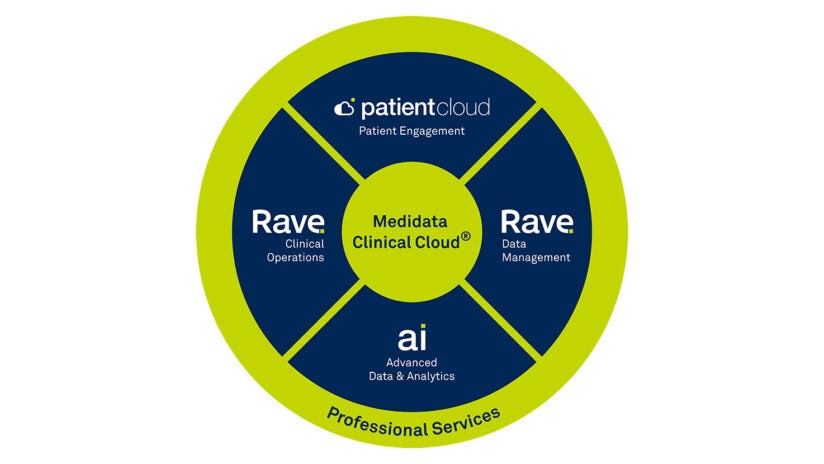 Unified with Rave EDC
Medidata eCOA is the only eCOA solution that connects with Rave EDC supporting a truly integrated experience that enables traditional, hybrid or fully decentralized clinical trials.
03
Industry Transforming eCOA Global Library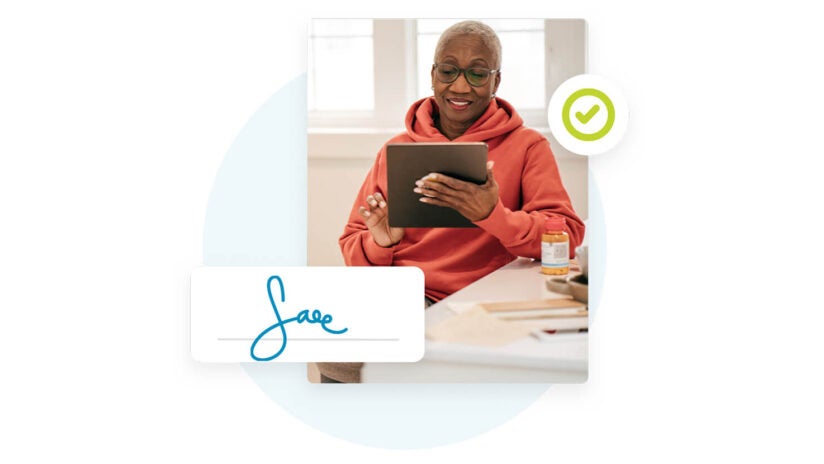 Industry Transforming eCOA Global Library
Medidata eCOA is the industry's first eCOA Library that includes validated instruments, pre-built, pre-translated with screenshots and author agreements.