Sensor Cloud
Pioneering the next generation of connected health solutions
Medidata Sensor Cloud provides cutting-edge capabilities focused on transforming the clinical trial experience for patients, sponsors, and research sites. Designed as part of a unified data platform, Sensor Cloud takes a unique approach to managing a broad range of wearable sensor and digital health technology data for clinical trials. Our common data model and proprietary algorithms enable rapid ingestion and analysis of patient data resulting in better clinical decision making, faster timelines and a more flexible patient experience.
The Value of Sensor Data in Clinical Trials
Key Features of Sensor Cloud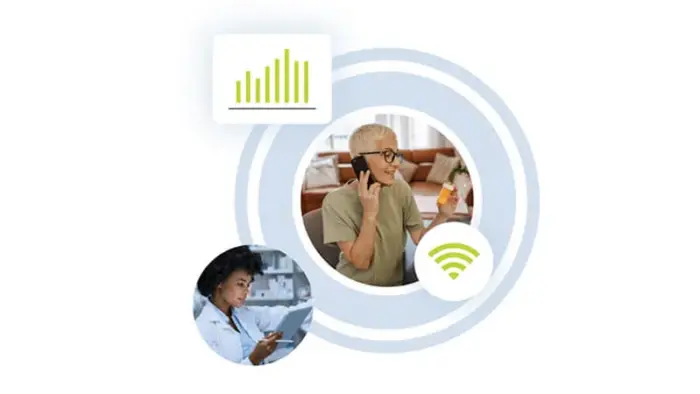 Rapid Integration
Sensor Cloud delivers seamless integration for all data through a single API connection. Our device library includes a growing list of connected medical grade sensors and devices.
02
Sensor Library and Scoring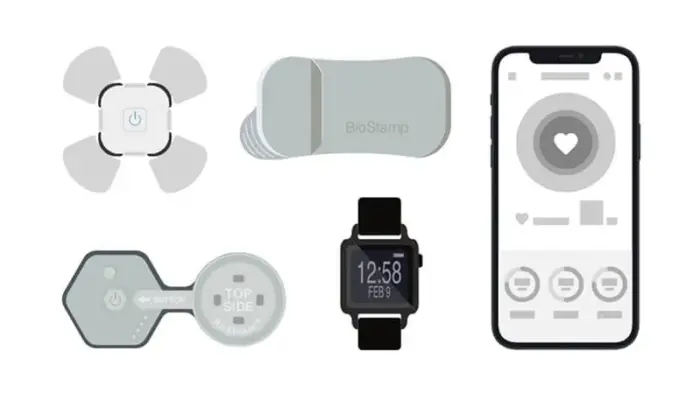 Sensor Library and Scoring
Our experts provide guidance on sensor selection based on rigorous reviews of specifications including therapeutic focus, patient usability, form factor, regulatory status, and other sponsor specific study design criteria.
03
Synergies with Medidata Clinical Cloud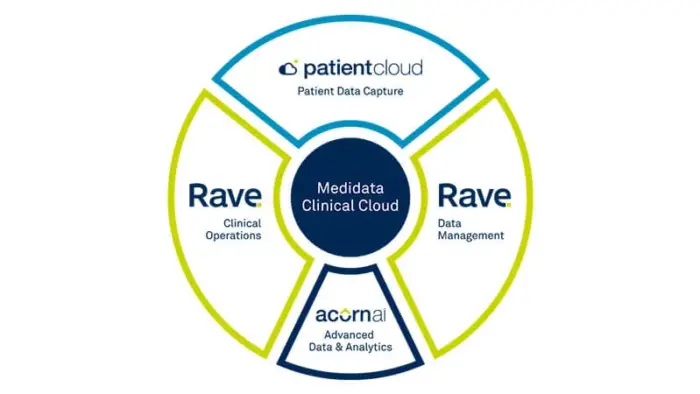 Synergies with Medidata Clinical Cloud Platform
Ingest and analyze data from any disparate data source while easily integrating with the Medidata Clinical Cloud platform.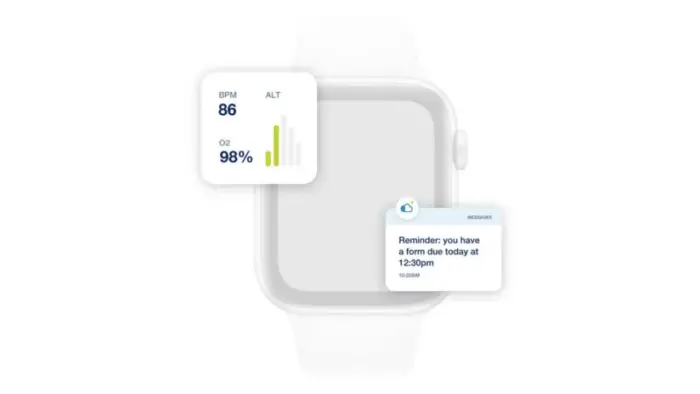 Common Data Model
Our common model enables standardization of data resulting in a unified, consistent experience. Ingest, process, normalize, and deliver data from any digital health technology and convert to a common data structure. Data can be directed to the Medidata Clinical Cloud or to the platform of your choice.