Medidata Certification
Medidata professional certifications – empowering clinical researchers and clinical research administrators to learn and apply Medidata products and services, enabling smarter treatments and healthier patients.
Earn a Medidata certification to join a growing network of clinical professionals already certified in Medidata products and best practices.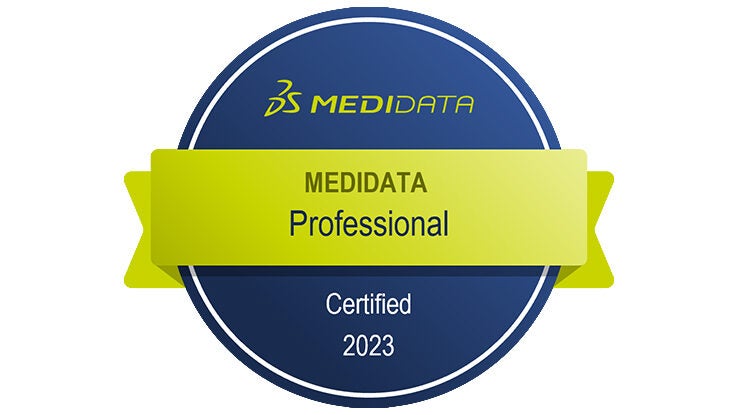 Medidata Certified Users Worldwide
Join over 600k certified clinical users 'rave'ing about Medidata!
Medidata Certification holders are located in over 190 countries, representing 6 continents.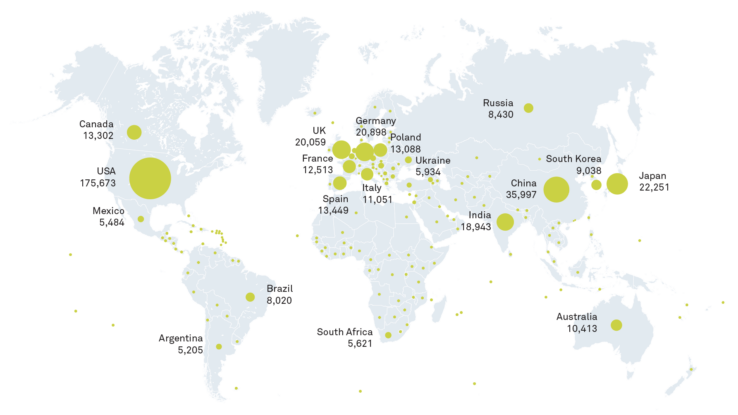 How Do I Enroll?
Certification enrollment is easy! If you're interested in any of these certifications, click 'Contact Us' below and a Medidata representative will contact you.
Note: Medidata Professional Certifications are available to Medidata clients, partners and employees only.