Rave RTSM
Rave RTSM is the only fully pre-validated randomization and trial supply management solution that can be configured in minutes and enables mid-study changes with minimal downtime and no change orders.
RTSM is built on Rave EDC, so there is no double data entry and minimal reconciliation expediting study start-up and study-close out. Rave RTSM streamlines your operations and provides real-time visibility for your study teams.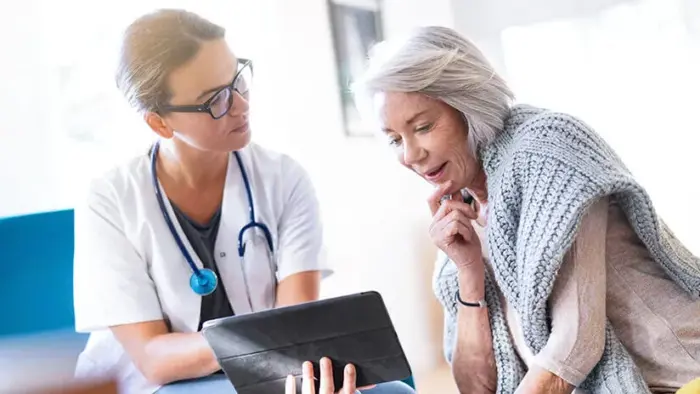 myMedidata
myMedidata is a single-destination patient portal built on the industry's leading Rave EDC, in use at more clinical research sites globally than any other system. With myMedidata, patients can use any online device to virtually learn, enroll and participate in clinical trial activities. This offers a streamlined and trusted approach to virtualizing clinical trials.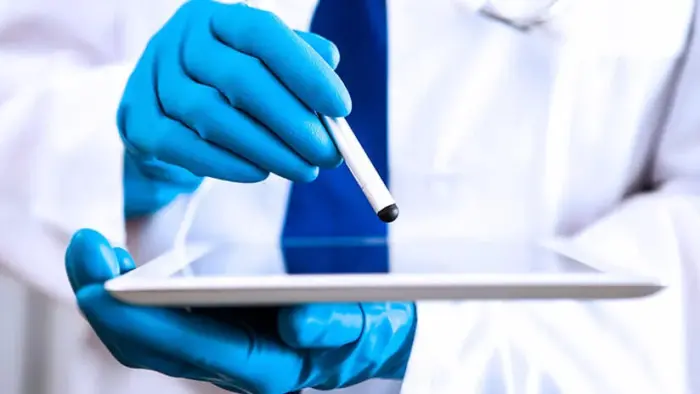 Rave EDC
Medidata's Rave EDC (Electronic Data Capture) is the most advanced, robust and secure EDC system for all clinical trial data capture and management. Rave EDC is the cornerstone of the Medidata Clinical Cloud® – the unified clinical research platform that connects processes, eliminates data reconciliation and delivers cross-functional and cross-study data insights.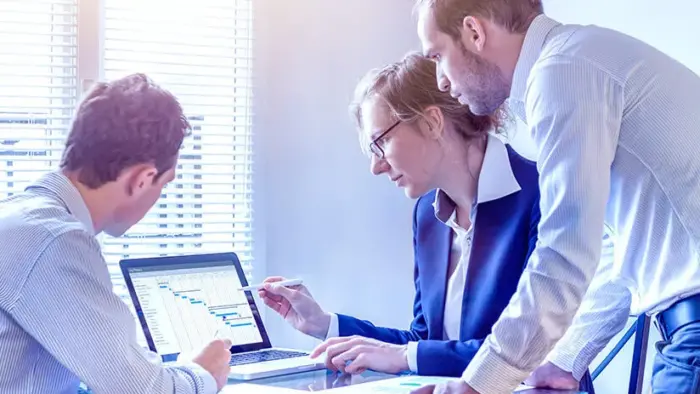 Platform Reporter
Platform Reporter provides cross-platform reporting for Supply and Study Managers who can access reports across multiple studies, as well as schedule and customize reusable reports. With more than 30 RTSM reports for both blinded and unblinded users, the data and analysis is at your fingertips to make real time decisions more efficiently.