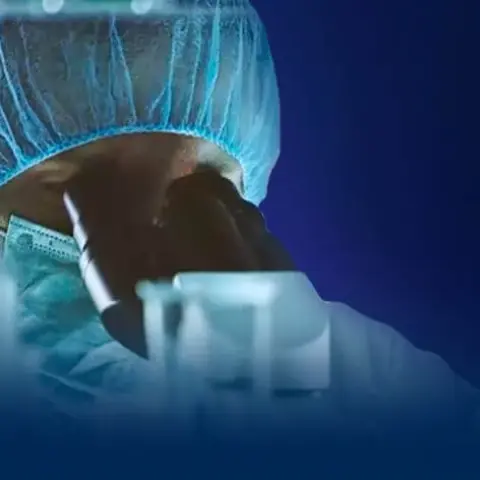 Large Biopharma
Adapt, innovate, and scale for the future
At a turning point in clinical trial transformation, large biopharma companies rely on Medidata to adapt, scale, and realize their next breakthrough.
Why Large Biopharma Companies Trust Medidata
Large biopharma players are under pressure to adapt to disruptions, respond to patient centricity, detect risks earlier, and scale at an unprecedented pace to get therapies to market faster.
With 20+ years of industry leadership, Medidata empowers 19 of the top 20 biopharma companies to meet the demands and opportunities of every trial environment.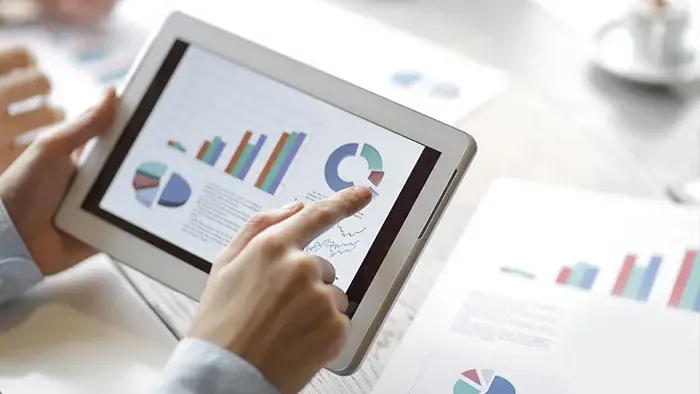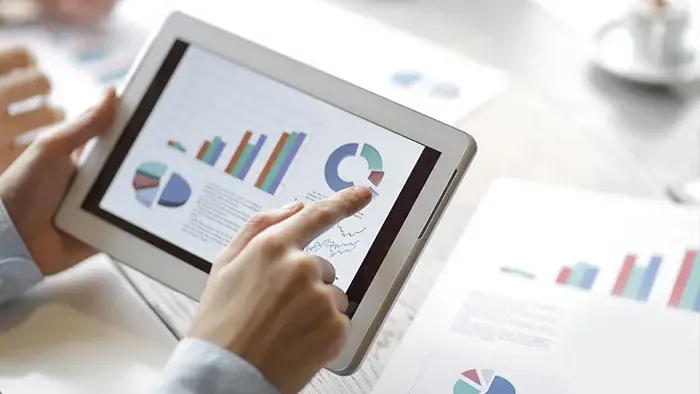 INNOVATE WITH PROVEN TECHNOLOGY
Unify the latest digital technologies, new data sources, and advanced analytics, to realize your next breakthrough and propel your growth.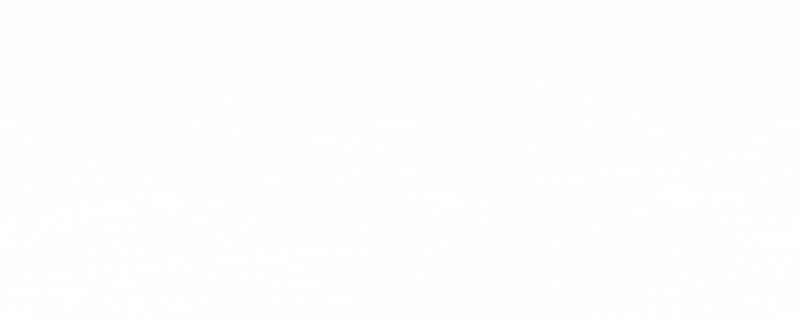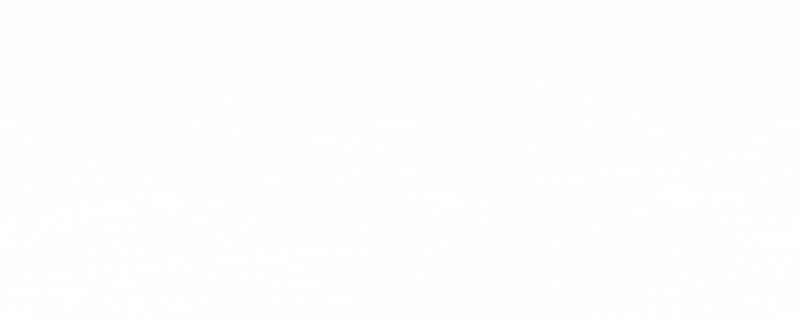 ADAPT TO ANYTHING
Respond to changing needs or new opportunities. Adapt to new challenges, integrate new technologies, and meet patient expectations.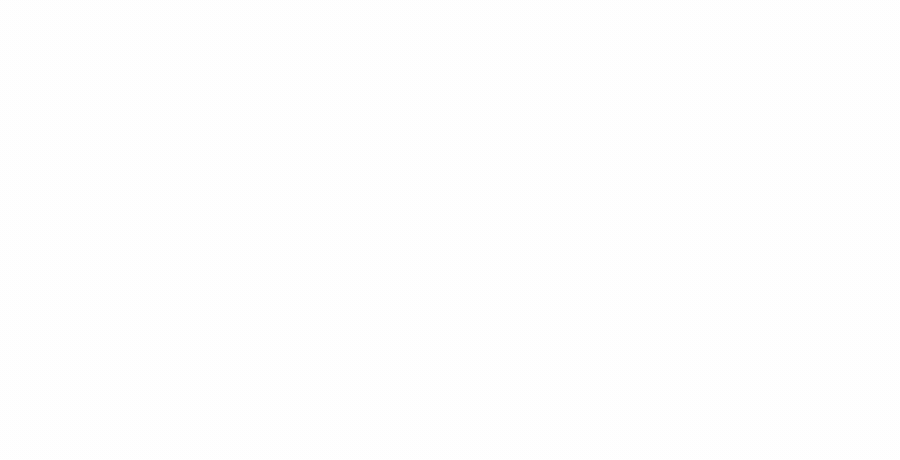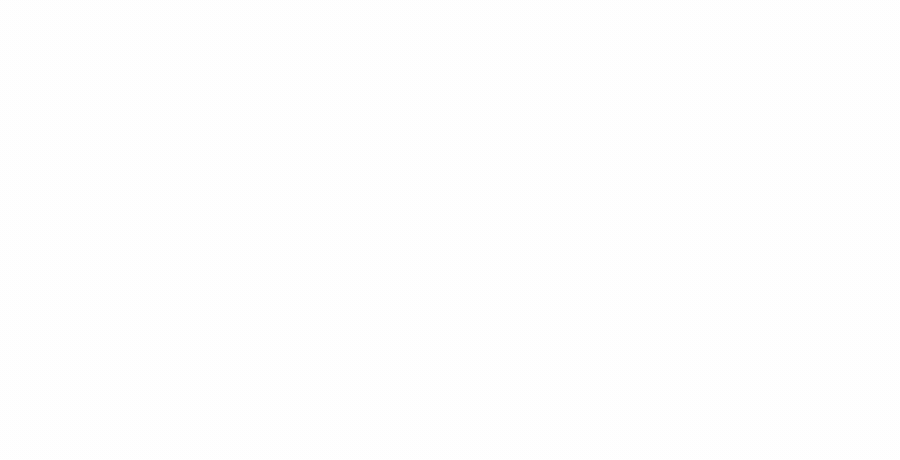 BUILD FOR THE FUTURE
Stay ahead of new disruptions, trends, and innovations. Invest in the technology that meets today's opportunities and tomorrow's transformation.
One technology platform to power people, processes, and progress.
Medidata helps you adapt, simplify, scale, and accelerate your clinical trials, from protocol design to study startup, conduct, close-out, and commercialization.
Our platform is built to enable you with cloud-based, modular, integrable, easily configurable capabilities, all powered by the latest patient, clinical and operational data, and AI solutions.