Partner Program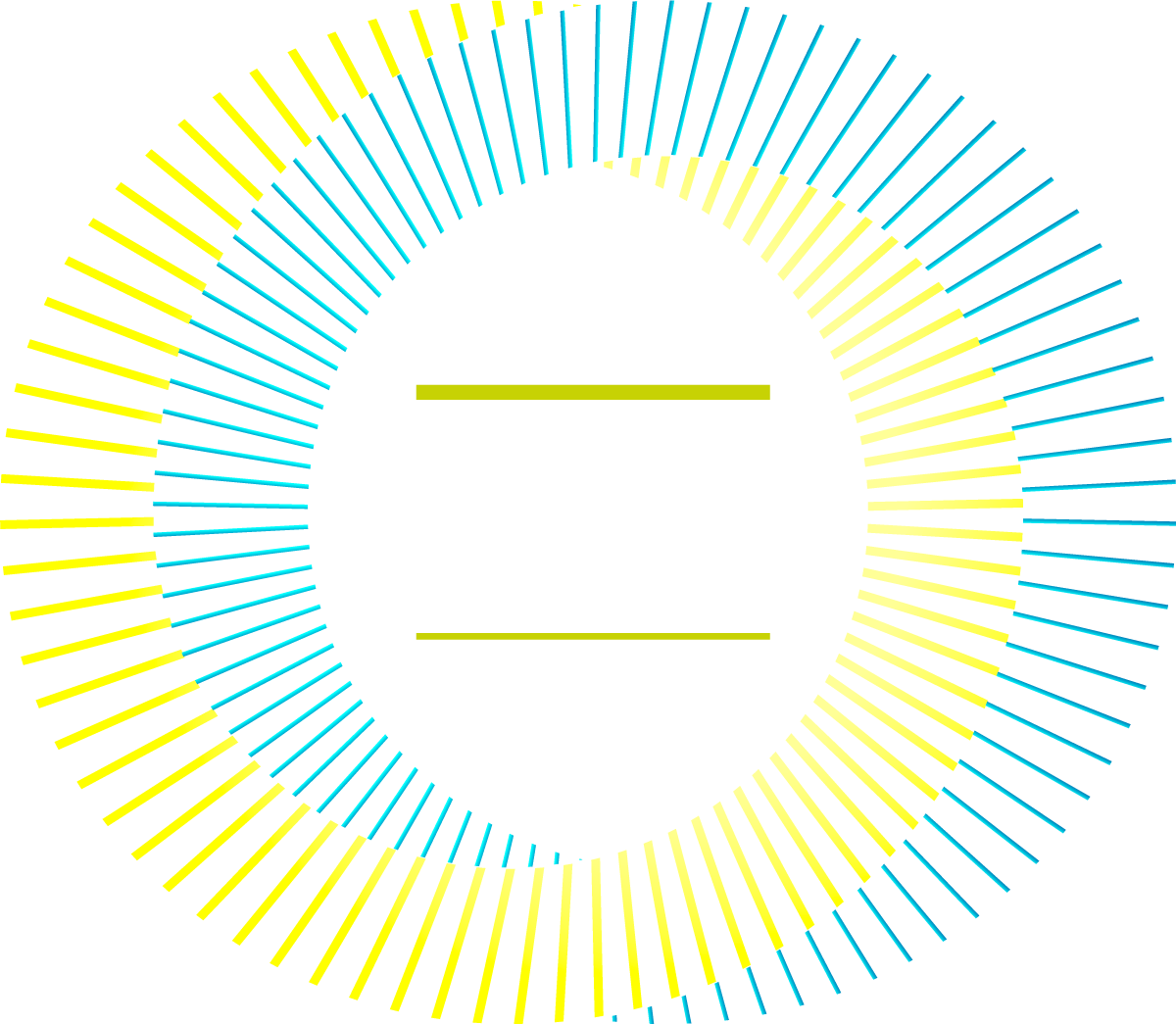 Seize every opportunity.
Overcome every obstacle.
Unlock your limitless potential for commercial success, operational efficiency, and groundbreaking innovation.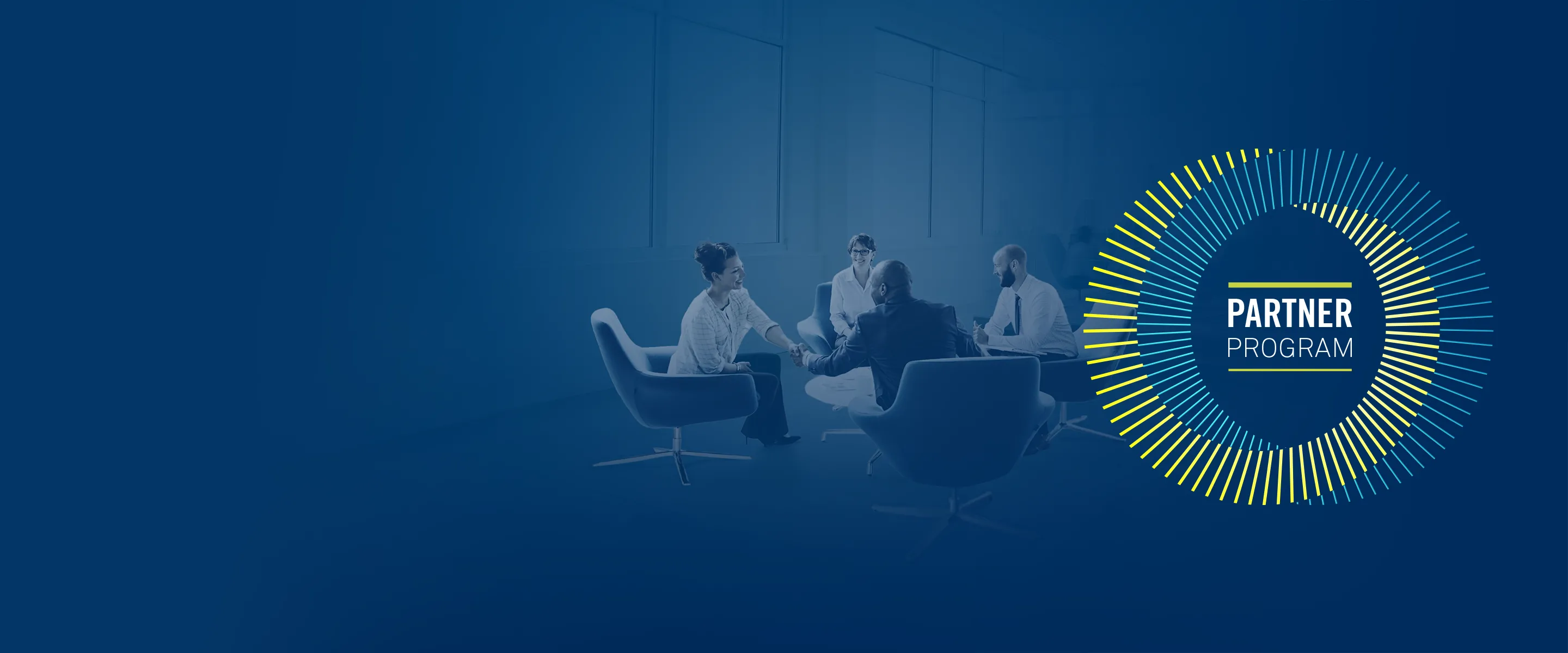 Win. Innovate. Outperform.
Differentiate with the industry's most innovative clinical trial technology across all phases, therapeutic areas and levels of complexity. Leverage dedicated experts helping you to win more and outperform your competition.
Access exclusive tools and resources to drive growth and deliver on your sponsors' needs for faster, more efficient, high-quality clinical trials.
Team up with industry experts across sales, product, and professional services dedicated to making partnerships matter, so you win, innovate, and outperform in a fiercely competitive market.
WIN
More bids. More opportunities. More wins.
Win with a dedicated team of sales engagement experts to drive your RFI/RFX responses, bid defense, and proposal support. Amplify your brand through joint marketing by sharing successes and partnership milestones on our social channels and promoting thought leadership at the Medidata NEXT series.
Dedicated Teams
Bid and RFX Support
Demo Support
Protocol Review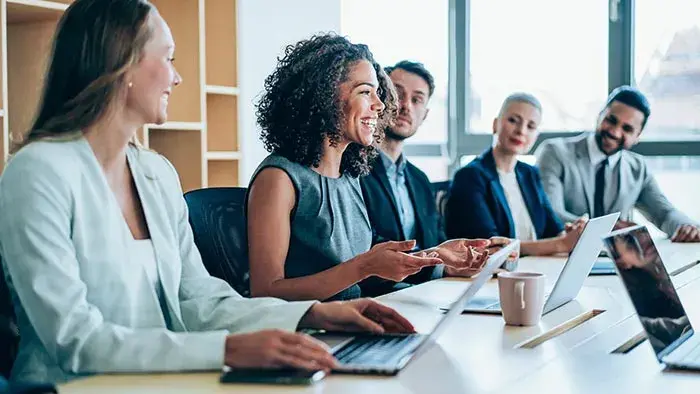 INNOVATE
Be first at delivering cutting-edge trial technology.
The Partner Program empowers CROs to always be at the leading edge of innovation. Revolutionize clinical processes and deliver life-changing treatments faster.
Roadmap Review
Engagement with Industry Experts
Participation in User Groups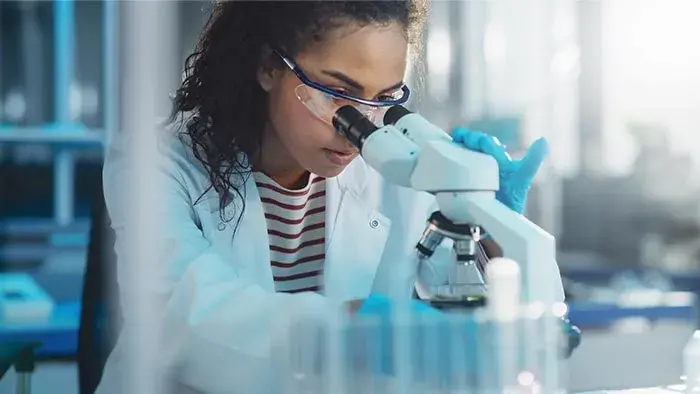 OUTPERFORM
Stand out. Set new standards. Stay ahead.
Manage the most complex studies and therapeutic areas seamlessly. Demonstrate and expand your expertise with world-class training and accreditation services. Ensure outstanding outcomes for sponsors and patients.
Certification Program
Accreditation Offering
Sales Enablement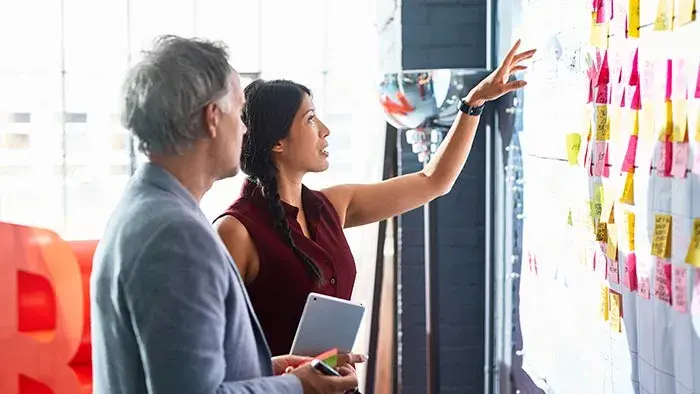 PartnerConnect
A portal dedicated to our Partners.
Initiate and oversee all bids, and organize and monitor quotes and study contracts. Manage all partnership requests, including self-service products, toolkits, technical resources, sales support, and news and events.
Connect with your dedicated team and accelerate your business through sales, engagement, support, joint marketing opportunities, and sales enablement offerings.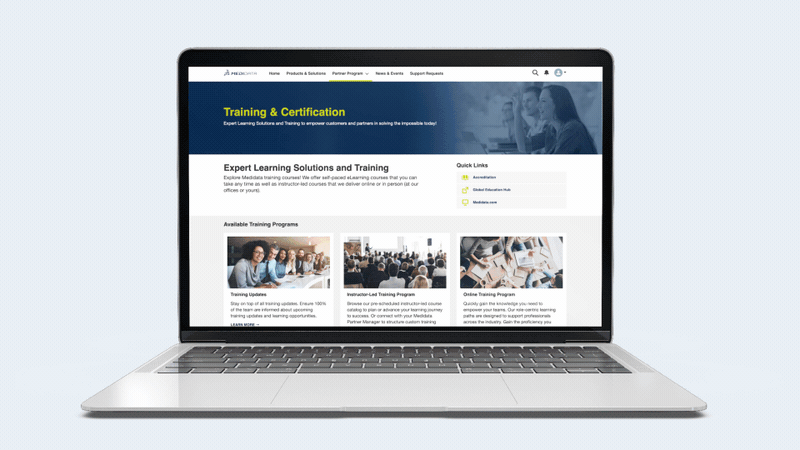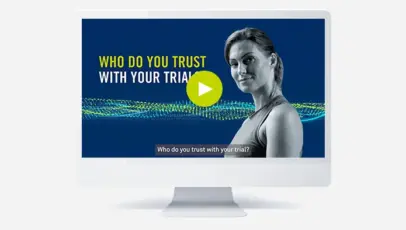 Experience Matters
20+ years of groundbreaking technological innovation. See how our expertise, AI-powered insights, and extensive patient-level historical worldwide clinical trial data set power your trials.
Watch the Video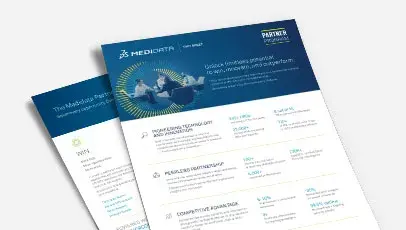 Partner Program Fact Sheet
Facts on how the Partner Program empowers CROs with advanced technology, unparalleled clinical trial data and dedicated teams, fostering commercial success and innovation.
Download Fact Sheet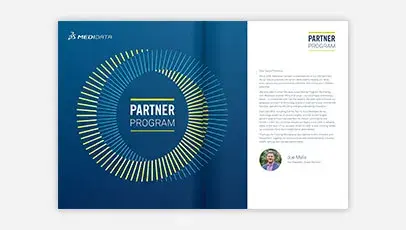 Partner Program eBrochure
Flip through an interactive experience unveiling the new Partner Program. Explore how partnership matters and how our top-tier experts will help you Win, Innovate, and Outperform.
Explore eBrochure
Win. Innovate. Outperform.
Propel your commercial success, operational efficiency, and competitive edge.
Unlock your next-level market advantage with the technology, expertise, and support dedicated to you and your sponsors.