Careers at Medidata
Working at Medidata is more than a job.
As a market leader in Life Sciences for 20+ years, your career here signifies your acceptance of a challenge: to solve the impossible.
Our shared mission to power smarter treatments and inspire continuous innovation is fueled by your passion and determination.
At Medidata, we work together to promote creative thinking. We accept, support, and encourage each other to improve the lives of our patients.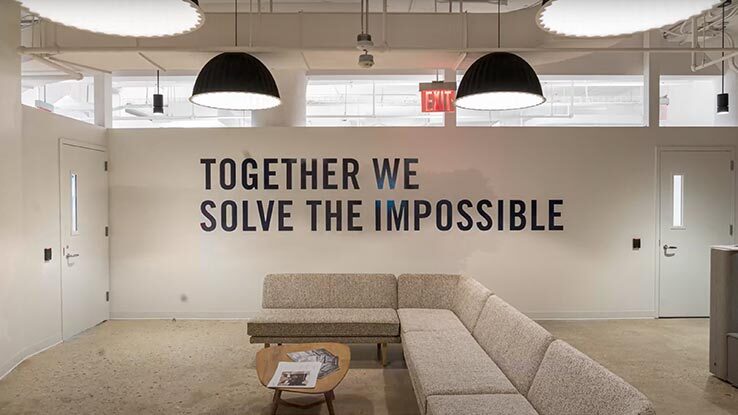 Discover Your Medidata Journey
Medidata is recognized for redefining the limits of clinical trials—a place where data and AI-powered insights produce patient-centric solutions. Here, you'll gain the tools you need to succeed, resources to aid in skill development, and flexibility to explore exhilarating opportunities that impact the lives of millions. Learn more about our different programs for professionals, new graduates, and students.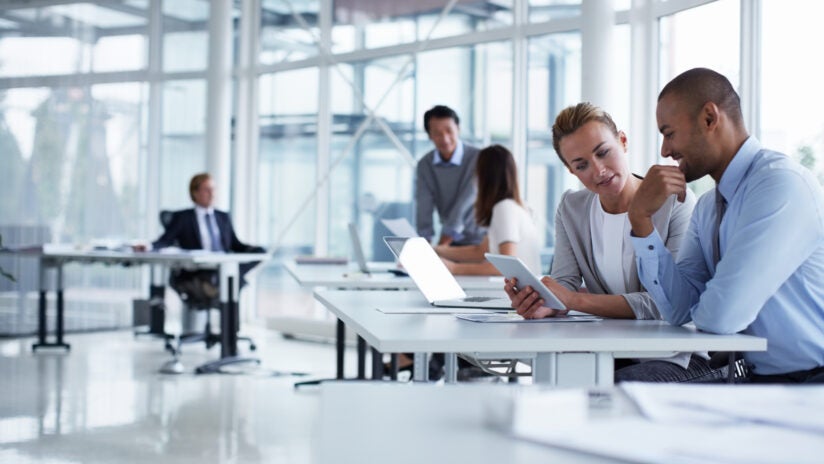 Experienced Professionals
Career and personal growth come effortlessly with collaboration among teams. At Medidata, we believe in quality over quantity—and a positive work–life balance. We offer eye–catching salaries and career advancement opportunities. Make the move to a team where your individual impact can be amplified.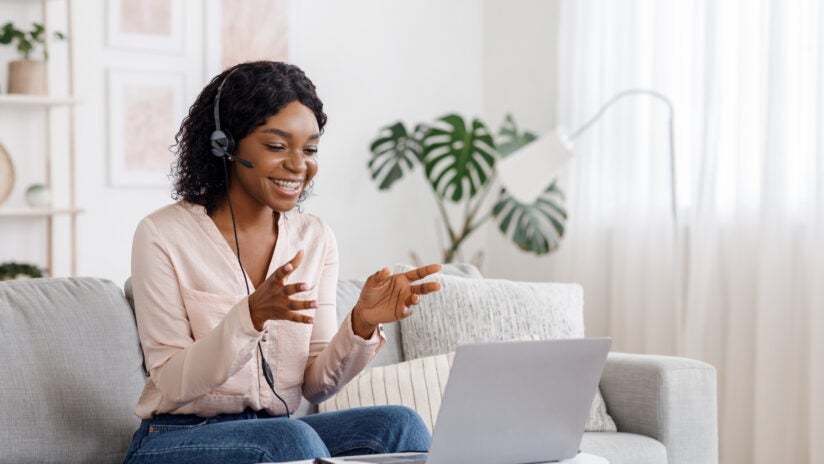 Students
Student opportunities are endless at Medidata! Whether it's an internship, co-op, or graduate program, every opportunity is unique and meaningful. The brightness of our future depends on talent like you. Join a world–class team, focused on disrupting the status quo through technology and service.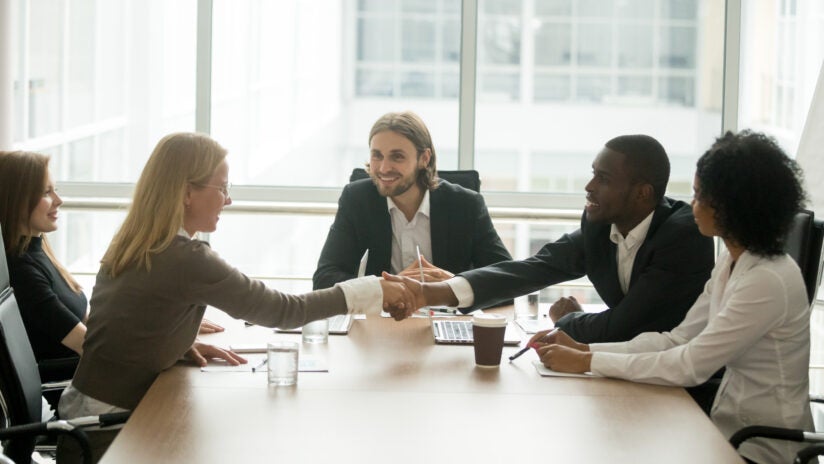 Graduates
Post-graduation life poses many challenges: pressure to find a job, examining your qualifications, and choosing your path. Beginning your career with Medidata offers endless options for growth and continued education. Our collaborative work environment promotes cross–team connections and further opportunities.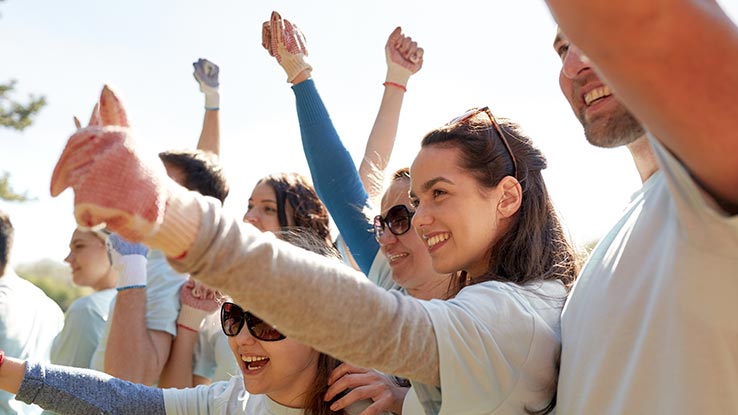 Rewarding Continuous Hard Work and Dedication
Get recognized and rewarded for your hard work, inspiration, and dedication! At Medidata, we strive to provide total rewards that are competitive, creative, and benefit our people both within and outside the workplace.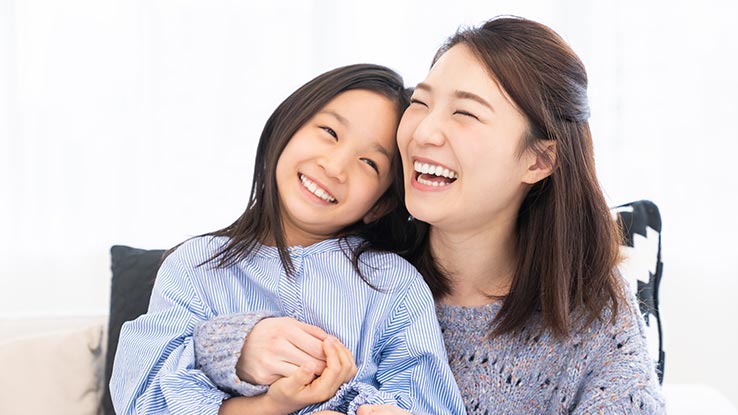 Work/Life Balance
We believe that supporting your life outside Medidata is critical to ensuring that you can do your best work. We do all we can to ensure that you love what you do and have the tools, technology, and programs you need to find happiness and success with us.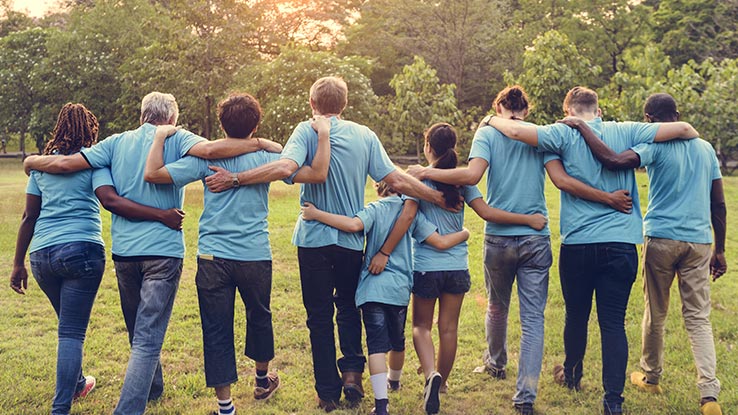 Flexible Paid Time Off
As complex and busy as our lives become, we believe our employees should take the time they need to refresh and rejuvenate their minds and bodies. This is the philosophy behind our flexible PTO policy.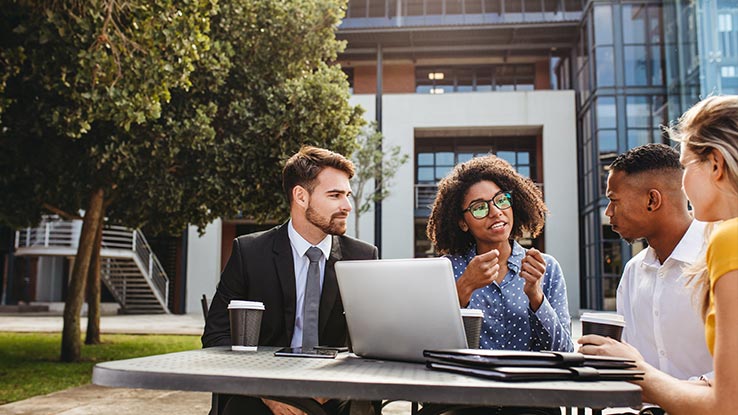 Professional Development
We cherish your professional interests and natural talents. Here, you'll have the opportunity to enhance and broaden your skill set with conferences, workshops, experiential learning, and more. Curiosity and willingness to learn are key values at Medidata.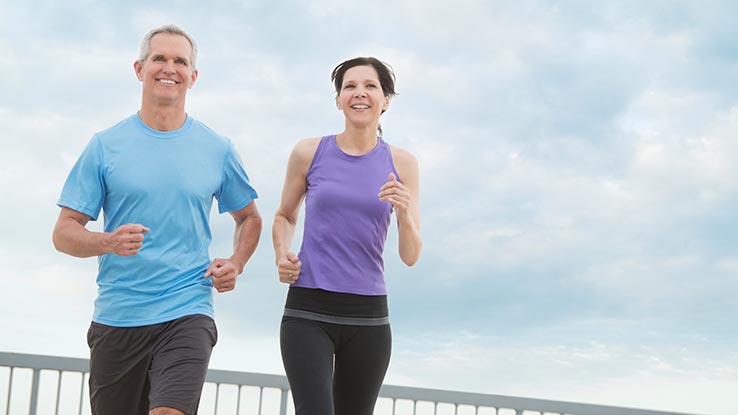 Health and Wellness
Nothing is more important to us than the mental and physical health of our employees. We provide tools for fitness, healthy eating, and overall quality of life. We also offer assistance to help our employees when they go through challenging times both during and outside of work.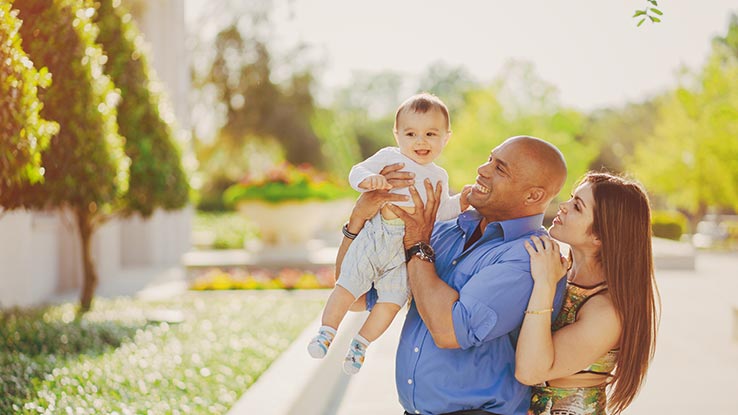 Maternity & Paternity Leave
If you're a parent-to-be, congratulations! We've got you covered during this exciting time. We offer many options for taking paid time off to care for and bond with the newest member of your family.