Medidata Strategy and Transformation Consulting
Solves the Impossible
Imagine the possibilities of partnering with a team of industry experts who helps you drive digital transformation, change management, and decentralized clinical trials. A team that provides cutting-edge strategic design drives operational performance, develops value-based outcomes, and helps implement your long-term strategy. A team that helps you to solve the impossible. This is what the Medidata Strategy and Transformation strategic Consulting team does every day.
01
People and Process Optimization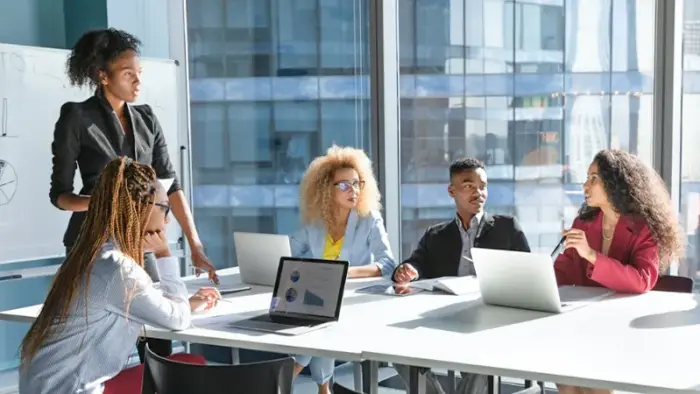 Leading Change by Unlocking Human Ingenuity
We work everyday to understand your objectives and business needs and provide a tailor-made strategic roadmap to empower and sustain your success. Our experts help organizations optimize processes and accelerate the pace of change by understanding the upstream and downstream implications on people, processes, and technologies, while supporting user and site adoption to achieve maximum value.
02
Digital Transformation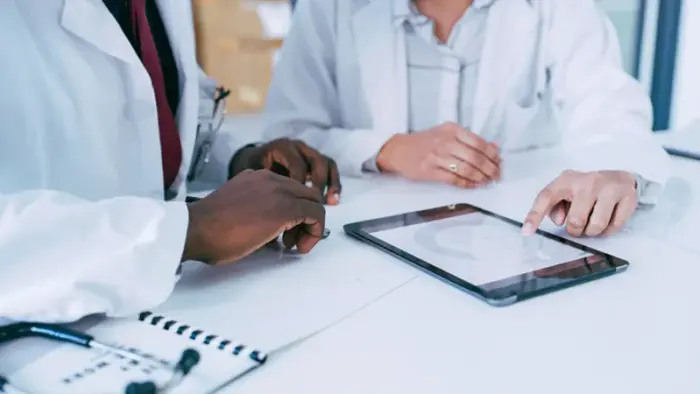 Modern Clinical Data Management and Data Capture
You understand that outdated paper-based processes and legacy systems are unable to keep up with the demand for integrated data across multiple sources and new patient-centric technologies. That's why digital transformation is key to ensuring successful clinical trials. 
Our experts deliver a targeted digital oversight strategy to ensure your team can harness the power of data, ensuring quality and compliance while future-proofing your clinical trials.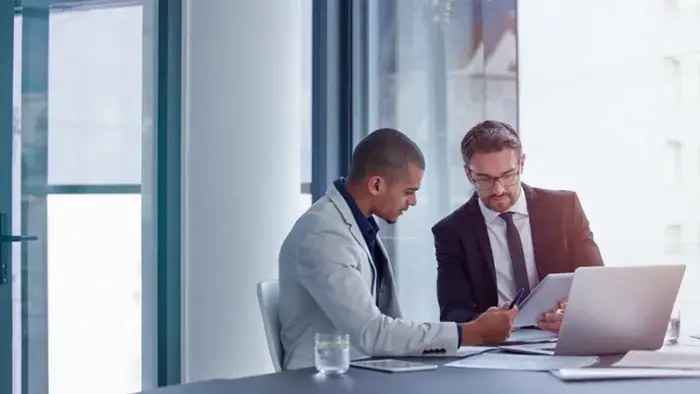 Creating Value through Efficiencies
No one knows Medidata solutions quite like our employees. With over 20 years experience in the clinical trial industry, our experts understand the evolving landscape and know where new technologies and operational efficiencies can make the most difference.  We work with you to build capabilities that drive adoption – resulting in cost reductions, time savings and increased productivity.
The Benefits of Medidata Strategy and Transformation Consulting
Driving Your DCT Journey Today and into the Future
Decentralized Clinical Trials (DCTs) are transforming clinical research by delivering better patient experiences and accelerating drug development. But where do you start?
Our Strategy and Transformation Consulting experts have developed a DCT Strategic Design methodology, which includes design principles, organizational change management, and a 'whole systems' approach to creating a comprehensive strategy tailored to your organizational needs, now and for the future.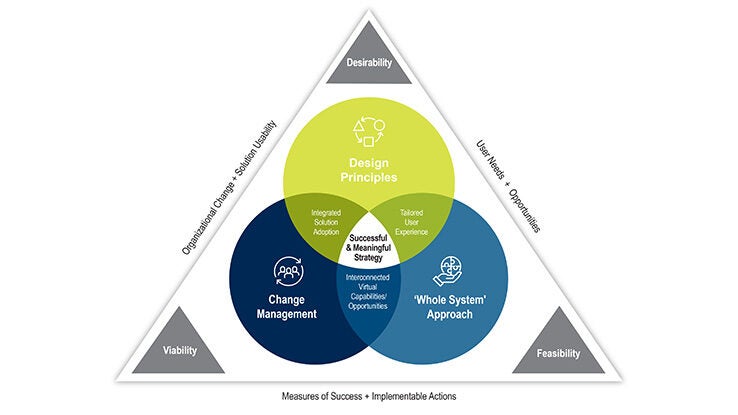 Developing KPIs to Achieve Long Term Strategy
A solid understanding of why organizations are underperforming—or over-performing—in key areas is vital to the long-term strategy and financial performance of your organization.
Utilizing our Strategies for Success, we develop and implement people and process optimization to meet or exceed industry standards, develop a digital strategy that fits the organization, and create recognizable value in increased productivity and cost savings.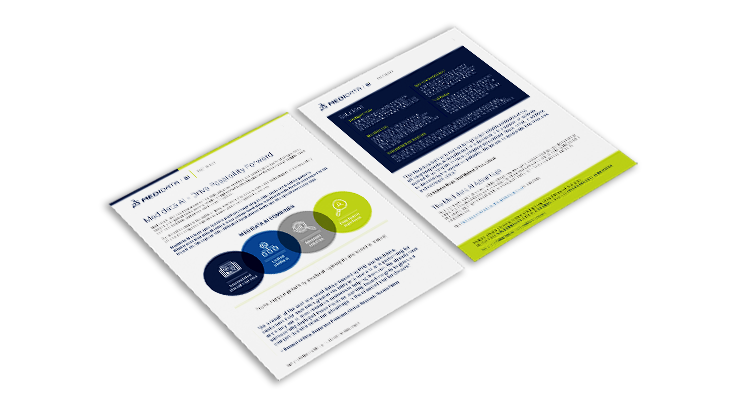 Agile Consulting for Scalability and Flexibility
Our experts guide your teams using structured methodologies to align people, processes, and technologies to improve outcomes, expedite prioritization, and accelerate productivity for a long-term transformation.
Our team brings a robust history of design thinking, Lean Six Sigma, change management, project management, industry experience, and management consulting expertise to every engagement, ensuring overall adoption and true business transformation.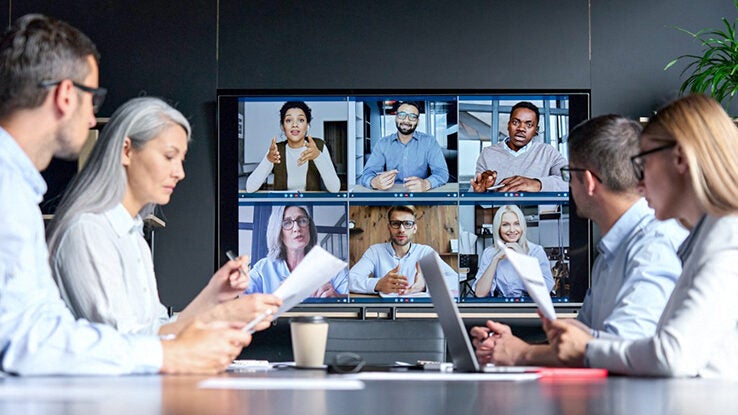 White Paper
Decentralized Clinical Trials and their Direct Impact on Data Management
This white paper provides an overview of what Decentralized Clinical Trials (DCTs) are and how the industry is adopting more hybrid capabilities to provide a more patient-centric experience.
Learn more about the clinical trial technology solutions that support decentralized clinical trials and the benefits to the patients, sponsors, and sites involved.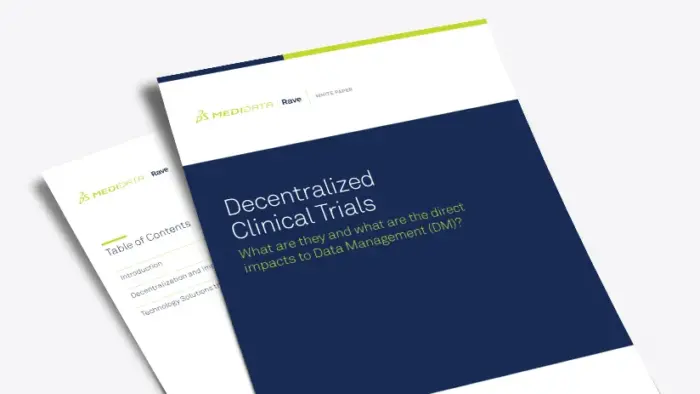 DISCOVER NOW
Let's talk. Learn how Medidata Strategic Consulting can help you solve the impossible.