Rave Imaging | Clinical Trial Imaging
Go beyond just image delivery to fast, innovative image management.
More than 50 percent of trials involve medical imaging. Manage these studies faster, cheaper, and with lower risk when you choose Rave Imaging. Rave Imaging provides cloud-based, secure management for all your medical imaging tasks in an innovative and intuitive system. Gain visibility and full control over your imaging data while simplifying processes for sites, sponsors, and core labs alike.
Rethink your Imaging Strategy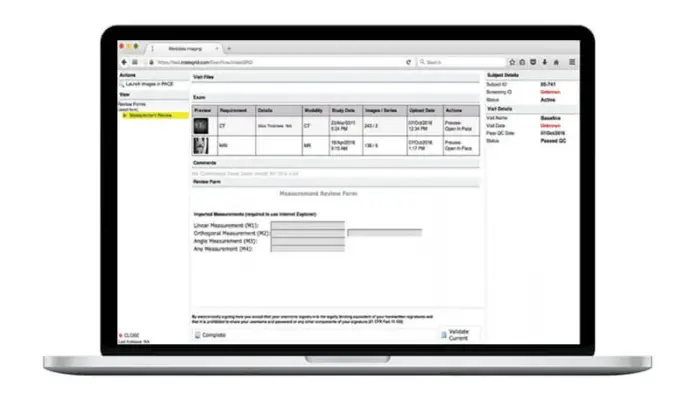 Intelligent Workflows
Configurable workflow management  supports on-time completion of all steps in the clinical trial. Rave Imaging's intelligent workflows simplify image and data collection and are configured to immediately perform edit checks and de-identification during the image upload process. The system then automates the distribution and review process after upload, per your protocol design.
02
Secure, Structured Image Submission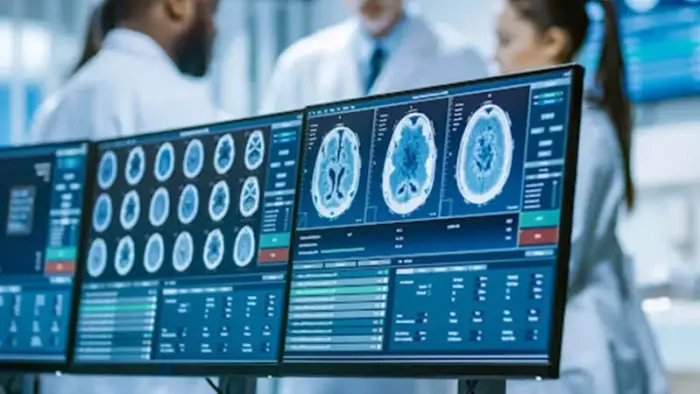 Secure, Structured Image Submission
Structured image submission process complements user work process to minimize data entry and workflow steps and reduces the chance of error, minimizing queries.
Rave Imaging offers configurable de-identification during image upload and configurable edit checks prior to submission to ensure privacy and quality of your data.  Rave Imaging is a 21 CFR Part 11 compliant system.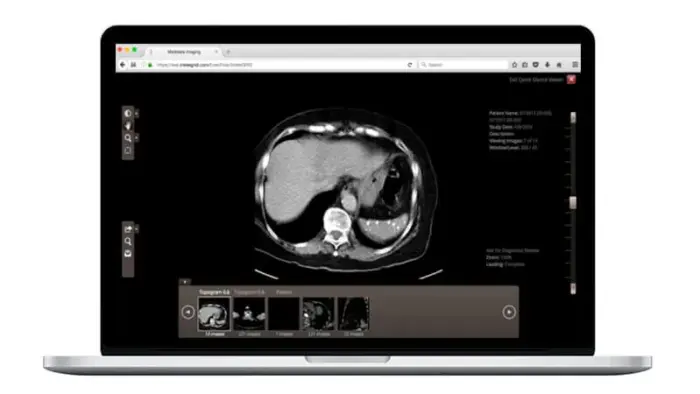 Image Review
Radiological review of images and capture of measurement and assessment data all in the same tool.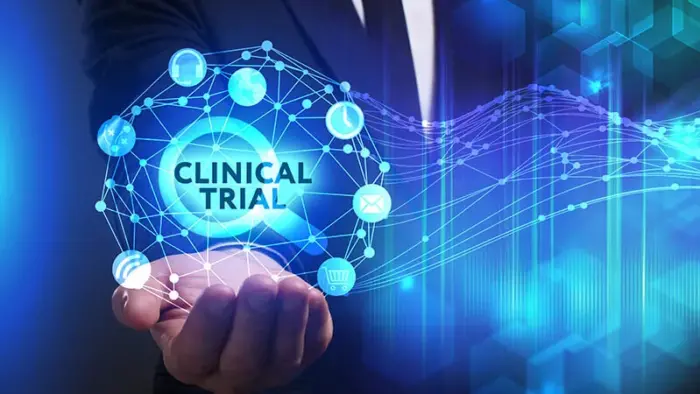 AI in Imaging
Automation is transforming almost every stage of the clinical trial imaging workflow.  Rave Imaging incorporates key AI algorithms for pixel PHI detection and removal.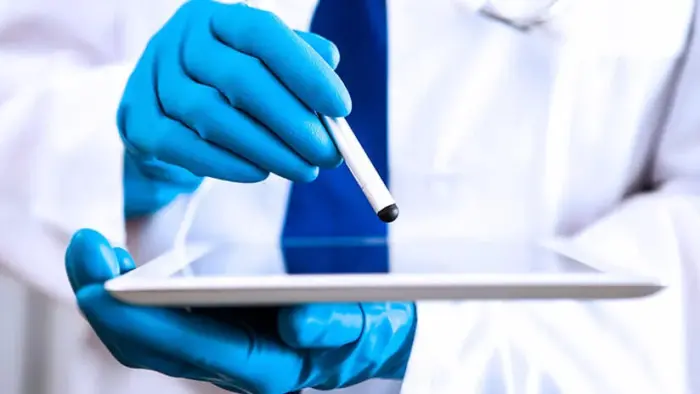 Rave EDC
Medidata's Rave EDC (Electronic Data Capture) is the most advanced, robust and secure EDC system for all clinical trial data capture and management. Rave EDC is the cornerstone of the Medidata Clinical Cloud® – the unified clinical research platform that connects processes, eliminates data reconciliation and delivers cross-functional and cross-study data insights.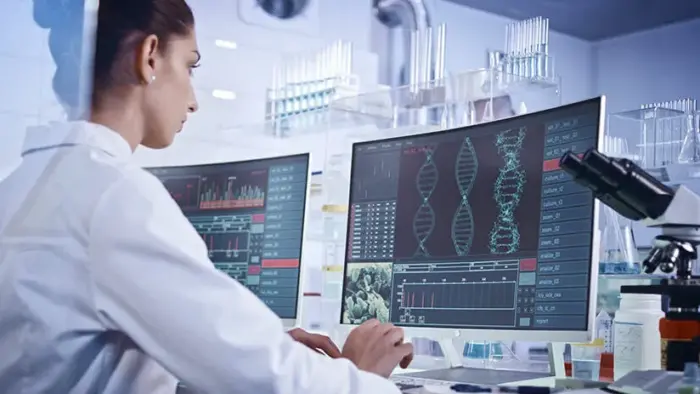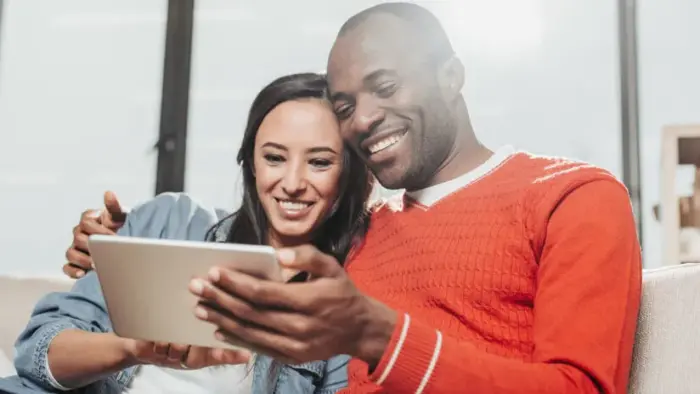 Medidata Adjudicate
Medidata Adjudicate is a state-of-the-art clinical endpoint adjudication system, fully unified with the Medidata Clinical Cloud®, providing the unique ability to function as a one-stop shop for all your adjudication clinical trial needs.
White Paper
Innovations in Clinical Trial Imaging
Advances in artificial intelligence and machine learning applications for image data privacy, collection, acquisition, and interpretation have emerged that are helping improve image data quality and decision making.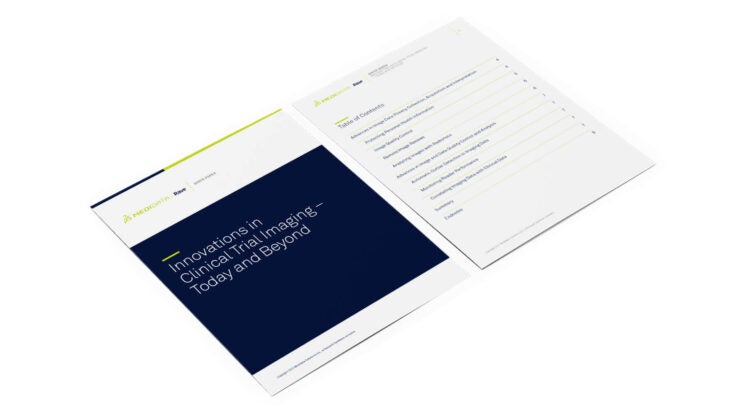 e-Book
Rethinking your Imaging Strategy
Avoid the pitfalls in a disrupted image management landscape. With Rave Imaging you regain control of your clinical trial imaging data and transform how you manage images in your trials.