Rave eTMF
Faster Document Management with a Simple, Automated Trial Master File Solution
Rave eTMF (electronic Trial Master File) is a collaboration platform that streamlines creating, managing, and populating clinical trial content. 
Rave eTMF simplifies clinical document filing by auto-populating TMF content, so that your TMF is always contemporaneous with the trial. Unlike other TMF solutions on the market, Rave eTMF is easily deployed with minimal IT involvement, with an implementation timeline as short as 8 weeks.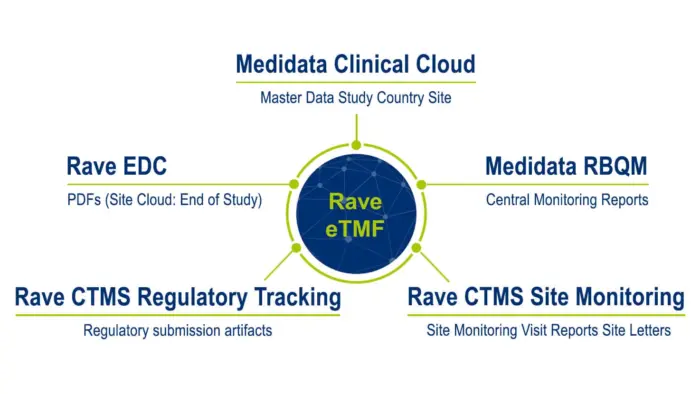 Key Features of Rave eTMF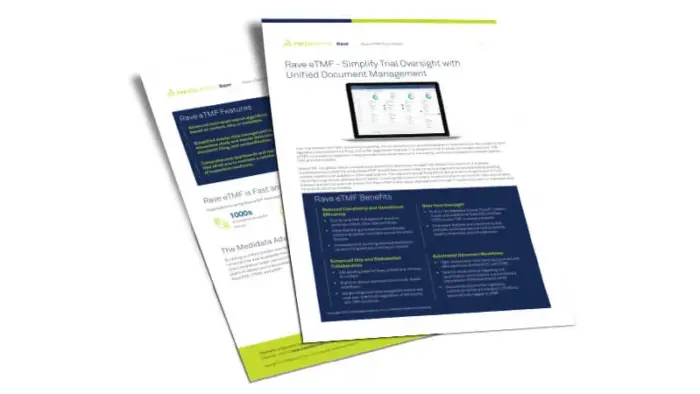 Comprehensive Search
Rave eTMF's advanced search algorithms, based on content, title, and/or metadata, make searching your TMF artifacts simple and accurate. Powered by auto-naming and metadata, Rave eTMF provides standardized content, so you can easily search and manage both regulated and non-regulated content in a single platform.
02
TMF Reference Model Included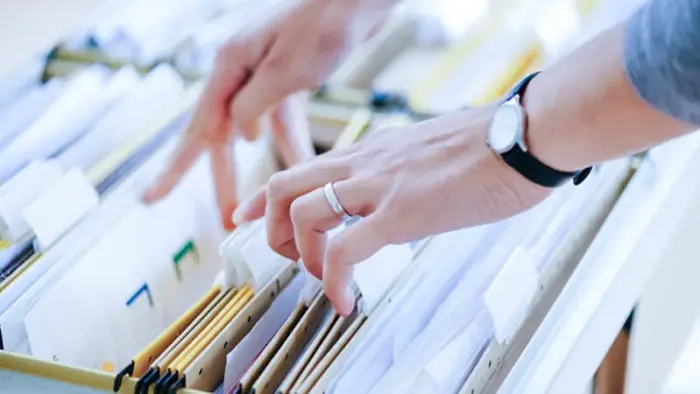 TMF Reference Model Included
Rave eTMF provides you with full support for the Drug Information Association's (DIA) TMF reference model, and includes an out-of-the-box DIA file plan configuration.
03
Dashboards and Reporting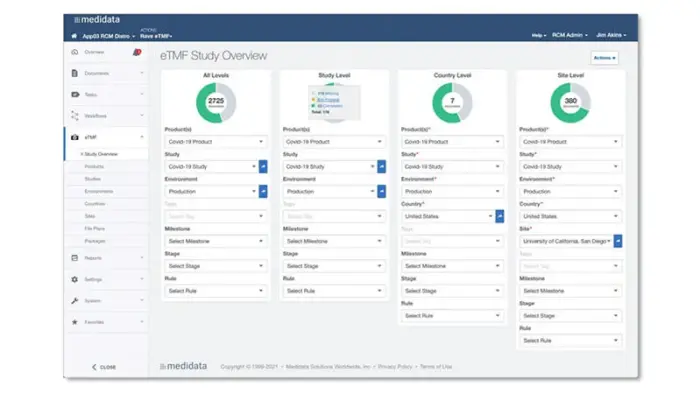 Dashboards and Reporting
Rave eTMF provides real-time oversight and access to your documents through comprehensive dashboards and reporting, ensuring you maintain a constant state of inspection-readiness.
04
Intelligent Placeholders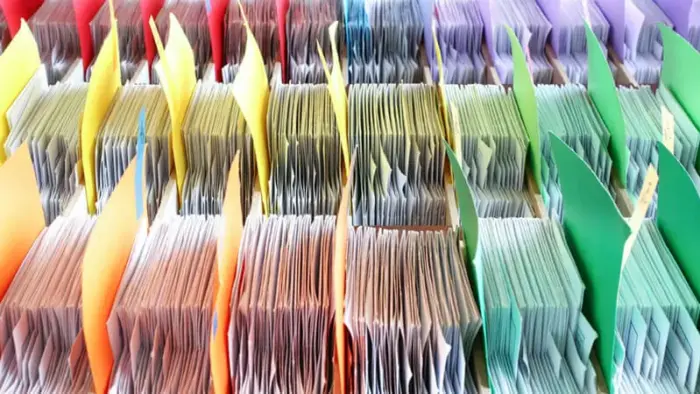 Intelligent Placeholders
Rave eTMF provides you with an intelligent document placeholder tool, which creates document package placeholders based on events that occur over the course of the trial. You can also create and trigger packages on demand.