Medidata Adjudicate
An effective Clinical Event Committee (CEC) reduces variability in adjudication outcomes, ensuring that the best outcomes are collected in your trial. Having the right endpoint adjudication technology allows you to trace every aspect of the adjudication event, from collection, de-identification and dossier aggregation to committee review and management, giving you control and visibility of all your events.
Medidata Adjudicate is a state-of-the-art clinical endpoint adjudication system, fully integrated with the Medidata Clinical Cloud®, providing the unique ability to function as a one-stop shop for all your clinical trial needs. A single solution that follows all clinical events from beginning to final outcome, Medidata Adjudicate is designed to support investigator sites, sponsors, CROs, data managers, and the CEC who collect, manage, organize, adjudicate and submit clinical endpoint data.
Optimize Endpoint Adjudication
Key Features of Medidata Adjudicate
01
End-to-End Clinical Adjudication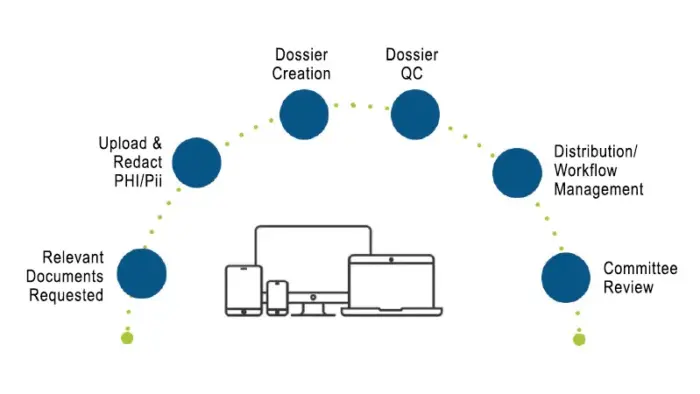 End-to-End Clinical Adjudication
Medidata Adjudicate offers comprehensive capabilities to support clinical trial adjudication event management, including customized workflows per event type, event status visibility and reporting, self-service configuration, web-based dossier creation and editing tools, and flexible communication options (e.g., additional data requests and queries with configurable query templates).
02
CEC Adjudication Support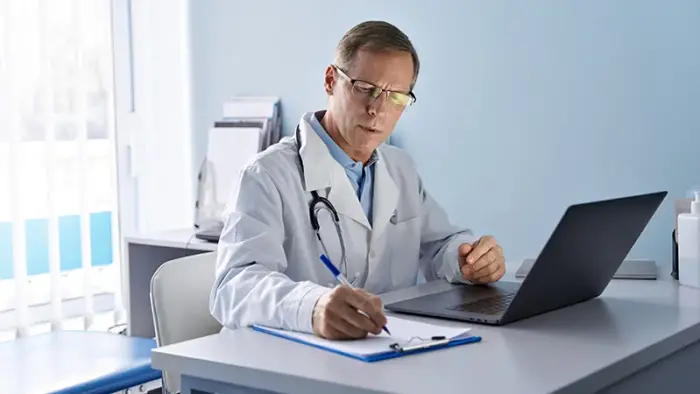 Clinical Endpoint Committee (CEC) Adjudication Support
To optimize CEC review, Medidata Adjudicate provides easy navigation of dossier for efficiency, optimized workflow and assignments for timely delivery of work, automated triggers for committee member discordance, side-by-side form comparison for easy consensus review, and autosave capability to ensure no work is lost.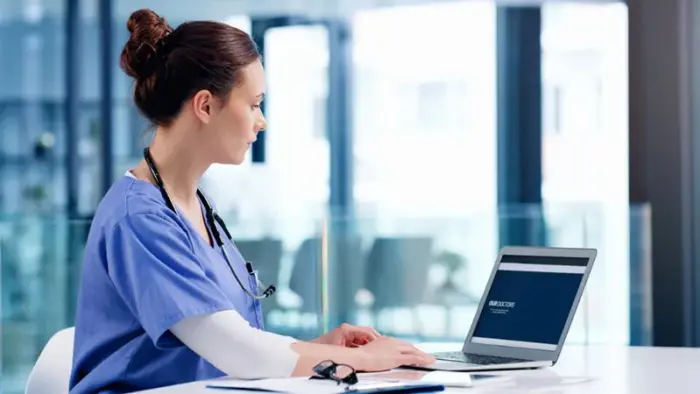 Site Features
Ease your clinical trial site's burden with Medidata Adjudicate. Functionality including easy upload of any clinical trial data type (including documents and medical images), automatic subject creation with EDC unification, built-in PHI redaction with a search and redact feature, automated query reminders with ability to view and respond, and a cloud-based integration that eliminates software installation, reducing clinical trial site time and effort.