Discover What's Possible
Medidata Internship & Co-Op Programs
Medidata's commitment to empowering smarter treatments and creating a healthier population is made stronger with your participation. Our students work hand in hand with experienced professionals, offering them not only a strong knowledge base and career foundation, but also an opportunity to directly contribute to our cause in creative and innovative ways. 
Build on what you aspire to be and join our mission with a solve the impossible attitude. This journey begins with YOU.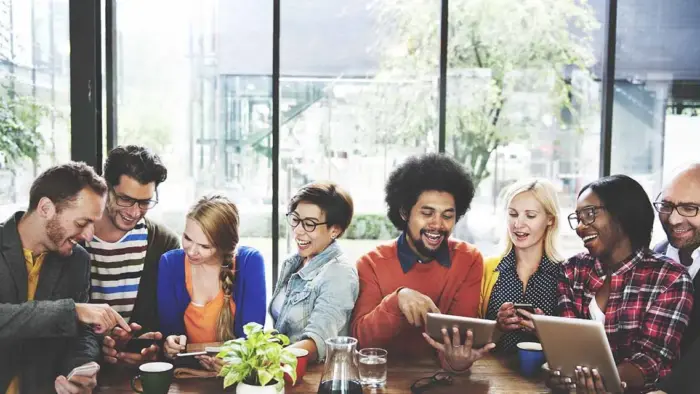 Medidata Internship Program
Our Internship Program provides a unique opportunity for aspiring individuals to gain hands-on experience and in-depth knowledge of the clinical trials software industry. This program aims to cultivate the next generation of talent by offering a comprehensive learning experience in a dynamic and fast-growing sector of healthcare technology.
We welcome candidates who are currently enrolled in an undergraduate(juniors/seniors) or graduate program. Depending on the internship role, we may have specific educational requirements related to the field of study.
Be sure to check back as our intern roles are posted on a rolling basis between November 2023 – March 2024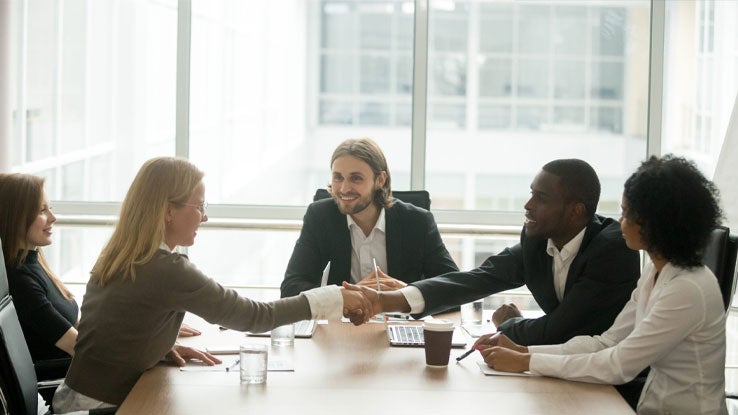 Medidata Co-Op Programs
Medidata's cooperative education programs allow you to step into the shoes of a full-time employee while gaining practical knowledge in your field of study. Select Co-op members will utilize the suite of Medidata's products to work on a scientific research project which combines data and technology to deliver actionable industry insight.
Upon completion of this project you will have ample opportunities to expand your professional network and enter the life sciences industry with confidence!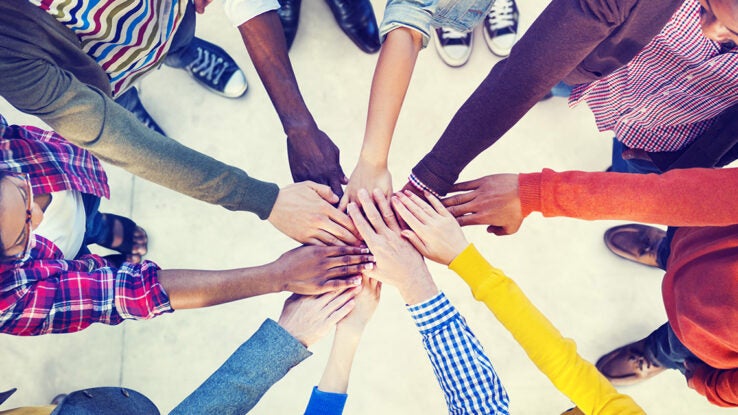 Stories from our Interns
Hear from past interns experiences during their internship as they prepare for their Intern Innovation Lab.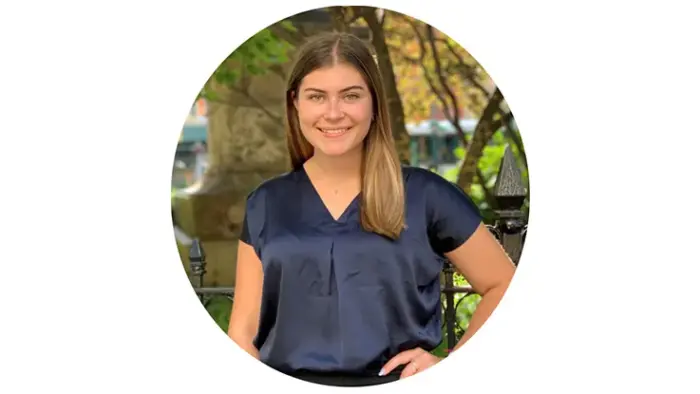 Viktoriya Karpenko
Our objective was ultimately to determine where Medidata fit in within the imaging world and what opportunities were out there. Working with a cross-functional team was extremely helpful because we quickly started to discuss a lot of ideas that led us to our final plan. After meeting with people in Medidata AI and Patient Cloud, we decided that there is an opportunity to create an app – specifically a patient portal that would focus on dermatology imaging. Our app, MediDerma, would allow patients to take and upload images of their skin conditions to the portal where with the AI, they'd get an instant probable diagnosis with next steps on doctor visits, treatment, results and other options. We then presented to a group of judges from different parts of the organization and got lots of great questions and feedback on our idea.
Once we found out that we won as part of the Launch intern group, we were eager to start prepping for our presentation to Glen de Vries, which was definitely the highlight of the innovation lab. Presenting and sharing our idea with Glen and hearing his feedback and thoughts was very inspirational and felt like a proud moment. The innovation lab turned out to be one of the best parts of the Medidata Internship and was an amazing learning experience.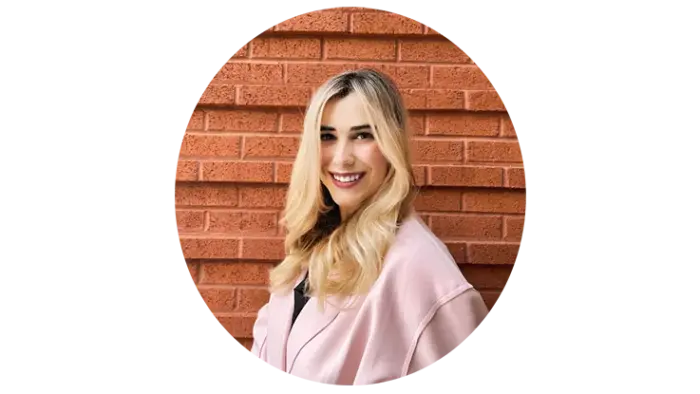 Emma Antoine
An overview of our research: 
Diversity in clinical trials in the United States is critical and our team understood that we need to innovate solutions that account for population demographics and clinical trial participation. Despite efforts to increase diversity in clinical trials, racial/ethnic minority groups generally remain underrepresented, limiting researchers' ability to generalize the effectiveness and safety of new interventions across diverse populations. 
Social determinants of health influence health status and explain the barriers to clinical trial participation among underrepresented minority populations. For instance, some barriers to clinical trial participation include lack of awareness or education, mistrust in the trial process, and research not being conducted in the community. From a population health perspective, health equity is reached when individuals achieve their full health potential. Therefore, there is a scientific, ethical, and moral obligation to innovate solutions in order to overcome barriers to entry and access to clinical trials for underrepresented minorities. 
Naming the intervention heat map tool: 
Our team solidified the name 'MediVersity Maps' to encompass the value message of an intervention heat mapping tool that Medidata was developing in 2020. A heat map tool is a data visualization tool that can be used to graphically represent population demographics and social determinants of health. MediVersity Maps would be commercialized to pharmaceutical companies, allowing them to focus on building relationships with minority-serving physicians to encourage minority patient referrals. The heat map tool enhanced Medidata's understanding of factors that may influence minority recruitment. 
Developing our go-to-market strategy: 
Our team was provided with a product marketing and corporate marketing coach to advise our strategies. First, we attended a webinar on go-to-market architecture and methodology. Based on this webinar, my team divided up workstreams to: create persona journey maps, perform customer segmentation and competitive analyses, generate ideas for product collateral, and propose a social media strategy. Medidata was able to leverage parts of our three concrete go-to market strategies: pre-launch product testing with blog posts highlighting the capabilities and use cases of the product, influence brand champions to promote the product on LinkedIn, and create a thunder clap on twitter to tell the story of the product.