CRO Partners
Unlock your next-level market advantage
Improve your commercial success, operational efficiency, and competitive edge by leveraging the industry's most comprehensive and adaptable clinical trial technology platform.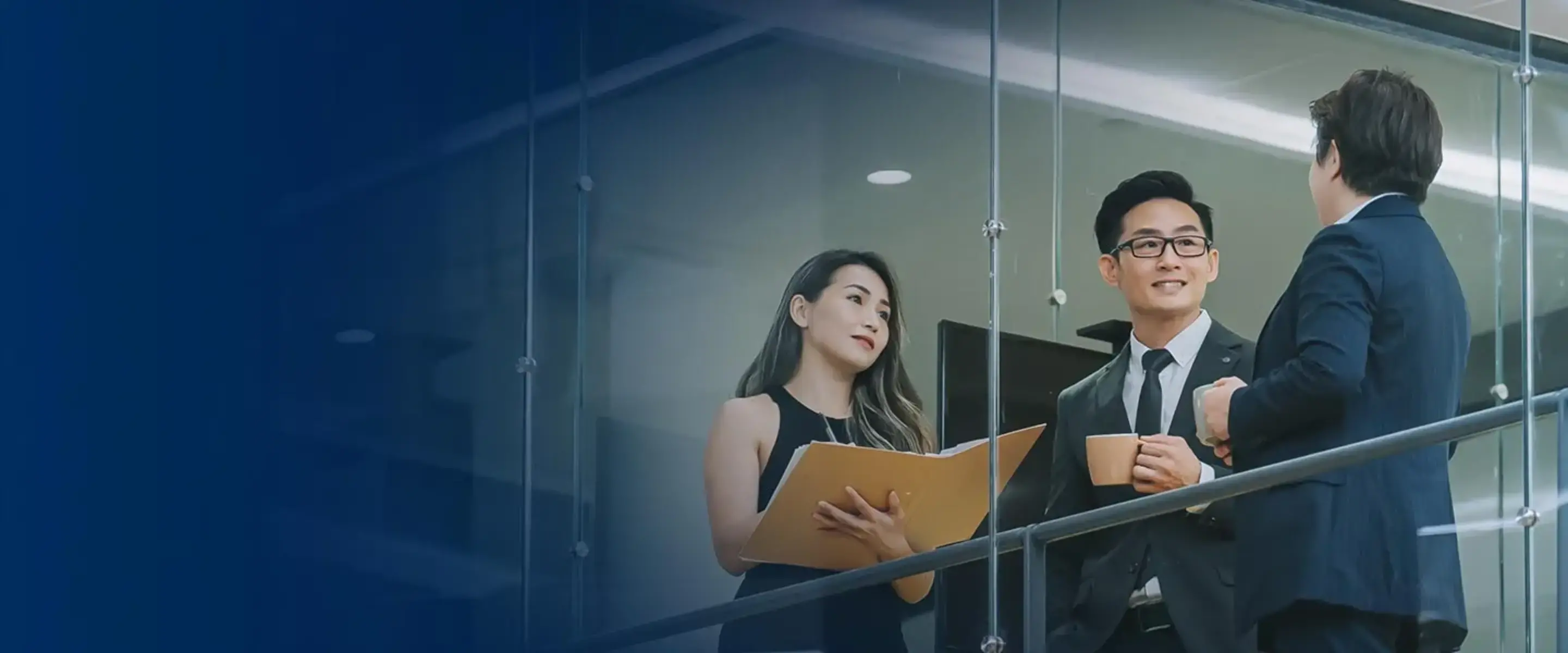 The Partnership to Win, Innovate, and Outperform
Over 240 CRO Partners, including 9 of the top 10, trust Medidata for its technology, expertise, AI-driven insights, and the world's largest patient-level clinical trial data from 9+ million outcomes across 30,000+ trials.
Niche CROs to leading players – across phases and therapy areas – maximize value by identifying revenue gaps, responding to sponsors' needs and budgets, and optimizing clinical development.
Collaborate with a specialized team committed to driving your success, innovation, and performance.
Why CROs Choose and Trust Medidata
Innovators, disruptors, and industry leaders, our CRO Partners rely on our proven technology and unmatched partnership experience to navigate complexities and adapt to varying trial sizes, thereby gaining a competitive advantage and outperforming in any trial environment.
240+
CRO Partners
including 9 out of the top 10 CROs, 134 for 5+ and 212 for 10+ years
30,000+
Clinical Trials
including 2,000+ rare disease studies and 90% of oncology approvals in 2022
9+ million
Patients
achieving >95% of patient compliance when using our tools
70%
of FDA-approved Drugs
developed on Medidata software in 2022
Success Stories from CROs
Leverage our Partner Program
Win. Innovate. Outperform.
Access exclusive tools and resources to drive growth and deliver on your sponsors' needs for faster, more efficient, high-quality clinical trials.
Differentiate your business with the industry's most comprehensive clinical trial technology across all phases, all therapeutic areas and levels of complexity. Leverage a world-class set of dedicated experts helping you to win more and outperform your competition.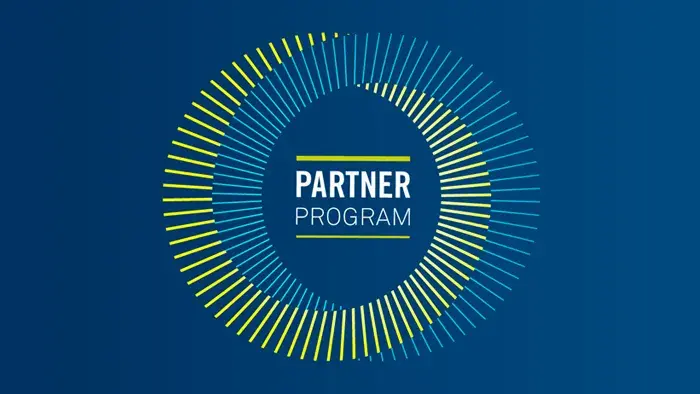 Our Current Partners
Whether our CRO Partners aim to fast-track study initiation, optimize trial outsourcing, enhance monitoring intelligence, or elevate the operational efficiency of their clinical trials, they trust Medidata to guide them every step of the way.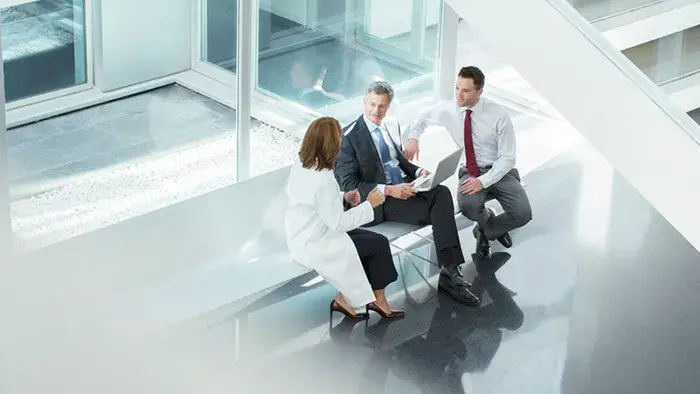 Become a Partner
Gain advantage with a leading Partner Program. Leverage a global program dedicated to helping CROs of all sizes discover and secure opportunities for commercial success.
Win, outperform, and innovate in a fiercely competitive market.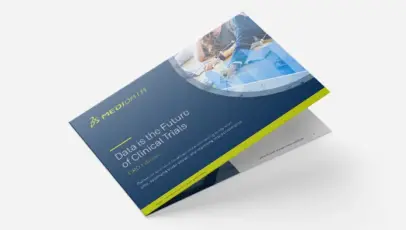 Data is the Future of Clinical Trials
Improve their study integrity, reduce risks, optimize patient safety, and increase their trial success rates. How do CROs lead with data?
Read eBook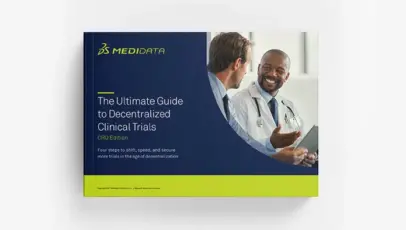 The Ultimate DCT Guide: CRO Edition
Build your leadership in the future of Decentralized Clinical Trials with insights and resources tailored for CROs.
Get Your Guide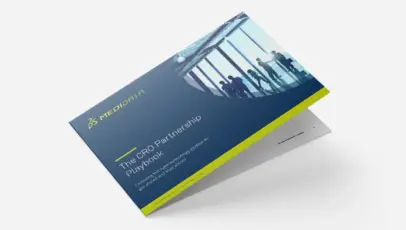 The CRO Partner Playbook
With a powerful strategic technology partnership, dive into a blueprint to win, innovate, and outperform with standout trial results.
Download Playbook
Win. Innovate. Outperform.
Propel your commercial success, operational efficiency, and competitive edge.
Unlock your next-level market advantage with the technology, expertise, and support dedicated to you and your sponsors.