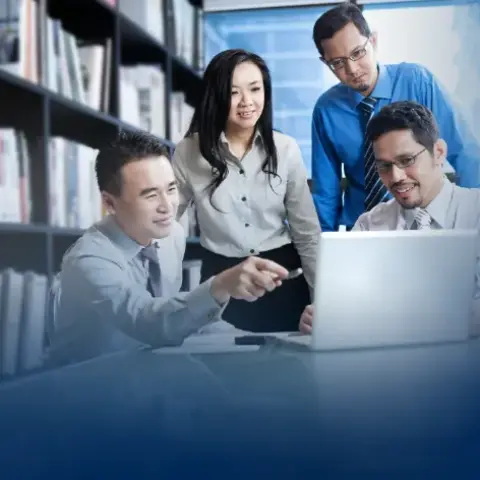 Emerging and Mid-Sized Biopharma
Technology and expertise
to fit your needs
Emerging and Mid-Sized Biopharma companies rely on Medidata to gain speed, scale as complexity increases, mitigate risks, and improve trial outcomes.
Medicenna: Solving the Impossible in Glioblastoma with Medidata AI Synthetic Control Arm® (SCA®)
Hear how Medicenna Therapeutics, Inc worked with the Medidata AI team to become the first to get an FDA agreement to design a phase 3 registrational trial using an external control arm.
Your Technology Roadmap through The Clinical Trial Process
No matter where you are in the clinical trial process, design and planning, start-up, collecting and managing patient data, or closing out, step through the roadmap for guidance to bring your trial to a successful conclusion.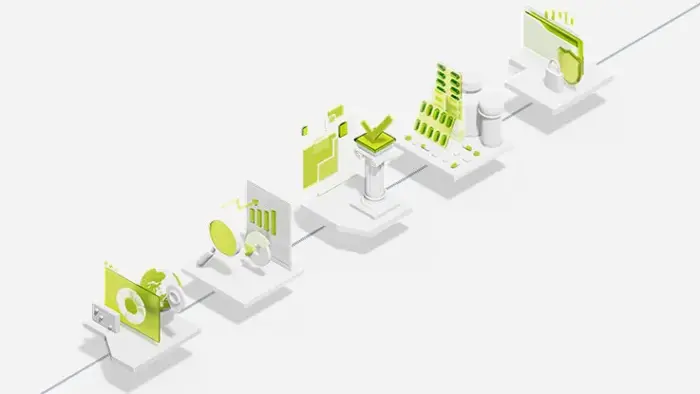 Proven innovative technology fit to your needs
Transformative technology for early-stage research now, that scales as study design complexity increases tomorrow. Battle tested on over 3K Phase I Studies and 2.6K+ Single Site Studies.
Mitigate risk with the ecosystem trusted by life science partners
Medidata puts your trials at the center of the life science ecosystem. Our relationships span across academic, regulatory, patient advocacy and scientific organizations of all sizes. Trusted by 900k+ site/sponsors and over 150 global CROs and partners.
Move faster with dedicated support and expertise
Leverage best practices from 24,000+ trials and 1,200 relationships with emerging and mid-size biopharma companies to improve your trial outcomes.
Right-size your team, access data to make better decisions, pivot faster, generate "evidence" needed, and position for regulatory success.
One technology platform to power people, processes, and progress.
Medidata helps Emerging and Mid-Sized Biopharma companies adapt, simplify, scale, and accelerate their clinical trials, from protocol design to study startup, conduct, close-out, and commercialization. Our platform is built to enable you with cloud-based, modular, integrable, easily configurable capabilities, all powered by the latest patient, clinical and operational data, and AI solutions.
Resources for Mid-Sized Biopharma
GUIDE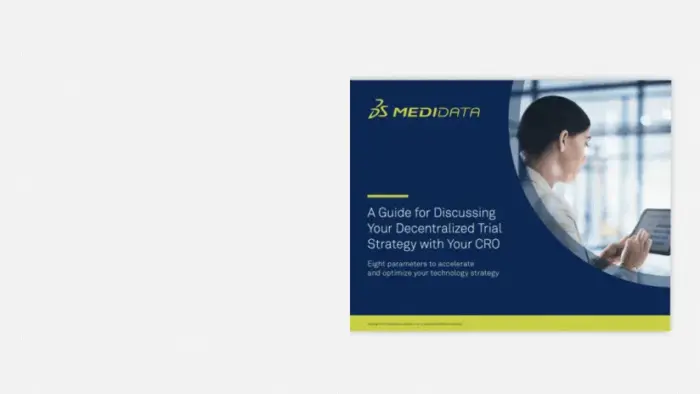 Decentralized Clinical Trial Technology
Disruptions preventing or limiting site access to patients, monitors, and CRAs are propelling long-lasting changes.
Are you set to adopt a decentralized clinical trial strategy?
VIDEOS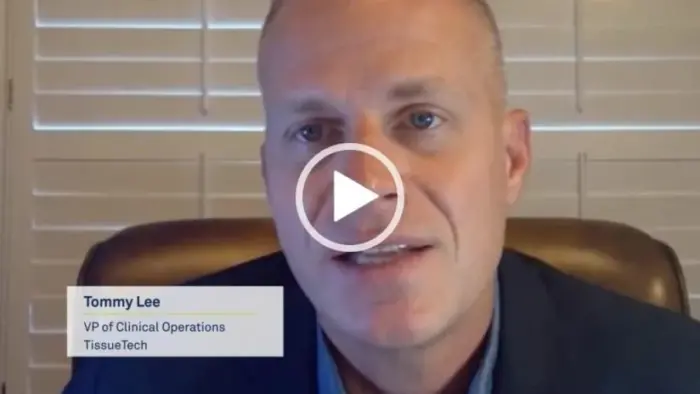 Pivot Faster
Hear how executives at TissueTech, Rezolute, and UroGen Pharma have achieved greater pace and performance results.
eBOOK

The Data to Increase Success
Data is at the core of study success.
Optimize trial design, accelerate patient enrollment, improve operations, and proactively improve data quality.