Rave Grants Manager
Rave Grants Manager manages the entire investigator grant life cycle of clinical trials. The solution provides Sponsors and CROs with a comprehensive, data-driven way to quickly and accurately develop investigator grant budgets and efficiently conduct the site budget negotiation process.
All are driven by Medidata's PICAS database, the clinical benchmark and cost database of purely negotiation investigator grants. The PICAS database contains a large volume of procedures covering almost all therapeutic areas, indications and phases. It allows for establishing and setting fair market value (FMV) for investigator grant budgets to ensure consistent and accurate budgets.
Key Benefits
Optimal Planning and Execution
Effectively align budgets with corporate strategic objectives.

Timely Study Startup
Streamline budget planning and site negotiation. 

Financial Scenario Modeling
Measure study complexity along with site and patient burden.
Effective Financial Analysis
Leverage fair market value benchmarks and identify key drivers from data with the PICAS database.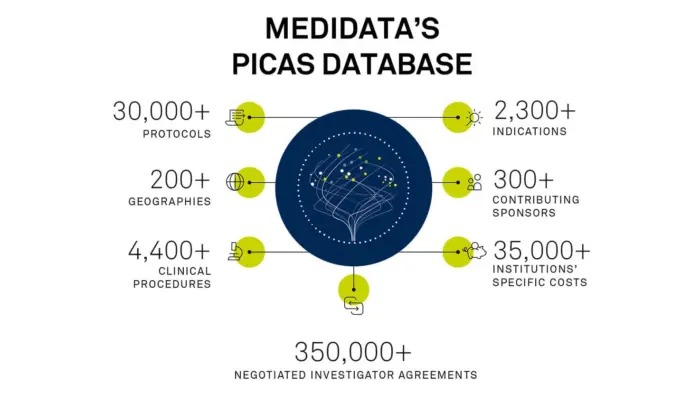 Key Features
Can you tell if you're overpaying for procedures? Is site budgeting slowing down your process?
It's time for a change with Rave Grants Manager.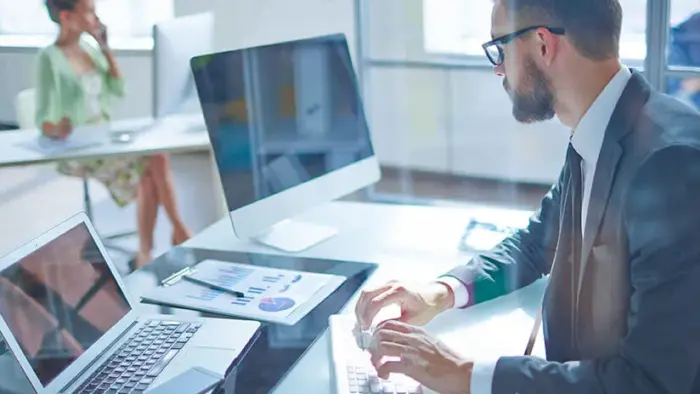 Rave CTFM
Rave Clinical Trial Financial Management (CTFM) is an end-to-end solution for the financial management of your clinical studies composed of Rave Design Optimizer, Rave Grants Manager and Rave Site Payments, all paired with the market-leading Rave EDC.  
Rave CTFM enables operational efficiencies and financial compliance, collaborative data-driven decision making, and greater transparency over planning and execution.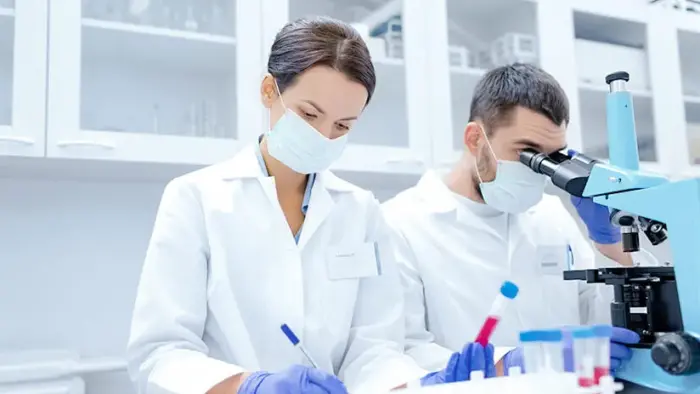 Medidata Design Optimizer
Medidata Design Optimizer is a data-driven solution that streamlines study design, reducing inefficiencies and site/patient burden.
It has unique benchmark data and analytics that ensures a lean and objective study that meets clinical and statistical outcomes while minimizing cost, complexity, and the site/patient burden.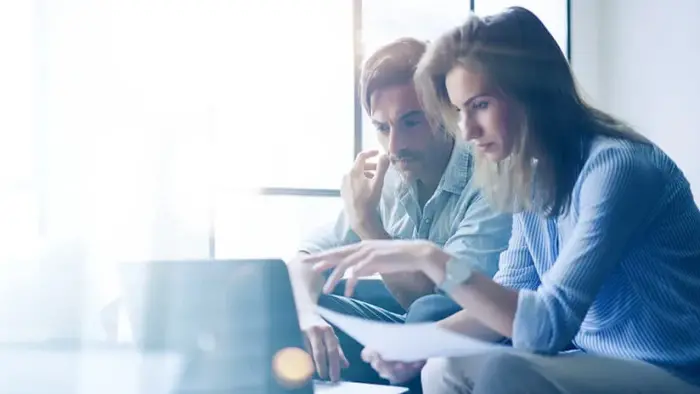 Rave Site Payments
Rave Site Payments is a purpose-built financial management system for clinical research.
As the only site payment solution on the market that provides full global support, complete transparency, and a flexible and configurable end-to-end solution, it helps reduce the stakeholder's FTE burden to reconcile and forecast, often eliminating the burden completely.
Infographic
Achieve Clinical Trial Financial Health
The financial health of your clinical trials depends on the successful management of your grant life cycle. See how you can streamline your budget building and negotiation processes with Medidata's Rave Grants Manager to ensure visibility, accuracy, and transparency across the entire investigator grant life cycle.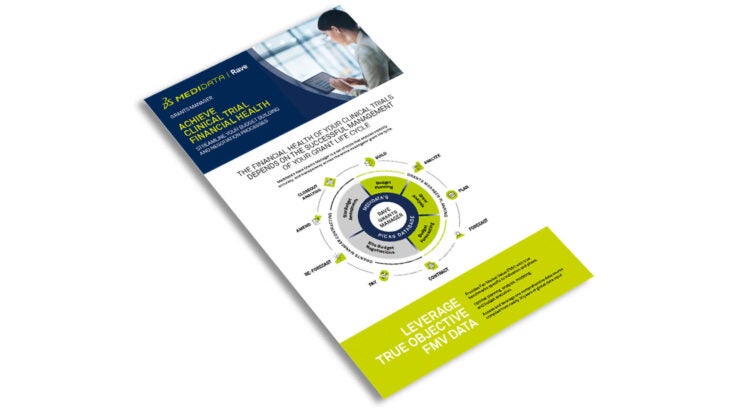 Fact Sheet
Supporting the entire investigator grant life cycle
Establishing and setting fair market value (FMV) for investigator grant budgets is crucial; however, with little guidance and various sources, it can be difficult to be objective, reasonable, and accurate. 
Learn how Rave Grants Manager can provide benchmarks that are accurate and ensure you are meeting FMV requirements. Unlike other solutions that just support one part of the budget process, Rave Grants Manager supports the entire lifecycle of the investigator grant.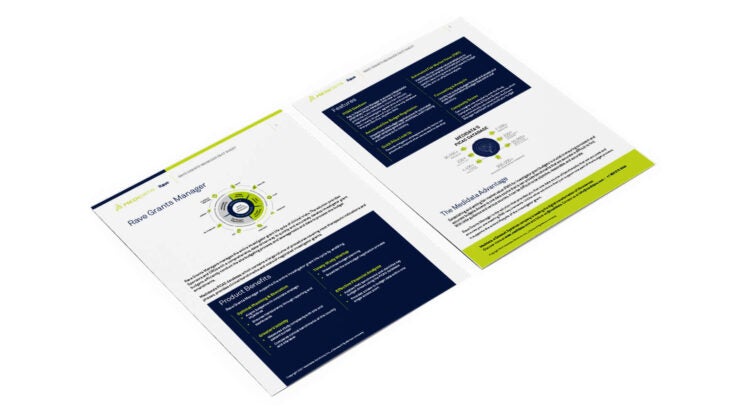 Product Video
Intro to Rave Grants Manager
Using Rave RTSM's configurable Direct to Patient functionality, sites can now create individualized patient shipments and provide investigative products for patient visits whether they are site-based, home-based, or a hybrid combination.