Medidata Remote Source Review
Success in clinical trial operations now requires a dedicated remote site access and monitoring strategy. Medidata Remote Source Review is a cloud-based solution that rapidly and remotely enables your monitors to acquire critical documents, automates document workflows to the right monitor for the right study and site, and allows them to review documents to support Source Data Verification (SDV) and Source Data Review (SDR) for compliance and quality. 
Remote Source Review is a critical component of remote monitoring, a holistic, innovative digital solution to enable a flexible on-site/off-site approach to study oversight and optimize your Risk-Based Quality Management strategy.
Optimize Remote Clinical Trials with Medidata Remote Source Review
Key Features of Remote Source Review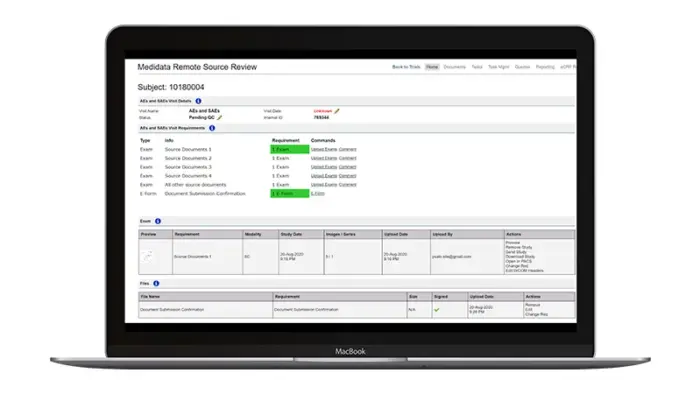 Submission & Review
Remote Source Review provides a structured submission process to minimize errors with a prespecified workflow to support critical document management and SDR activities including mobile device upload options.
Sites have minimal manual data entry with automated patient entry when connected to Rave EDC. Sites and monitors have a consistent and seamless user interface and preconfigured query text to aid in site/monitor communication. Automated source document removal once SDR/SDV is complete ensures compliance with regulatory requirements.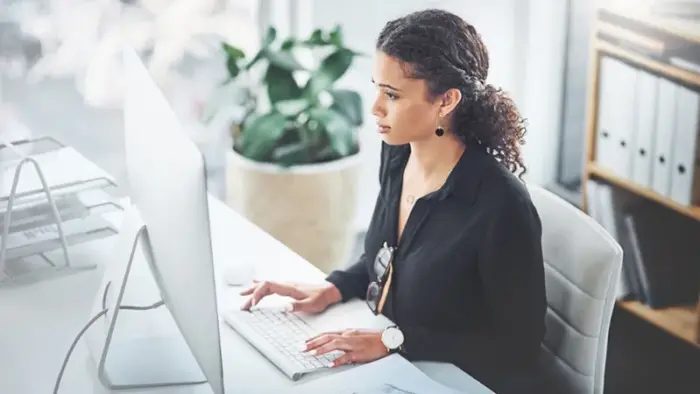 Workflow Management
Remote Source Review offers intelligent task management and document routing with conditional logic to ensure all tasks are in the right place for the right site. Standard reports for task management and status updates are available so monitors know the status of the visit.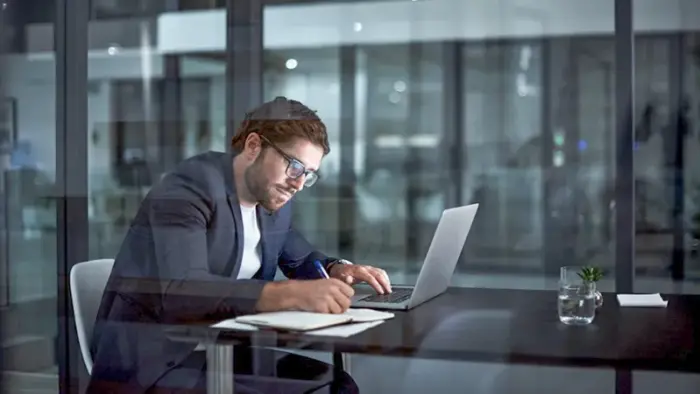 Security & Compliance
Remote Source Review includes many features that enhance the security and compliance of your data:
Search and find feature for automatic redaction

Tracking of tasks with completed forms

21 CFR Part 11-compliant system

Audit ready—accelerated resolution of audit findings

Process for systematic permanent document removal