Press Release
HITLAB Announces Medidata's Sponsorship of the HITLAB Innovators Summit℠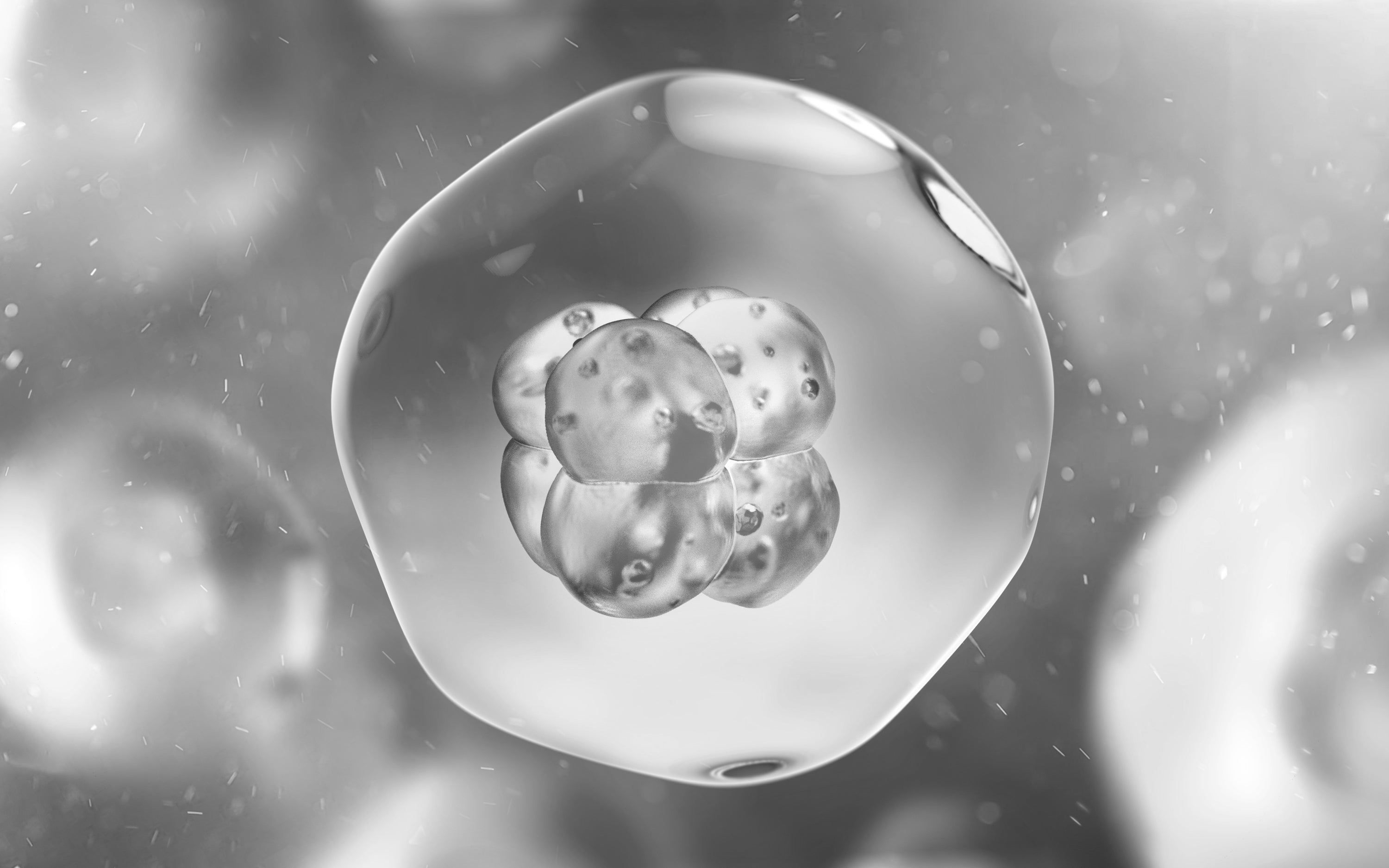 NEW YORK (November 30, 2015) – HITLAB®, a leading healthcare innovation and teaching lab, today announced that Medidata, the leading global provider of cloud-based solutions for clinical research in life sciences, will sponsor the 2015 HITLAB Innovators Summit℠. The annual international Summit, to be held December 3-4 at Columbia University's Alfred Lerner Hall, is focused on fostering improved healthcare access and delivery through technological innovation and will feature prominent thought leaders from around the globe.
"HITLAB has long-admired Medidata's pioneering contributions to healthcare technology and its leadership in advancing clinical research through its industry-leading platform of cloud-based solutions," said Nishita Rai, PhD, HITLAB's Executive Director. "We're honored to have Medidata's support and look forward to future collaborations on projects that will advance urgently needed healthcare innovations."
Glen de Vries, Medidata's president and co-founder, whose expertise has driven the Company's visionary, transformative innovations, will deliver one of five keynote addresses: "From Startup to IPO to the Future in Healthcare Technology." Additional keynote speakers include Kerry Kennedy, JD, president, Robert F. Kennedy Center for Justice & Human Rights; Leo Bodden, MBA, CCIE, Vice President of IT/Converged Technologies at New York-Presbyterian Hospital; Kyu Rhee, MD, MPP, chief health officer, IBM; and Thomas Feitel, MBA, global head, digital strategy and innovation, Sanofi.
"We're excited to participate in the 2015 HITLAB Innovators Summit and support a forum that fosters the type of collaboration needed to solve global healthcare challenges," said de Vries. "Powering smarter treatments and healthier people is Medidata's mission, so we're looking forward to the Summit and the opportunity to learn about the ideas of like-minded innovators who are passionate about making a difference."
The HITLAB Innovators Summit features talks and panels with world-renowned health-tech authorities including event co-chairs Christine R. Coyne, MBA, vice-president of specialty pharmaceuticals, BTG, and Abdul El-Sayed, MD, DPhil, executive director of public health, City of Detroit.
The Summit culminates in the HITLAB World Cup, where finalists selected from hundreds of applicants from 14 countries will present innovative solutions to pressing global healthcare challenges. The entrepreneurs have the unique opportunity to win funding, network with experts and, most significantly, disseminate lifesaving ideas.
Additional information on the HITLAB Innovators Summit including registration details can be found at hitlabsummit.com. Sponsorship opportunities are available for interested healthcare leaders.
About the HITLAB Innovators Summit℠ and HITLAB World Cup℠
The HITLAB Innovators Summit℠ brings together leaders in public health, medicine, technology, and design to discuss health issues and solutions in a two-day live event. The Summit offers a series of carefully curated talks, panels, and collaboration opportunities to engage the most creative minds in health and technology. The HITLAB Innovators Summit culminates in the HITLAB World Cup℠, an international challenge of unparalleled diversity where innovators present original solutions to pressing global healthcare challenges.
About HITLAB®
HITLAB® is an innovation and teaching lab dedicated to improving the quality and accessibility of healthcare worldwide. We help leading organizations ideate, create, and evaluate technology-based solutions to pressing healthcare challenges. Our team of public health professionals, anthropologists, statisticians, clinicians, engineers, economists, strategists, and designers is determined to address healthcare needs across the globe. We work with a wide variety of stakeholders in both the public and private sectors to design and disseminate studies, programs, and products that improve healthcare access and delivery. To learn about HITLAB's latest activities, follow us on Facebook and Twitter, and visit hitlabsummit.com and hitlab.org.
About Medidata
Medidata is the leading global provider of cloud-based solutions for clinical research in life sciences, transforming clinical development through its advanced applications and intelligent data analytics. The Medidata Clinical Cloud® brings new levels of productivity and quality to the clinical testing of promising medical treatments, from study design and planning through execution, management and reporting. Medidata is committed to advancing the competitive and scientific goals of global customers, which include over 90% of the top 25 global pharmaceutical companies; innovative biotech, diagnostic and device firms; leading academic medical centers; and contract research organizations.