Press Release
Cancer Research UK and Medidata Partner to Streamline Data Collection and Management for Cancer Clinical Trials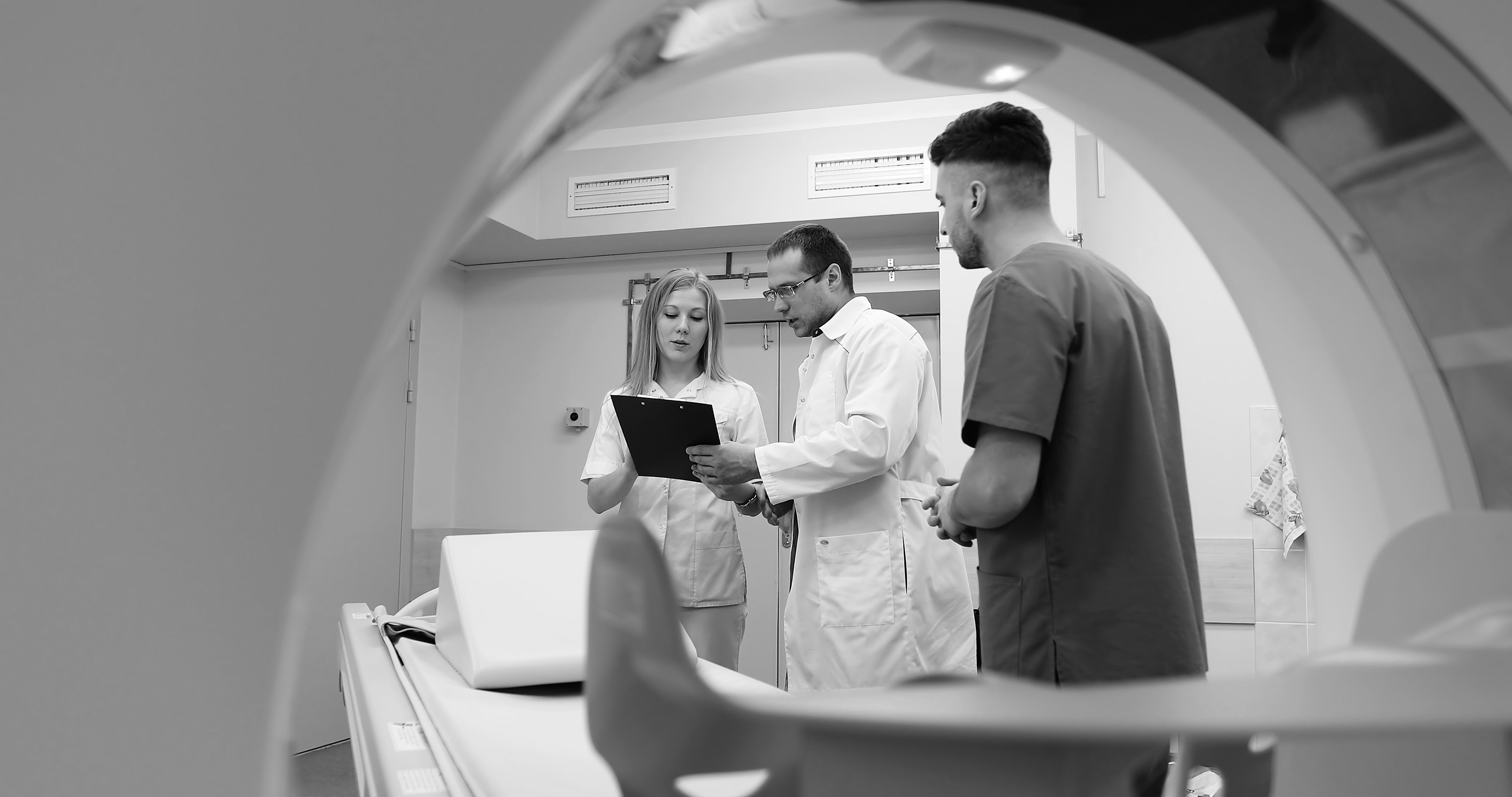 World's Largest Charitable Funder of Cancer Research Selects Medidata Clinical Cloud® to Support Critical Oncology R&D Across the UK
NEW YORK, N.Y. – March 25, 2015 – Medidata (NASDAQ: MDSO), the leading global provider of cloud-based solutions for clinical research in life sciences, and Cancer Research UK, the world's largest charitable funder of cancer research, today announced that the Medidata Clinical Cloud® has been selected to support the charity's ground-breaking drug discovery research.
In collaboration with academic and industry partners, Cancer Research UK's Centre for Drug Development (CDD) translates exciting new discoveries made in the lab into cutting-edge new cancer treatments for patients. To further this work, the CDD is leveraging Medidata's cloud-based technology for electronic data capture and management (Medidata Rave®) to conduct faster, safer clinical trials at institutes, universities and hospitals across the UK.
"Medidata's cloud-based platform provides us with the flexibility and scalability we need to accelerate progress across all our trials," said Dr. Nigel Blackburn, director of Cancer Research UK's CDD. "Having immediate access to high-quality data will ultimately help us shorten trial delivery times, reduce costs and maximise the output of studies so that we can accelerate progress and bring new treatments to cancer patients sooner."
He added: "Transitioning to Medidata's software-as-a-service platform for clinical trial management and execution—and partnering with a technology company that really understands our mission and R&D needs—will further increase collaboration between our research partners, especially those in the academic space."
Using Medidata's cloud-based data management and capture system, the CDD will make clinical data from its future trials easily accessible to researchers in real time, streamlining the process of setting up and running cancer trials. By providing a standardised, central system for data entry, the Medidata platform will improve data quality, allow clinicians to easily monitor patients' safety and enable more insightful decision making across all CDD trials.
"Cancer Research UK is recognized internationally for its vital leadership in helping to increase cancer survival rates, and Medidata is thrilled to be part of its journey," said Glen de Vries, Medidata's president. "We share Cancer Research UK's quest for improved patient outcomes and are committed to providing technology that helps fuel innovation to uncover new approaches to cancer diagnosis, treatment and prevention."
Medidata Contacts
Investor: Hulus Alpay, Medidata Solutions, 212-419-1025, halpay@mdsol.com
Media: Nicole Pariser, Medidata Solutions, 212-659-1069, npariser@mdsol.com
Cancer Research UK Contact
Ailsa Stevens, Cancer Research UK, +44 20 3469 8309, ailsa.stevens@cancer.org.uk
About Cancer Research UK's Centre for Drug Development
Cancer Research UK has an impressive record of developing novel treatments for cancer. It currently has a portfolio of around 30 new anti-cancer agents in preclinical development, phase I or early phase II clinical trials. Since 1982, the Cancer Research UK Centre for Drug Development, formerly the Drug Development Office, has taken over 120 potential new anti-cancer agents into clinical trials in patients, five of which have made it to market and many others are still in development. These include temozolomide, a drug discovered by Cancer Research UK scientists, that is an effective treatment for brain cancer. Six other drugs are in late development phase III trials. This rate of success is comparable to that of any pharmaceutical company.
About Cancer Research UK
Cancer Research UK is the world's leading cancer charity dedicated to saving lives through research.
Cancer Research UK's pioneering work into the prevention, diagnosis and treatment of cancer has helped save millions of lives.
Cancer Research UK receives no government funding for its life-saving research. Every step it makes towards beating cancer relies on every pound donated.
Cancer Research UK has been at the heart of the progress that has already seen survival rates in the UK double in the last forty years.
Today, 2 in 4 people survive cancer for at least 10 years. Cancer Research UK's ambition is to accelerate progress so that 3 in 4 people will survive cancer within the next 20 years.
Cancer Research UK supports research into all aspects of cancer through the work of over 4,000 scientists, doctors and nurses.
Together with its partners and supporters, Cancer Research UK's vision is to bring forward the day when all cancers are cured.
For further information about Cancer Research UK's work or to find out how to support the charity, please call 0300 123 1022 or visit www.cancerresearchuk.org. Follow us on Twitter and Facebook.
About Medidata Solutions
Medidata is the leading global provider of cloud-based solutions for clinical research in life sciences, transforming clinical development through its advanced applications and intelligent data analytics. The Medidata Clinical Cloud® brings new levels of productivity and quality to the clinical testing of promising medical treatments, from study design and planning through execution, management and reporting. We are committed to advancing the competitive and scientific goals of global customers, which include over 90% of the top 25 global pharmaceutical companies; innovative biotech, diagnostic and device firms; leading academic medical centers; and contract research organizations.
Connect with Medidata: