Social Responsibility
Social Responsibility
"At Medidata, Social Responsibility is embedded in our DNA. We are dedicated to supporting the delivery of innovative drug therapies by providing access for all and empowering future generations through STEM education. Our program encapsulates our beliefs in diversity, inclusion and the power to make a difference. Now is the time to be the change we want to see."
– Tarek A. Sherif, CEO & Co-Founder, Medidata Solutions
– Glen de Vries, President & Co-Founder, Medidata Solutions
Strengthening Community Outreach
Giving back is in our DNA, which is why we have a global impact strategy to provide employees with numerous opportunities to volunteer in company-sponsored events and one day a year to volunteer at an organization of their choice.  We believe that the best way to have an impact is to target our efforts on three areas; Access For All, STEM Education, and Gender Equality.
We know that our communities are vital to our success which is why we invest our time and resources in helping our communities, especially those impacted by climate change. Many of our employees, partners, and clients have been directly impacted by environmental disasters, and we partner with the Red Cross for global disaster relief to aid people who have suffered due to climate-related events.
---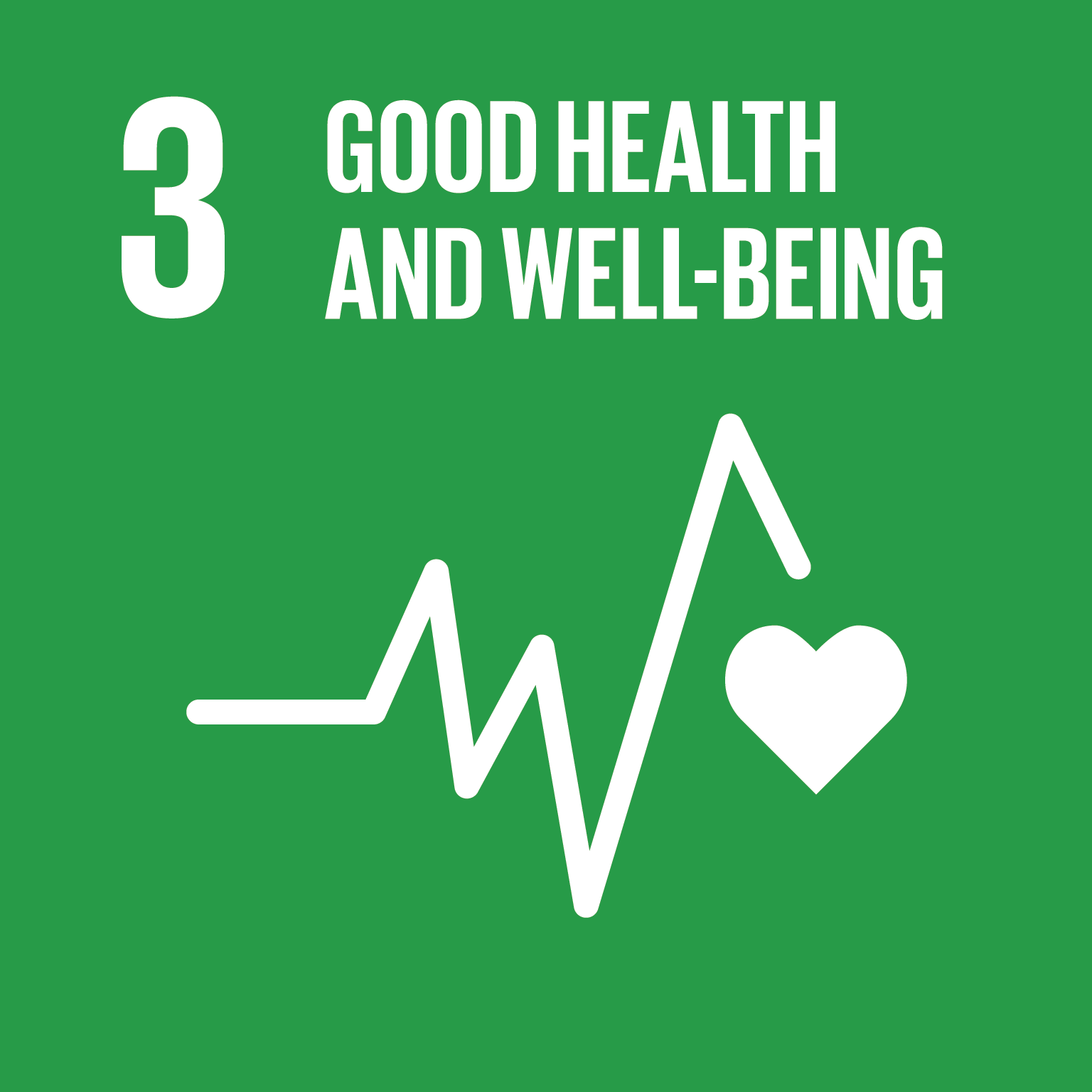 Access For All
Creating an environment where all patients can have access to treatment with a focus on diversity in clinical trials and drug repurposing.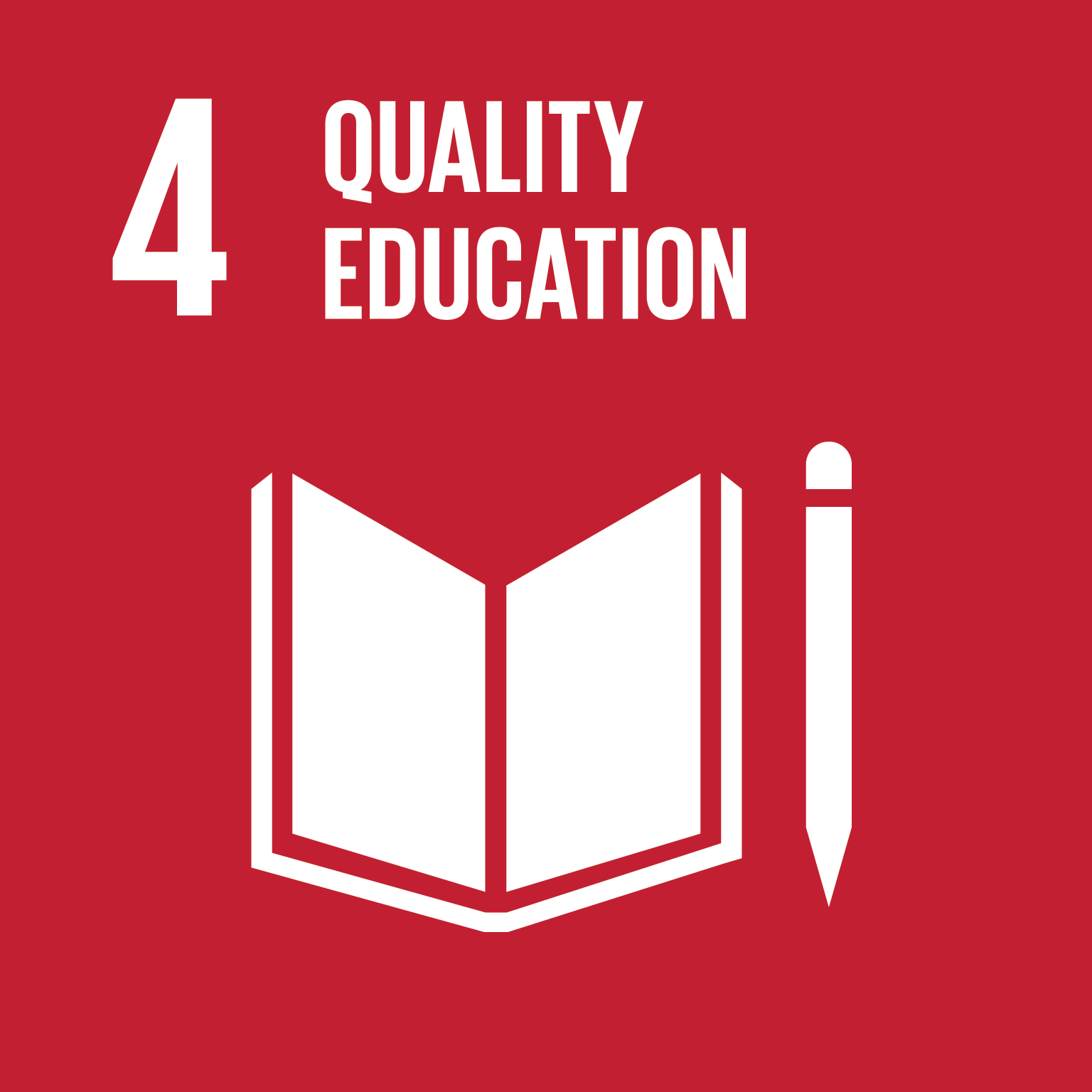 STEM Education
Impacting 15,000 students in 5 years with opportunities around education and careers in the technology field.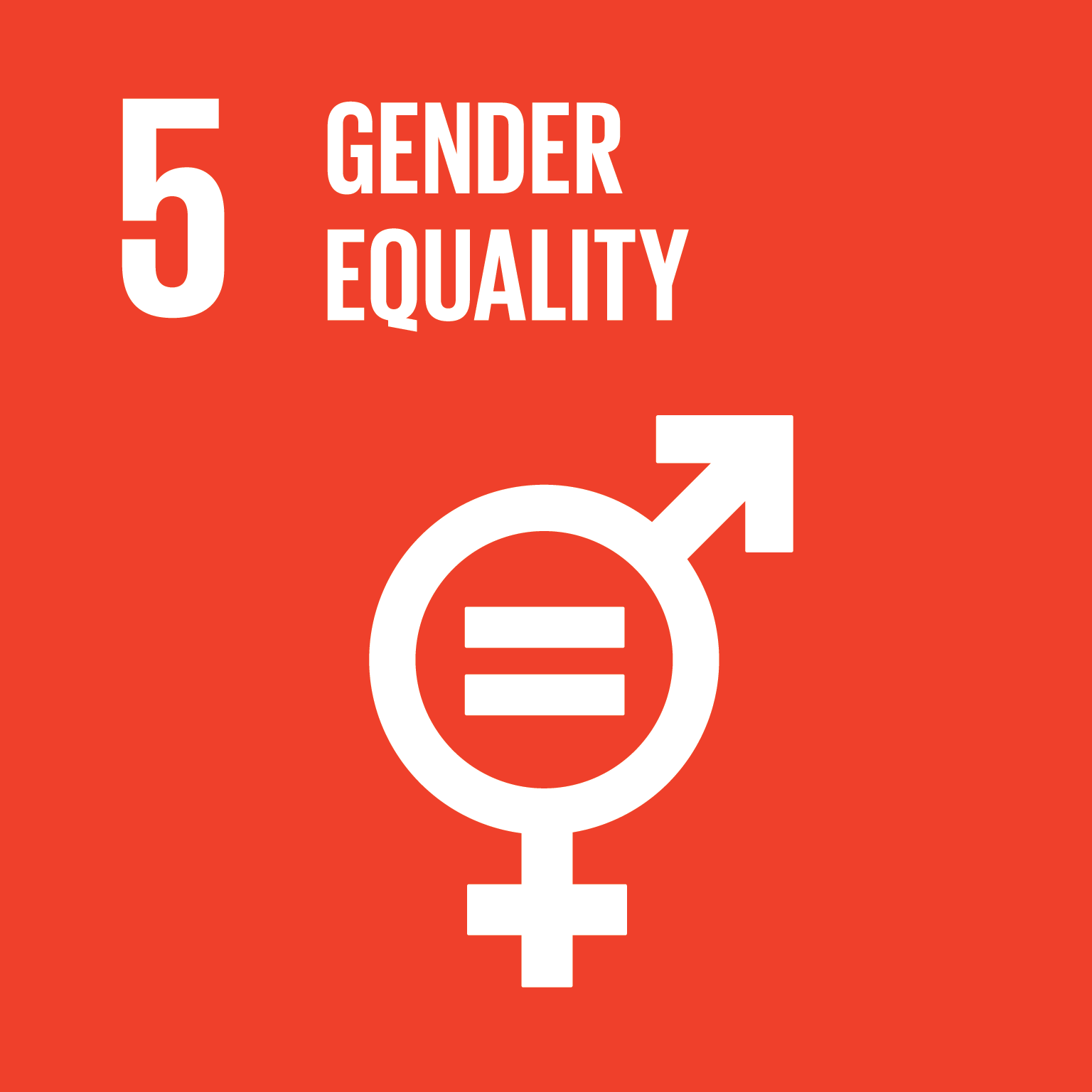 Gender Equality
Creating an inclusive environment through our belonging and diversity initiatives.
In 2018, our employees donated over 3,000 hours of their time and over 53% of our population participated in a volunteer activity throughout the year.
Making an Impact in Our Communities
Medidata is a place where your authenticity is celebrated as a strength. We strive to leverage our company's unique assets for social good by giving back to our community. Our employees drive our mission by participating in global volunteer events for the community.  We believe that in order to have the highest-performing team possible, it's imperative that we create an environment where people from every background can thrive and give back.
Sustainability
We believe it is our responsibility to find sustainable solutions for our business and decrease our environmental impact. As our business grows, we have an ongoing goal to have 90% of our long-term lease offices in LEED Gold buildings. We submit an annual Carbon Disclosure Report (CDP) while continuing to encourage sustainable waste management within all of our offices.
Matching Gifts

The causes that are important to our employees are also important to us. At Medidata, we have a global matching gift program which matches all donations 1:1 that are within our guidelines.
In-Kind Gifts

We believe in paying it forward and ensuring that the future thought leaders of our generation are equipped with the necessary technology and software to succeed.  We partner with Universities and Non-Profits by offering our software as an in kind gift for research and alternative treatments.
Scholarship Program

In honor of our 20th Anniversary, Medidata has launched the Founder's Scholarship program. Aligning with our mission to power smarter treatments and healthier people, the Founders Scholarship program will provide a $20,000 scholarship and will support college students pursuing a STEM education. Application open from October 1st to December 31st, 2019 – Apply here.
We offer employees the opportunity to participate in skills-based volunteering with nonprofits that align with our overarching goal of improving access to treatments for all patients. In our Social Innovation Lab, employees use their expertise to drive projects at partner organizations, allowing our employees to gain industry acumen and impact societal change.
As signatories of the UN Global Impact, we are committed to responsible and ethical business practices.  Starting in 2017, we publish an annual CSR report to showcase our mission-driven work as a business and how we are impacting our communities.  We are stronger together and at Medidata, our employees help drive better treatments for patients but also use their expertise to make an impact.
To learn more about our social responsibility activities, download our CSR report.
See what we're doing in our communities all over the world.