ASH 2019
Experience Medidata at the 2019 ASH Annual Meeting
December 7 - 9, 2019 | Orlando, FL | Booth #2461
Bringing Data, Expertise, and Technology to the Frontlines of Decision-Making in Hematology
Meet with the experts to learn more about Medidata's clinical trial solutions and deep data insight solutions, including:
| | | |
| --- | --- | --- |
| | | |
| | | |
| Industrial pipelines that link clinical, commercial, and translational domains with data science tools. Acorn AI is designed to answer the most important questions across R&D and commercialization to improve outcomes for patients and accelerate growth for customers. | | The Rave Clinical Cloud creates a single source of truth for all study-related data. Simplifying study execution of hematology clinical trials with the ability to capture, validate and report on all types of complex patient data including, labs, imaging, biomarker, PK, PD PROs, and eCRFs. |
Our Onsite Team
Bryant Fields
Data & Analytics Senior Director
Bryant has enjoyed nearly 25 years in clinical research domain, mostly comprised of industry leadership in clinical data management and clinical operations. Most notably, he developed and led a global team of clinical data managers in the successful delivery of high quality data in Oncology, Hemophilia and Ophthalmology submissions. Bryant has led workstreams in the identification of innovative and transformative process and tools for future clinical data environments. Immediately prior to joining Medidata, he supported departments in clinical data standards and HEOR research. Bryant is currently the Director, Data Science and Analytics Portfolio where he ensures seamless coordination and oversight between commercialization, marketing, strategy and corporate development operations for Data Science products and solutions.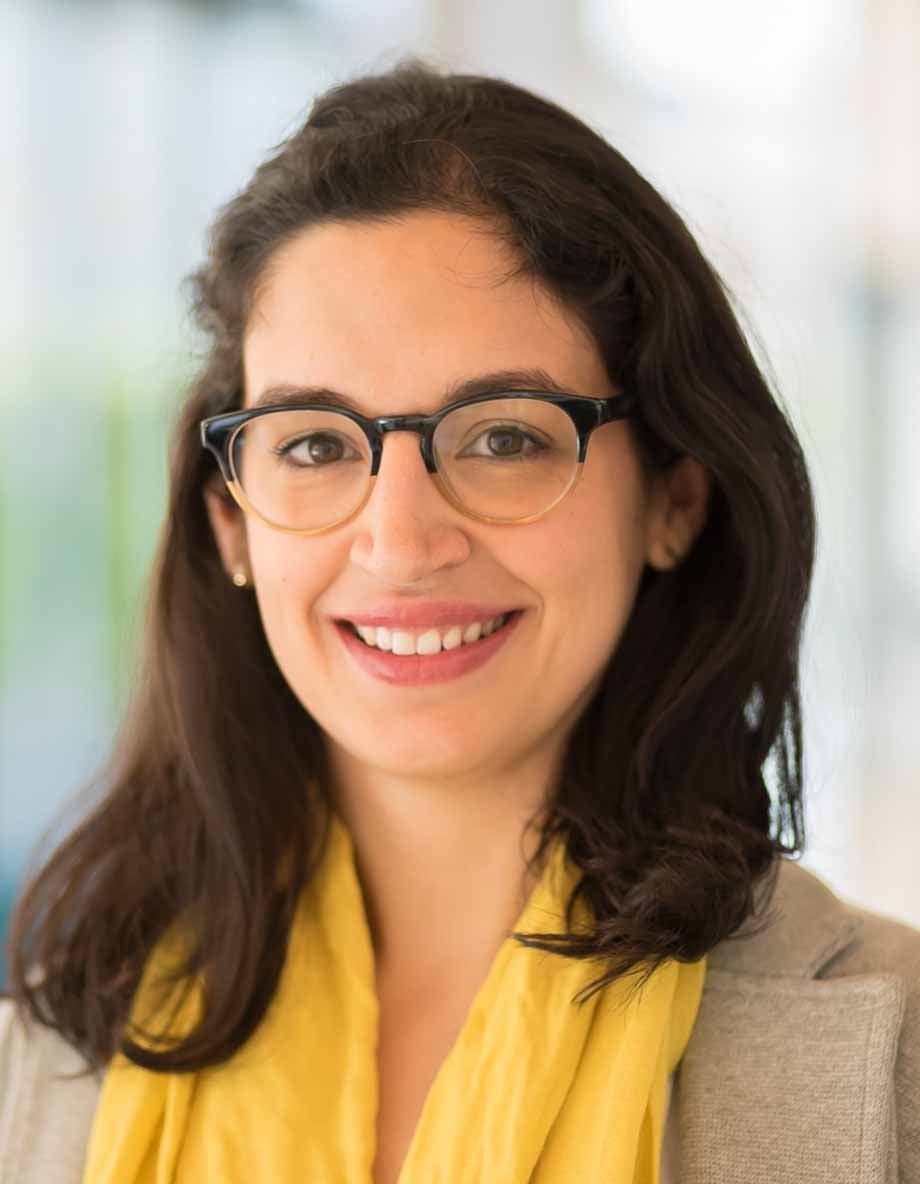 Ana Oromendia
Director of Product, Value Discovery
Ana Oromendia is the Director of Product, Value Discovery at Acorn AI, a Medidata company, and has over 10 years of experience in genomics and scientific software development. Her background includes the experimental and analysis design of large 'omic datasets, participating in large multidisciplinary scientific collaborations and the development of a genetic assay and accompanying software.At Acorn AI, Ana is part of a team creating analytical tools to improve the efficiency and rigor in the therapeutic development process and with the ultimate goal of getting more efficacious treatments to patients faster in the pursuit of precision medicine.  Ana holds a Ph.D. in Molecular Genetics from the Massachusetts Institute of Technology (MIT).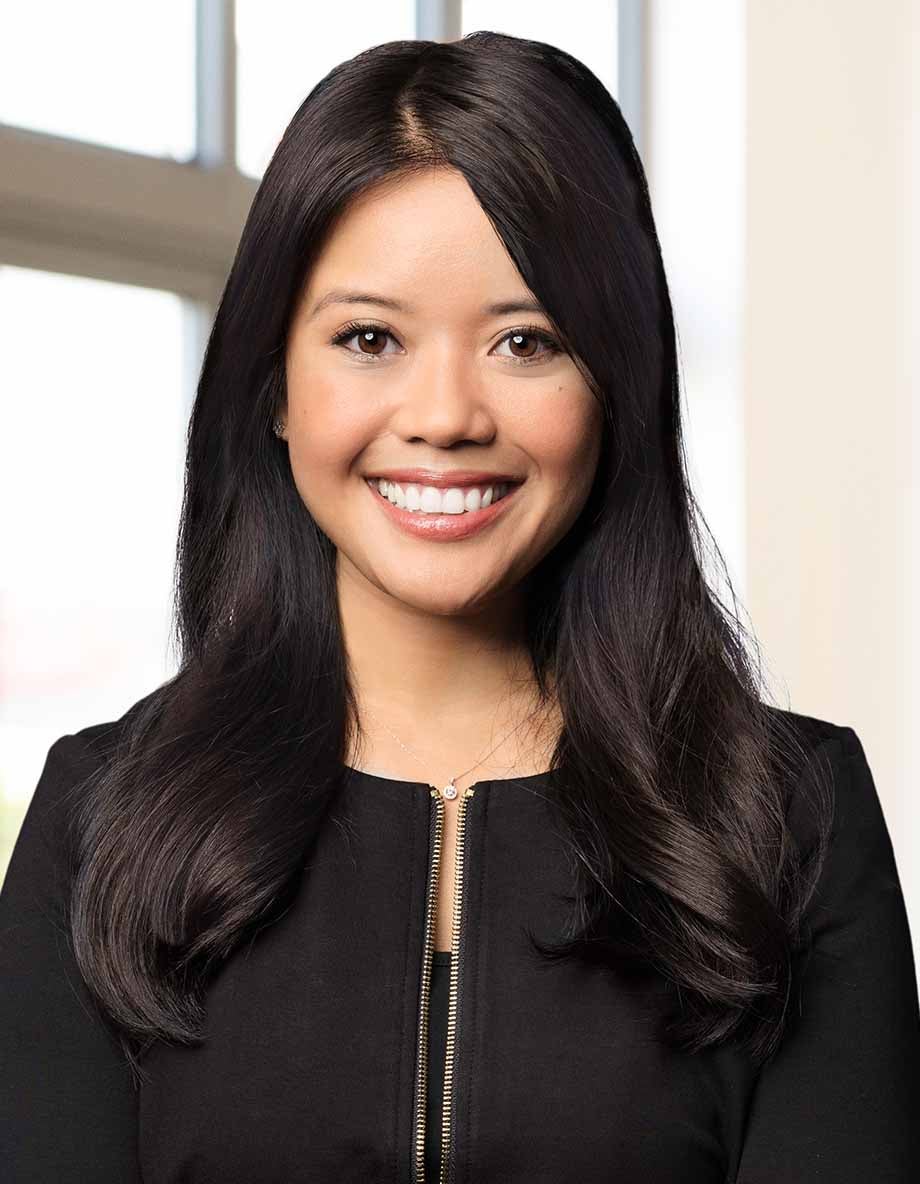 Sheila Diamond
Scientific Business Development
Sheila Diamond implements scientific business development at Acorn AI, a Medidata company. She is a board-certified genetic counselor with specialties in the interpretation and disclosure of genetic risk biomarkers of neurodegenerative disorders, as well as predisposition whole genome sequencing. She drives thought leadership and builds relationships with life science partners to judiciously integrate advances in data and technology into precision medicine and patient care. Prior to joining Medidata, she worked at the Genomes2People research program at Brigham and Women's Hospital and Harvard Medical School, conducting empirical research on the medical, behavioral and economic impact of using genomic information in medicine and in society. Sheila is a diplomate of the American Board of Genetic Counseling (ABGC) and a member of the National Society of Genetic Counselors (NSGC), as well as its Precision Medicine and Industry Special Interest Groups. She received her Masters of Science in Genetic Counseling from the Boston University School of Medicine.
Join the ASH Foundation Run/Walk
Medidata is proud to be a premier sponsor of the ASH Foundation 2019 Run/Walk this year. Come out on December 8th at 7am to show your support!
Poster Presentation
December 9, Publication #3599
Join Medidata and Acorn AI on the evening of Monday, December 9 to learn more about the first use of proteomics data to study early indicators of treatment response in Castleman's disease.

Title: Quantitative Changes in Serum Proteins Including CXCL13 Are Early Indicators of Response to Anti-IL6 Therapy in Idiopathic Multicentric Castleman Disease
Time and Location: 6:00pm – 8:00pm, Hall B
Session Name: 203. Lymphocytes, Lymphocyte Activation, and Immunodeficiency, including HIV and Other Infections: Poster III
Lead Author: Sheila Pierson, Castleman Disease Collaborative Network
Join us for Dinner
Saturday, Dec 7 or Sunday, Dec. 8
Sign up to join Medidata and Acorn AI executives and experts for an intimate dinner on Saturday, Dec. 7 or Sunday, Dec 8 to talk about how we can help you.