Study Build


Study Build Services
Improve outcomes for your study build
The technology strategy you choose for your study drives the pace, data integrity, and successful outcomes of your trials.
Selecting the right technology and study build team accelerates your time-to-market, provides greater control of your study data and execution, and optimizes your entire trial lifecycle.
Simplify, future proof, and save time and costs for your study build.
When Speed Is Critical To Your Success
Achieve the fastest study builds in the industry with Medidata's leading technology, combined with the most experienced study build professionals.
With a singular focus on study startup, and software designed for reuse and speed, optimize your build times and launch your study in as few as 2 weeks.
Accelerate your implementation with Medidata as your technology partner.
2-4
weeks to FPI for our most rapid implementation times
>70%
reduction in study build time over industry benchmarks
61%
higher reuse of eCRFs to reduce build and testing times
Case Study
Streamline and future proof your trials with Medidata technology and experts.
Learn how a Sponsor used Medidata products and experts to achieve the right balance of accelerated study startup, improved data quality, and faster database locks.
Achieve the flexibility to set your own standards while maintaining high quality and industry best practices.
ADVANCE YOUR TRIALS WITH THE RIGHT TECHNOLOGY AND SERVICES
ACCELERATE TIME TO MARKET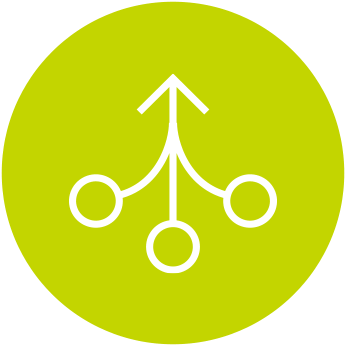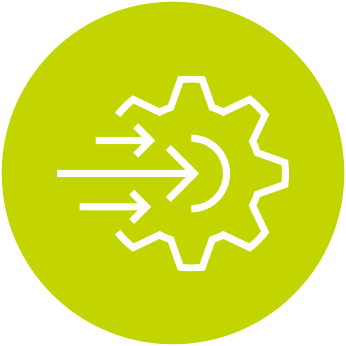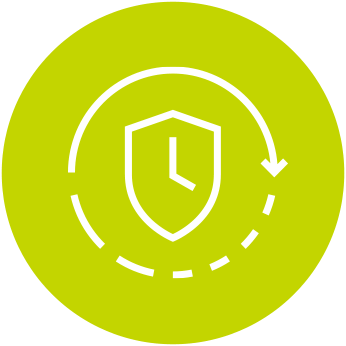 Achieve Faster Study Builds
Leverage Global Libraries and scalable processes
Speed your time to trial launch
Gain Autonomy and Agility
Establish control and oversight of your studies
Adapt your technology when your trial adjusts
Achieve on-demand scalability as your trial needs evolve
Leverage Specialized Programs
Put the experts to work with targeted study build programs (e.g., COVID-19 studies)
Fast track your trial while improving performance and minimizing risk
Build your study with experts focused on balancing your mix of speed, functionality, and ease of use
Achieve lower TCO and higher ROI on your technology investment
FUTURE PROOF YOUR STUDIES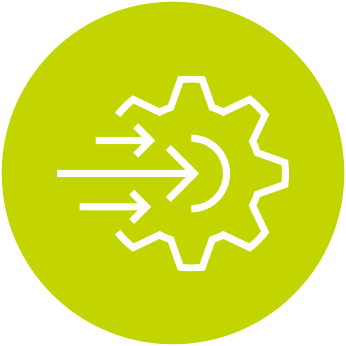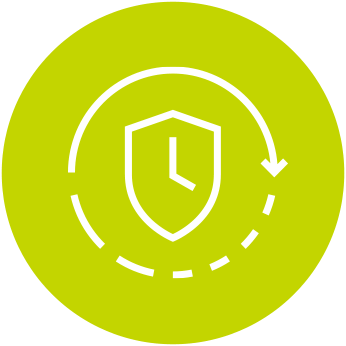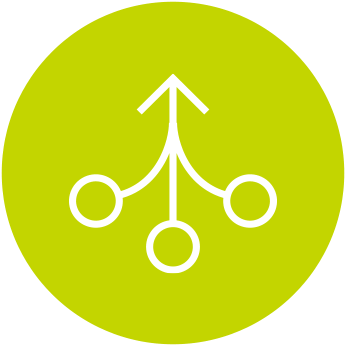 Design for End-to-End Implementation
Leverage best practices from our community of experts
Streamline trial technology with consultative implementation
Build with Experts
Tap into unrivaled expertise for the Medidata platform
Tailor best practices to your technology and study choices
Avoid unnecessary programming and risks
Retain Data Control
Centralize and supervise data access
Establish your own standards within a flexible platform
SIMPLIFY TECHNOLOGY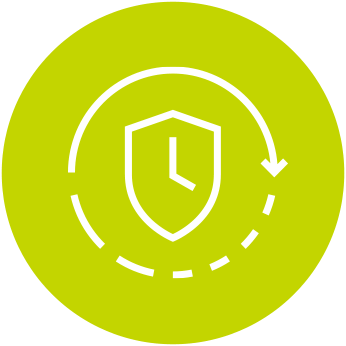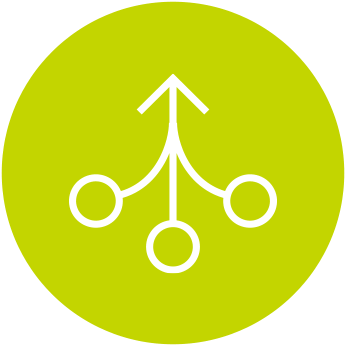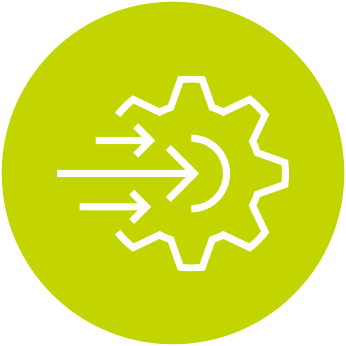 Remove Redundancies
Eliminate inefficiencies around technology integration
Reduce reconciliation risks from non-standardized data
Gain Personalized Support
Work with your CRO, Medidata, or your in-house team based on your needs
Gain sustained and consistent support from a dedicated team
Best of Build Quality
Build your study with experts focused on balancing your mix of speed, functionality, and ease of use
Achieve lower TCO and higher ROI on your technology investment

"We knew we wanted to use Medidata. But we needed the right study build model. Working with Medidata meant we could choose to outsource the build to a CRO, work with Medidata's implementation services team, or configure our own build depending on the study."
Patrick Zbyszewski
Director of Clinical Data Management, Onconova Therapeutics