NEXT London: Hackathon
About the Hackathon
Imagine being part of a team bringing an idea to life in less than a day! Hundreds of people have joined our hackathons and done exactly that. Now in its fifth year, our hackathon has been the innovation incubator for over 40 applications.
At the hackathon, you will be part of a team that will have unrestrained access to a hackathon version of our platform, and will have the support of seasoned experts from our Technology organization. People like you have participated in our hackathons to quickly develop applications like a tool for conducting and documenting study edit check user acceptance testing, an Alexa interface allowing Medidata Rave to collect ePRO data, and mobile device data collection for patients.
Don't have an idea? Not a developer? No problem! Your insight, perspective and expertise will be of great value. We love having many voices.
The Hackathon is a great opportunity to shape the future of clinical trials and network with colleagues in a fun, creative atmosphere. The event is free to attend for our customers and qualified members of the life sciences ecosystem — claim your seat today!
How does the Hackathon work?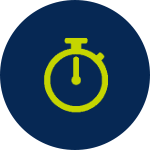 The clock starts at 9am on Wednesday, April 29. Teams including a mix of software developers and subject matter experts will collaborate throughout the day with lots of ideas, food, and fun!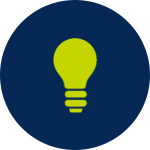 It all starts with an IDEA - using design methodology and technical expertise from Medidata, you will turn a use case into a concise set of requirements. Coupling these with pre-built modules and sample code, you can have a sample application up and running in a few hours.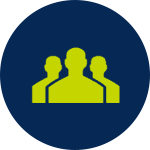 The event ends with the winning team presenting their design on stage at the closing general session of Medidata NEXT London, on April 30.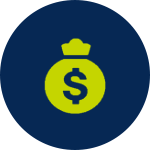 The Medidata NEXT London and Hackathon are free-to-attend events. You will absolutely walk out with more than what you bring! Register today for the full conference or the Hackathon only.
Agenda
Welcome & Introduction Sessions
Keynote Speakers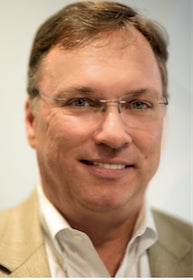 Ross Rothmeier
Vice President of Technology Solutions and the Innovation Lab
Ross Rothmeier is the Vice President of Technology Solutions and the Innovation Lab at Medidata. In this role, he brings both technical and business perspectives to the solutions and processes needed to conduct clinical trials and works with clients to develop roadmaps that maximize the value of their investments and build for the future.
He also leads Medidata's hackathons, which are a highlight at NEXT events and a way for clients to explore clinical trials of the future by pulling more value and potential from the technology inside Medidata's clinical platform. With experience in the pharmaceutical industry since 1993 and a software developer since 1972, Ross has been responsible for strategy, implementation and the operation of EDC, EHR, and e-clinical systems at large and medium pharmaceutical companies and CROs. His focus on innovation, technology, and a better patient experience in clinical trials drive his passion for the industry and ways to improve it. He has led transformational changes that have dramatically reduced the cost and efficiency of clinical trials, while increasing quality and accountability. He speaks and reads comfortably in several languages, including Scandinavian, Chinese, and several other European languages.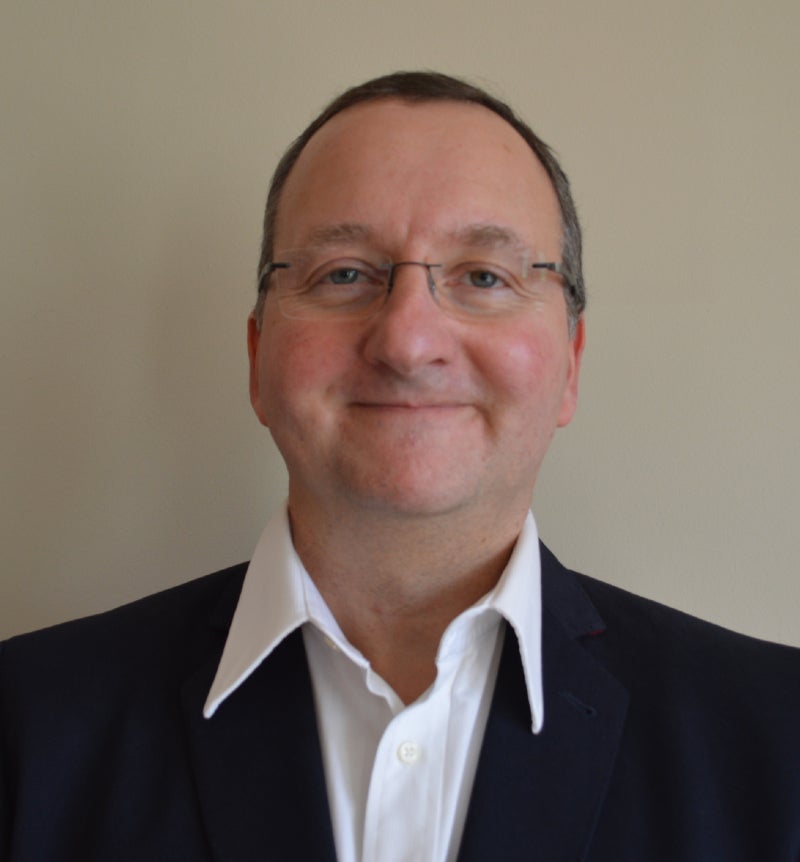 John Anstey
Principal Technology Consultant
John Anstey graduated in 1988 with an honours degree in Biotechnology. He joined a French Pharma company called IPSEN in 1989 and helped develop an RDC system in 1991. Later he went to a CRO, Quintiles, where John eventually became Global Clinical Programming Head and helped design their Data Warehouse, Infosario. He joined Medidata in 2013 as an Enterprise Systems Architect where he specialises in API/System Integration technologies.
Past Hackathon Participants

The Venue
Belvedere Road, SE1 7PB, London
County Hall is conveniently located only minutes away from Waterloo and Westminster stations.
Medidata NEXT is a global experience that unites more than 3,000 professionals in Life Sciences across a series of events in Europe, North America, and Asia.
NEXT Paris is a fantastic opportunity to stay on the cutting edge of clinical development, as the industry undergoes exciting changes and propels us into the future.
"Medidata NEXT brings together a variety of people from all across the industry, but we're all singularly focused on one mission, to improve patient lives and patient experiences."
— Senior Manager from Accenture